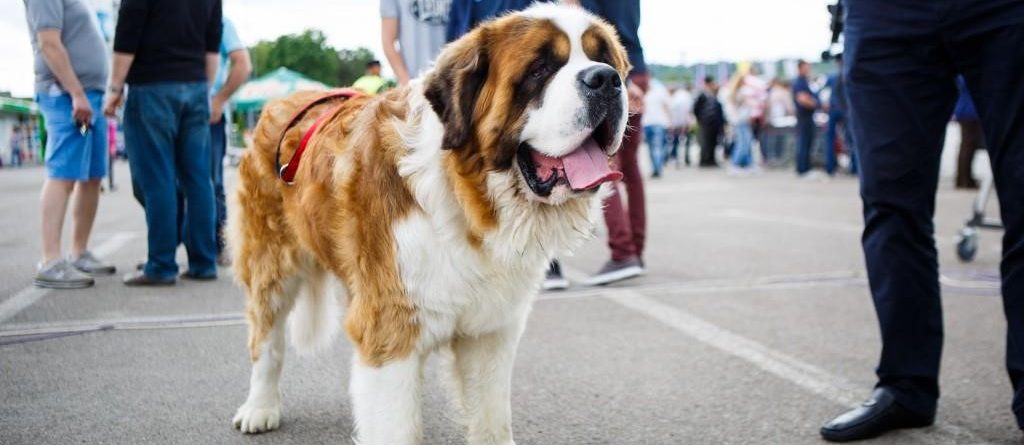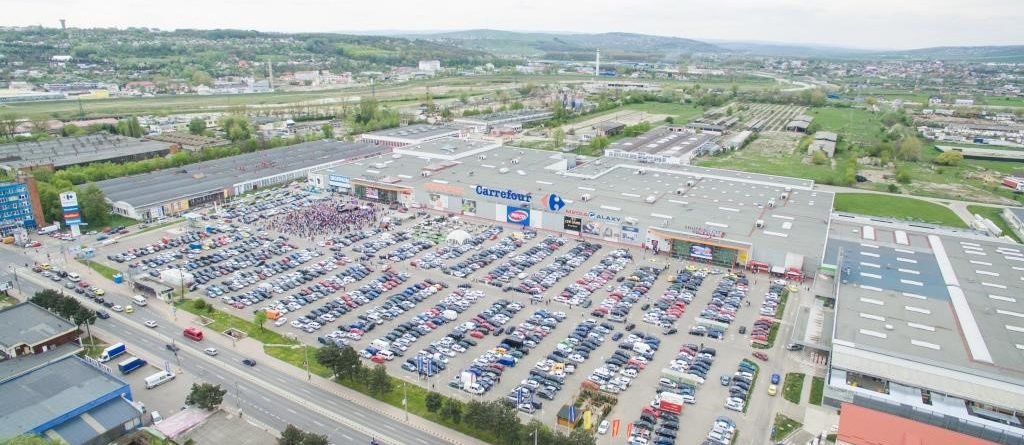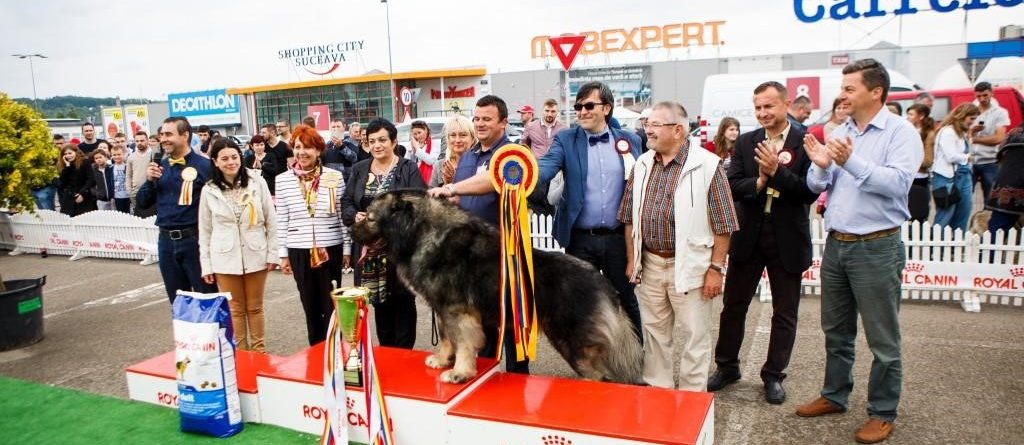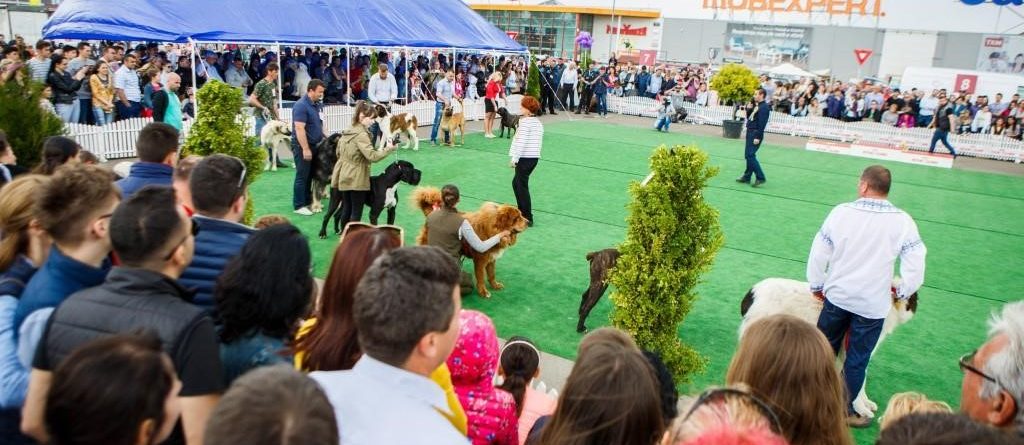 We are living in a digital era, when the attention goes more and more towards technology, both in our professional and personal lives. We are hearing more often about Artificial Intelligence, Big Data, IoT, BIM (Building Information Modelling) and we are already experiencing most of these benefits that came with the new technology. Perhaps one of the areas where the application of these tools brings the biggest advantages is property & facility management of the real estate assets, for landlords, tenants and service providers.
How do you manage to find an optimum and effective solution to solve such a situation and be in line with the general budget and its common expenses?
One of the most frequent challenges in property management is handling the "uninvited visitors": crows, pigeons, seagulls, etc., who come directly on the shopping centre's roof.
When in large numbers, birds might damage the roof's waterproofing, the major risk being the infiltrations that might appear. Moreover, the birds' feathers often silts the air conditioning filters, while the glazed areas and skylights need to be cleaned more often for obvious reasons. Therefore, the value of direct and indirect damages can reach tens of thousands of euros.
Our colleague, Mircea Petrariu, the Center Manager of Shopping City Suceava found a solution to this issue!
Being a great dog breeder, Mircea was able to train a dog to make daily shifts on the roof of the shopping center to get rid of crows so that they would not return! Being familiar with dogs' temperament, after many training hours during his spare time, Mircea managed to find the most courageous and agile puppy. Medium and of sandy colour, the dog proved to be very well suited for climbing on the roof, hardly being noticed.
Now, looking at the results, it seemed like a foregone conclusion, but it has not been the case from the beginning as many other solutions and systems have been studied and analysed. One should mention that it is not the first time when such methods have been used in property management (on airports dozens of dogs make sure on daily basis that airplanes do not encounter difficulties because of birds when taking-off or landing).  However, having an open mind and the ability to always use knowledge from other areas of activity that are applicable to your particular field is part of the profile of anyone working in property management! Mircea has been in charge of Shopping City Suceava since the opening of the shopping center in 2008, and he has 12 different dog breeds in his "portfolio" as he was the president of Suceava County DogBreeders' Association.
Practice has proven us that property management cannot be done only "by the book", but it also requires a lot of creativity and ingenuity, as this is also one of the principles that we apply in order to run our day-to-day business.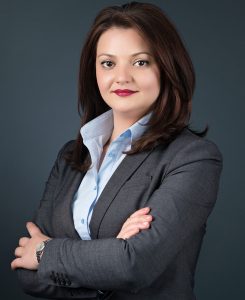 Mihaela Petruescu joined C&W Echinox in June 2014 and has an extensive experience of over 13 years in real estate, with focused on retail leasing, asset & property management. Since she joined C&W Echinox, Mihaela has been involved both on leasing process of big retail schemes like Mega Mall, Promenada Mall, Shopping City Sibiu, Shopping City Suceava and also had been managed over 270,000 sq m.