Bucharest, October 2023: The large Polish retail groups continue to expand their presence in Romania, as Wittchen, one of the market leaders specialized in luggage, travel accessories and premium leather goods, will open the first store in the country within the ParkLake Shopping Center in Bucharest, developed by Sonae Sierra. Wittchen leased a space in the project through a transaction brokered by the Cushman & Wakefield Echinox real estate consultancy company.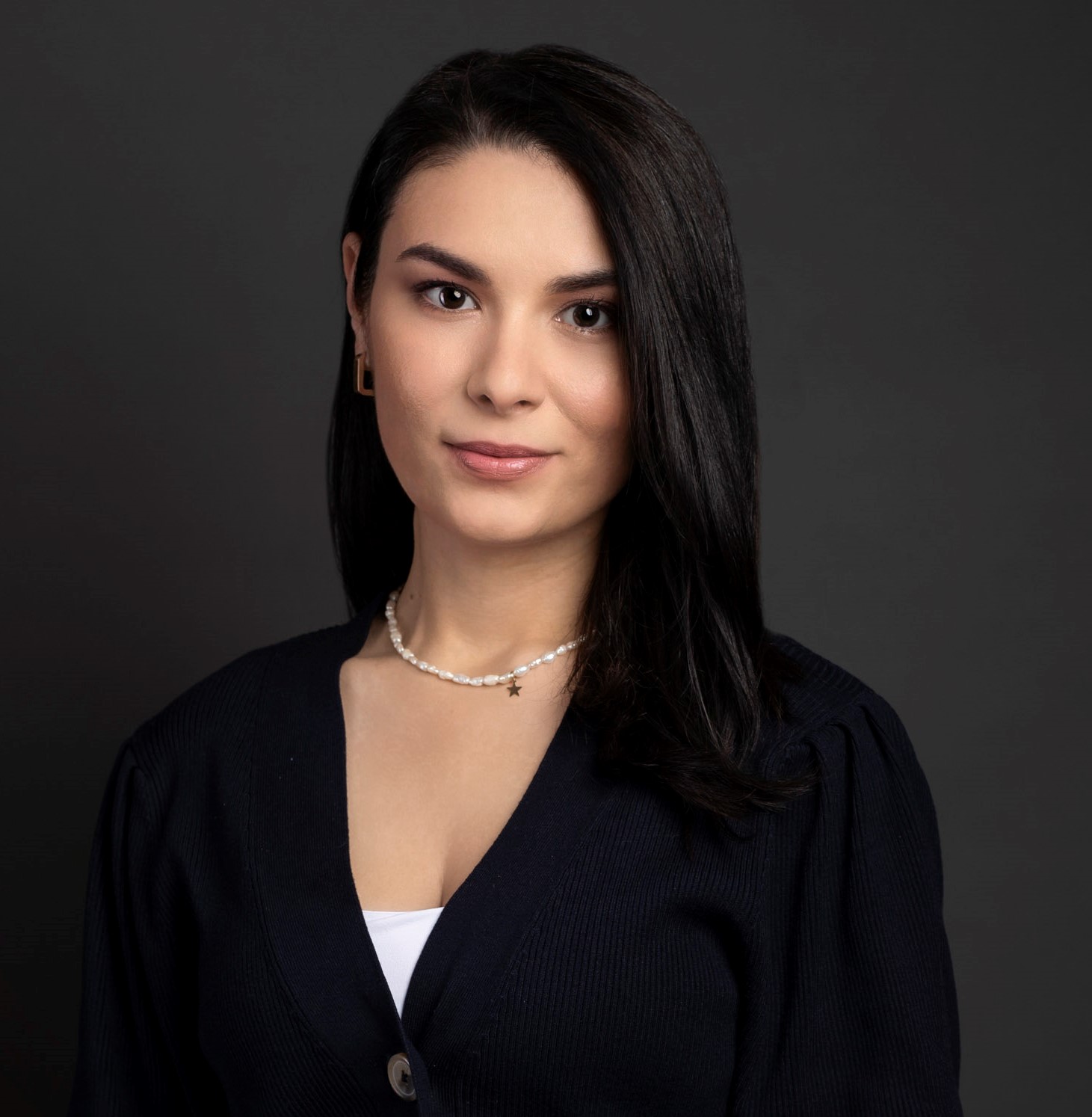 Dana Radoveneanu, Head of Retail Agency, Cushman & Wakefield Echinox: "Romania is an attractive market for Central and Eastern European retailers, in a region where local entrepreneurs have managed to build strong brands with an active presence throughout the continent, including Romania. In just a few years, the larger retail groups, especially those from Poland, have become important players on the Romanian market. This success encourages other companies, which are not yet active in the country, to expand their business in this part of Europe, and Wittchen is just one of these examples."
Romania is the 6th market where Wittchen is present, the company having most of its stores in Poland. With over 32 years of experience, Wittchen has become an established family run company, one of the most recognizable brands on the European market, with the brand offering a wide range of the highest quality leather products.
Daniel Andruszkiewicz, Commercial Director Wittchen: "Our business and expansion plans in Romania imply opening stores in the best performing shopping centers in the country, as we recognize the opportunities, we have to be the no.1 brand in terms of selling premium goods at affordable prices. The results achieved by our e-shop www.wittchen.ro (opened last year in December) show that there is significant space for our assortment on the market. Moreover, we are also present on 39 marketplaces in Europe (Amazon, Zalando etc) with our product range, while further looking for new opportunities to promote and expand our brand on the continent".
Unique and timeless – these are the perfect words to describe the products offered by WITTCHEN – one of the most well-known Polish fashion brands. For more than 30 years, the company has been designing collections which follow the current fashion trends. The brand already has stores in Poland (97), Czechia (7), and Hungary (3), with 10 franchised stores in Ukraine as well, while also boasting thriving e-shops in multiple European countries. You can find here leather bags, shoes, clothing, and other leather goods, luggage, and travel accessories in various sizes, colors and designs.
Cushman & Wakefield Echinox is a leading real estate company on the local market and the exclusive affiliate of Cushman & Wakefield in Romania, owned and operated independently, with a team of over 80 professionals and collaborators offering a full range of services to investors, developers, owners and tenants.
Cushman & Wakefield, one of the global leaders in commercial real estate services, with 52,000 employees in over 60 countries and $ 10.1 billion in revenue, provides asset and investment management consulting services, capital markets, leasing, properties administration, tenant representation. For more information, visit www.cushmanwakefield.com