Bucharest, October 2018: Arena Mall shopping center in Bacau, a reference for the retail market in the Moldova region, will enter into a comprehensive extension and modernization process that will result in a 60% increase of its leaseable area and in the construction of a multi-storey car park.
Arena Mall acquired a land of 13,448 sq. m in the vicinity of the existing parking, with an investment of over one million Euros. Expansion works are scheduled to begin in September 2019, with completion scheduled for November 30, 2020.
Ovidiu Budeanu, developer and shareholder Arena Mall Bacau: "As a result of the latest changes in consumer behavior, Arena Mall in Bacau will expand its commercial area, offering more entertainment options, a pedestrian area, green spaces, terraces, indoor and outdoor playgrounds as well as a hypermarket. Thus, Arena will transform itself from a shopping center into an urban destination where you can go shopping, have fun and relax with your family or friends."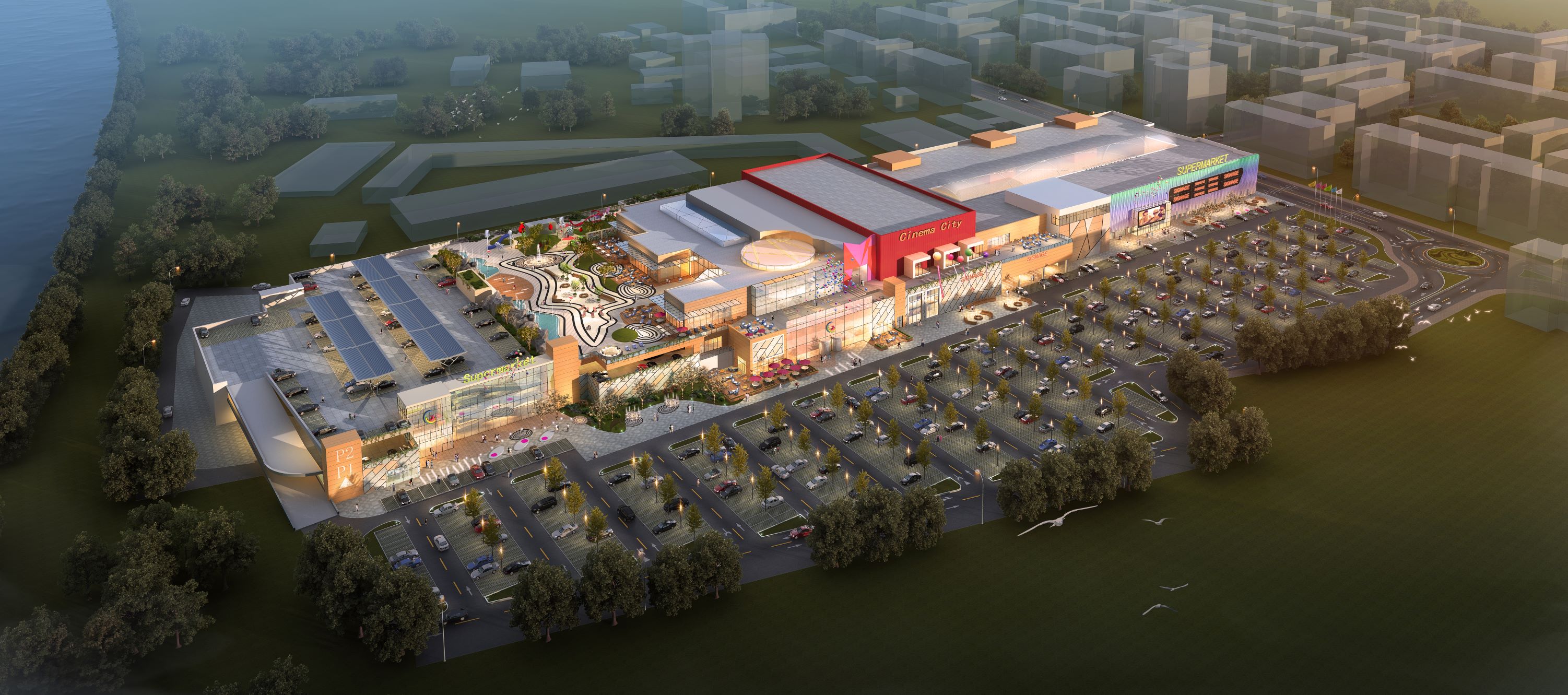 The Arena Mall extension consists of an investment of approximately 20 million euros, as the new building will include a hypermarket, new shopping areas, a roof-top area and a stage where events will take place (catwalk, theater, stand up comedy, concerts, DJ party and more), a children's park, two restaurants and a sky bar.
The total leaseable area will be of around 42,000 sq m, and the multi-storey car park lot will have a capacity of more than 495 places, with the total number of parking places reaching 1.300.
The conceptual aspect of the extension is conducted by an architectural firm in London that will provide an architectural plan that meets the most refined requirements, offering an entirely new concept to Arena Mall customers.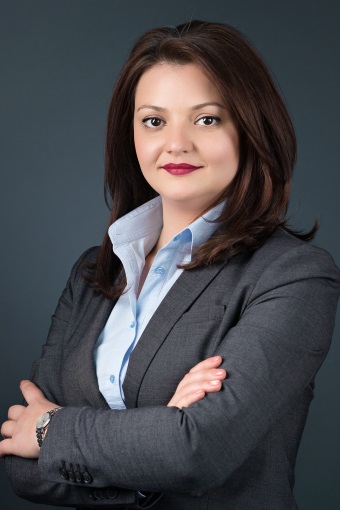 The Cushman & Wakefield Echinox real estate consultancy firm has been designated as a strategic consultant for defining the concept and leasing out the space resulting from the extension.
Mihaela Petruescu, Head of Property Management, Cushman & Wakefield Echinox: "In the 11 years of operation Arena Mall Bacau has become a reference for the shopping center market in the Moldova region. With this new investment, Arena will become a reference in the entertainment sector as well, aligning itself with the global shopping center trends. We are convinced that by extending the tenants' mix and by diversifying the time spending options, we will be able to reinforce the project's position for the next 10 years."
About Arena Mall Bacau
Arena Mall is the first mall in Bacau opened in December 2007 in the most populous residential area of ​​the city, following a total investment of over 40 million euros. The shopping center has a total leasable area of ​​26,000 square meters and has over 100 fashion, accessories, footwear, services, fast food and restaurants, and 800 outdoor parking places.
Arena Mall Bacau currently has a varied and competitive mix that includes retailers such as Zara, Adidas, Deichmann, DM, H & M, Intersport, LC Waikiki, New Yorker, restaurant operators such as KFC, McDondald's, Pizza Hut, Mesopotamia, Burger Planet, as well as a Cinema City with eight screens, being an attractive destination for both Bacau and the nearby townspeople, with a yearly footfall of over 3 million.
About Cushman & Wakefield Echinox is the exclusive affiliate of Cushman & Wakefield in Romania, owned and operated independently. With a team of over 50 professionals and collaborators, offers a full range of services to investors, developers, owners and tenants across all segments of the real estate market, including the residential market. For more information, visit our website www.cwechinox.com
Cushman & Wakefield is a leading global real estate services firm with 45,000 employees in more than 70 countries helping occupiers and investors optimize the value of their real estate. Cushman & Wakefield is among the largest commercial real estate services firms with revenue of $6 billion across core services of agency leasing, asset services, capital markets, facility services (C&W Services), global occupier services, investment & asset management (DTZ Investors), project & development services, tenant representation, and valuation & advisory. To learn more, visit www.cwechinox.com.