Bucharest, May 2019: The international software company Consignor, specialized in producing software for the management of deliveries, expands its office from the Victoria Center building found in the center of Bucharest, where it will occupy 2,000 square meters over the next five years. The transaction, intermediated by the Cushman & Wakefield Echinox real estate consultancy company, involves securing the existing 1,500 square metres area and contracting an extra space of 500 square meters starting from the fall of 2020.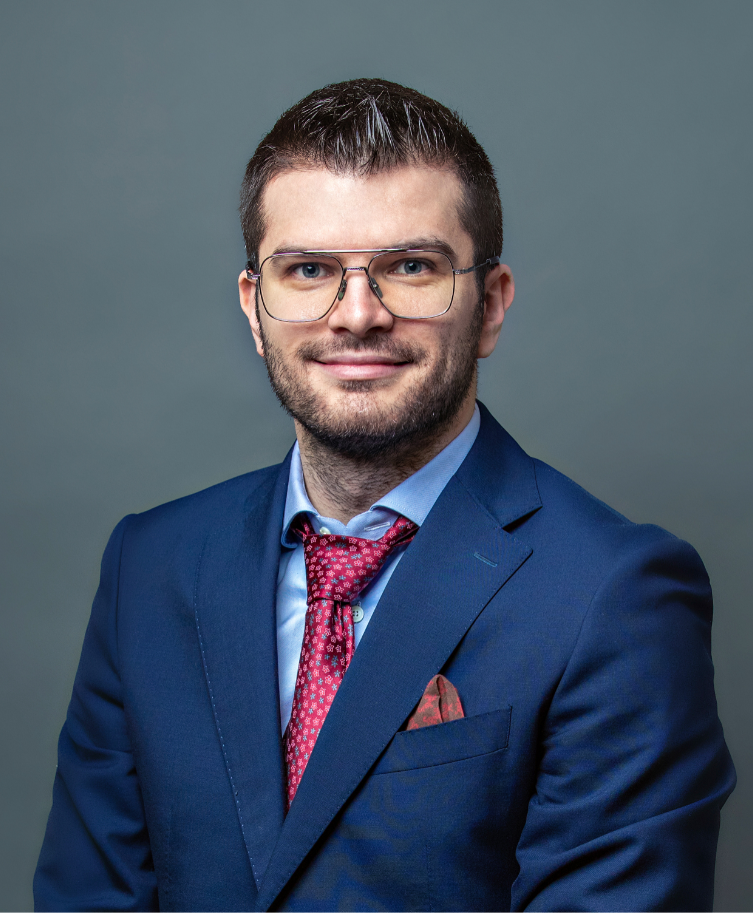 Eduard Turcoman, Director Office Agency, Cushman & Wakefield Echinox: "This transaction reconfirms the trend seen recently, where IT firms, the most dynamic sector in the local office market, invest in quality headquarters located in central areas with easy access to public transport and a wide range of services. At the same time, the expansion of Consignor is a new proof that Bucharest has an extensive pool of IT talents, being a strategic destination for major companies from the sector."
Andreea Nedelcu, Country Manager Consignor: "We are in a period of rapid growth and, as we develop, our facilities need to expand. In recent years, Consignor Group has invested a lot in software development and has concluded that Bucharest is the right place to hire new talents in IT development. Therefore, it is extremely important to remain attractive to our employees and to be in a location that is most appealing to them. "
Victoria Center is a Class A building with a leasable area of ​​about 8,500 square meters, in the portfolio of the German company GLL Real Estate Partners, one of the largest investors in the local office market. The building has a 100% occupancy, being situated at the intersection of Calea Victoriei and Frumoasa Street, at 300 meters from Piaţa Victoriei subway station.
Cushman & Wakefield Echinox, the exclusive affiliate of Cushman & Wakefield in Romania, owned and operated independently, is a top real estate consulting company on the local market, operating in all real estate market segments. The office department of the company leased in 2018 spaces with a cumulated area of ​​approximately 50,000 square meters in office buildings in Bucharest and the country.
Cushman & Wakefield is a leading global real estate services company with 51.000 employees in more than 70 countries, helping owners, occupiers and investors to optimize the value of their real estate. Cushman & Wakefield is among the largest commercial real estate services firms with revenue of $8.2 billion across core services of investment & asset management, capital markets, agency leasing, tenant representation, asset and facility services, project management, and valuation & advisory. To learn more, visit www.cwechinox.com.