Bucharest, June 2022: The group of companies which owns Cupio, a Romanian brand of professional cosmetics, leased 3,200 sq. m of warehouse spaces in the CTPark Timișoara Ghiroda project, located near the Timișoara International Airport. The transaction was brokered by the Cushman & Wakefield Echinox real estate consultancy company.
The new space will support Cupio's development plans, pertaining to its physical stores across Romania, and also regarding the www.cupio.ro online store.
Cushman & Wakefield Echinox provided support in terms of analyzing the options and choosing the best solution which meets the client's requirements, and also while negotiating the transaction's commercial terms.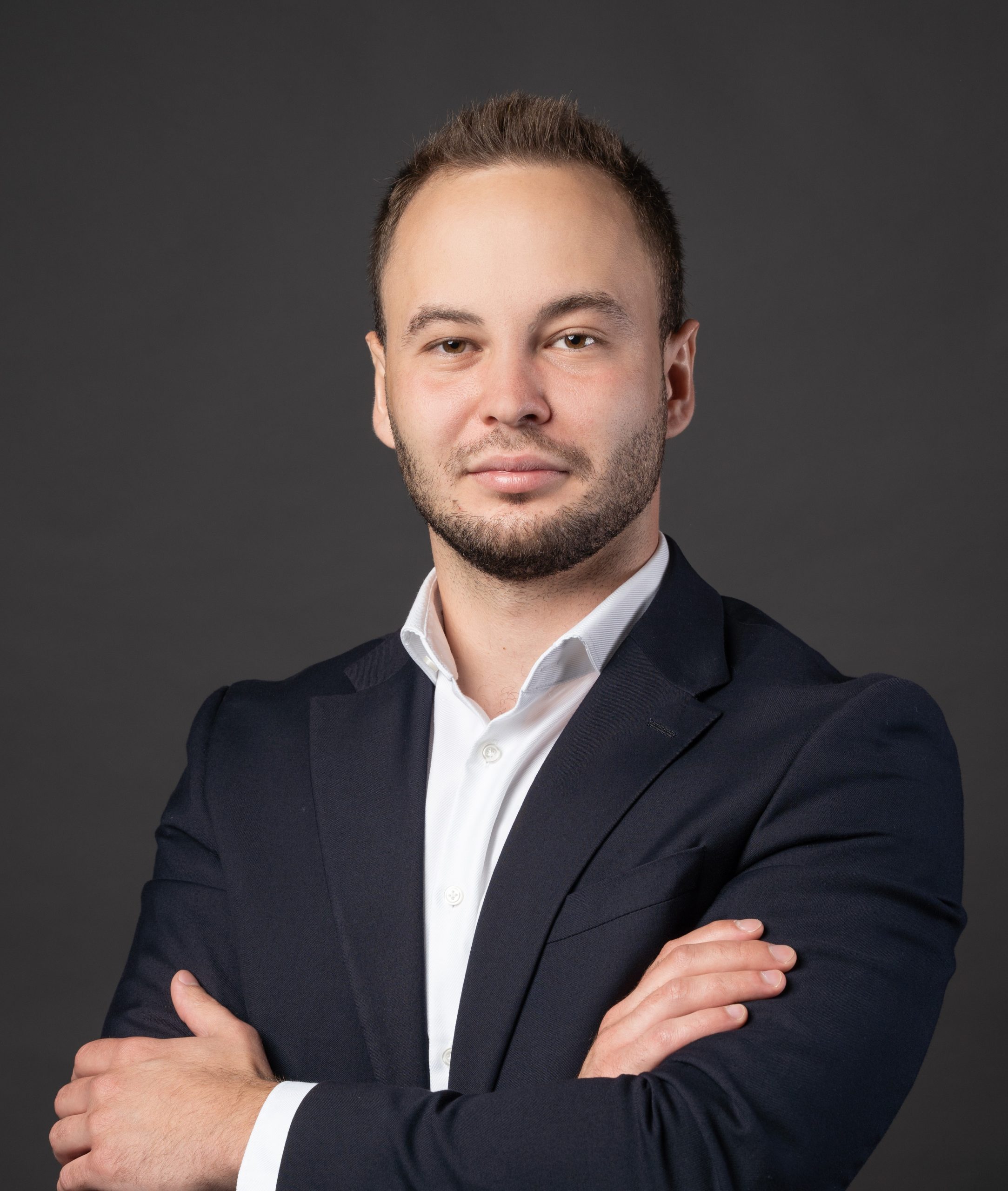 Ștefan Surcel, Consultant Land & Industrial Agency Cushman & Wakefield Echinox: "Local companies have become major players in the leasing market of A-class warehouse and logistics spaces, along with international companies. The success of these businesses  and also the interest shown towards efficiency and modernization are elements that determine the increase in demand for high quality spaces such as those provided by CTP in all its projects. In this particular case of an expanding retail company and in the context of the e-commerce growth from the recent years and also taking into account future growth perspectives, it is crucial to adapt the logistics operations to the new market requirements in order to gain a competitive advantage."
Cupio is a story which began in 2012, following an 10,000-euro investment from Răzvan and Raluca Ștefănescu, which has now  reached 10 years of activity and a turnover of 15 million euros. The Romanian brand, well-known both locally and internationally, has 21 stores in across the country, while also having a significant presence on the online retail market. The Cupio products are also sold through a series distributors in Germany, Italy, Denmark and Belgium.
Previously, the company's warehouse and logistics operations were run from a much smaller space in Timisoara, as the new location will also incorporate the company's offices.
Răzvan Ștefănescu, General Manager Cupio: "We are excited and we look forward to carrying out our activity in the new headquarters. The need to operate in a larger space has increased along with the brand's development, both in terms of diversifying the product portfolio and also in terms of increasing the number of employees. Ten years ago, Cupio was selling around 300 products with only 7 employees while now having a portfolio of over 10,000 professional cosmetics products and a well-established team of over 140 employees. "
CTP is Continental Europe's listed largest owner, developer and manager of logistics and industrial real estate by gross lettable area, owning over 9.3 million sqm of space in ten countries per 31 March 2022. CTP is the only developer in the region with its entire portfolio BREEAM certified and became carbon neutral in operations in 2021, underlying its commitment to being a sustainable business.
Andrei Koszti, Regional Commercial Manager, CTP Romania: "Cupio is our newest tenant in Timisoara, in the newest building developed by CTP. A 3,200 sq m client who found his place in a 40,000 sq m building. The main reason I think we were chosen by Cupio is precisely the flexibility we show in adapting the space solution to the customer's needs. I am happy that a company like Cupio, that is constantly expanding in Romania, decided to trust us for the development of its warehouse, which also includes the distribution of its online orders, in times when e-commerce represents a main pillar of the retail business. Our CTPark Timișoara Ghiroda park is taking shape thanks to its tenants in the first place: the park has already exceeded 100,000 sq m and will double its surface in the coming years, over 30,000 sq m being delivered by the end of this year."
Cushman & Wakefield Echinox is a leading real estate company on the local market and the exclusive affiliate of Cushman & Wakefield in Romania, owned and operated independently, with a team of over 80 professionals and collaborators offering a full range of services to investors, developers, owners and tenants.
Cushman & Wakefield, one of the global leaders in commercial real estate services, with 50,000 employees in over 60 countries and $ 9.4 billion in revenue, provides asset and investment management consulting services, capital markets, leasing, properties administration, tenant representation. For more information, visit https://cwechinox.com
Cupio is a growing brand that sells professional products for manicure, make-up and personal care, indispensable for professionals and people passionate about beauty. The brand's portfolio includes over 10,000 professional cosmetics and develops alongside customers' needs, trends and innovations in the field.
In Romania, CTP has a total area of over 2.1 million sqm of class A warehouses in 15 cities including: Arad, Brasov, Bucharest, Cluj-Napoca, Craiova, Deva, Oradea, Pitesti, Sibiu, Targu Mures Timisoara, Turda, Caransebes, Ineu and Salonta. By the end of 2022, the total GLA covered by CTP properties in the Romanian market is projected to grow to at least 2.5 million sqm. For more information visit our corporate website: www.ctp.eu.