Bucharest, December 2020: The real estate consulting company Cushman & Wakefield Echinox advised Mitiska REIM to sell a property in Braşov to the French DIY retailer Leroy Merlin, which thus continues its expansion plans on the local market.
Mitiska, a Belgian investor specialized in the development and management of retail parks, has 21 operational projects on the local market. The property in Brașov, which was occupied by a Praktiker store, consists of a building of about 7,500 square meters and a land plot of approximately 2 hectares and does not represent an essential asset in the company's portfolio.
With a network of 18 stores, Leroy Merlin is one of the largest and most dynamic players in the local DIY market. The retailer is present in Brașov through a store located in the northern part of the city, and by opening the second store in the newly acquired property, Leroy Merlin will be able to serve its clients more easily in the southern part of the city, as well as those from the Valea Prahovei cities.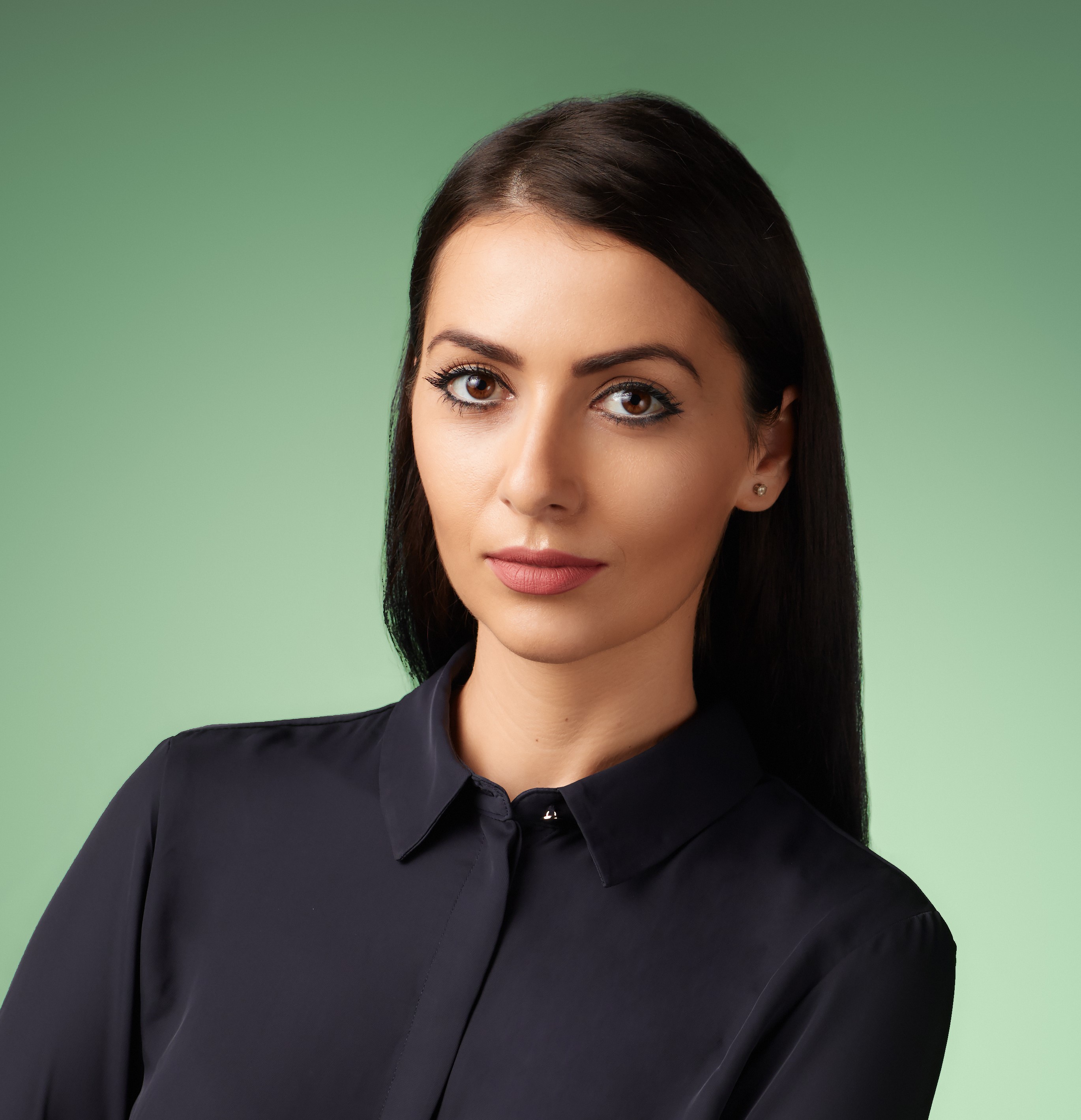 Alecsandra Atanasiu, Transaction Support Land & Industrial, Cushman & Wakefield Echinox: "We are glad that we were able to assist the seller and complete this transaction in a period with many challenges for the real estate market. This transaction proves that the real estate market is still active and there is a high interest from investors to consolidate their asset portfolio in Romania."
This transaction represents the third major sale mandate completed by Cushman & Wakefield Echinox during the pandemic, the company therefore covering all three major real estate market segments: industrial (the Equest Logistics Center sale), offices (Floreasca Park sale) and retail (Praktiker Brașov).
Leroy Merlin, part of the ADEO group, owns over 500 stores in 13 countries in Europe, Asia, Africa and South America. The 18 stores of the Leroy Merlin brand, with over 2,500 employees, offer products dedicated to the construction, maintenance, renovation and decoration of homes and unique options on the DIY and construction market in Romania. For more information, visit the company's website www.leroymerlin.ro
Mitiska REIM was founded in 2012 by Mitiska as its real estate investment management company subsidiary. Mitiska investment fund has a rich history, spanning nearly 30 years of private equity investments in the retail sector and is present in Belgium, the Netherlands, Germany, France, the Czech Republic, Poland, Portugal, Spain, Serbia and Romania.
Cushman & Wakefield Echinox is a leading real estate company on the local market and the exclusive affiliate of Cushman & Wakefield in Romania, owned and operated independently, with a team of over 60 professionals and collaborators offering a full range of services to investors, developers, owners and tenants.
Cushman & Wakefield, one of the global leaders in commercial real estate services, with 53,000 employees in over 60 countries and € 8.8 billion in revenue, provides asset and investment management consulting services, capital markets, leasing, properties administration, tenant representation, design and valuation services. For more information, visit www.cwechinox.com