Bucharest, June 2021: The real estate consulting company Cushman & Wakefield Echinox advised the Lion's Head group, the owners of the Oregon Park business center in Bucharest, on the DEKRA Trusted Facility audit and certification process, which represents a confirmation that the safety measures against the spread of Covid-19 taken by the Oregon Park owners are properly implemented and in accordance with international standards set by the World Health Organization (WHO).
The Oregon Park office project, located in the Floreasca – Barbu Văcărescu area in the north of the Capital, includes three buildings with 70,000 sqm total leasable area​​, among its tenants being Oracle, BNP Paribas, Philips, Medicover, Viavi, Alten, Kambi, World Class and many others.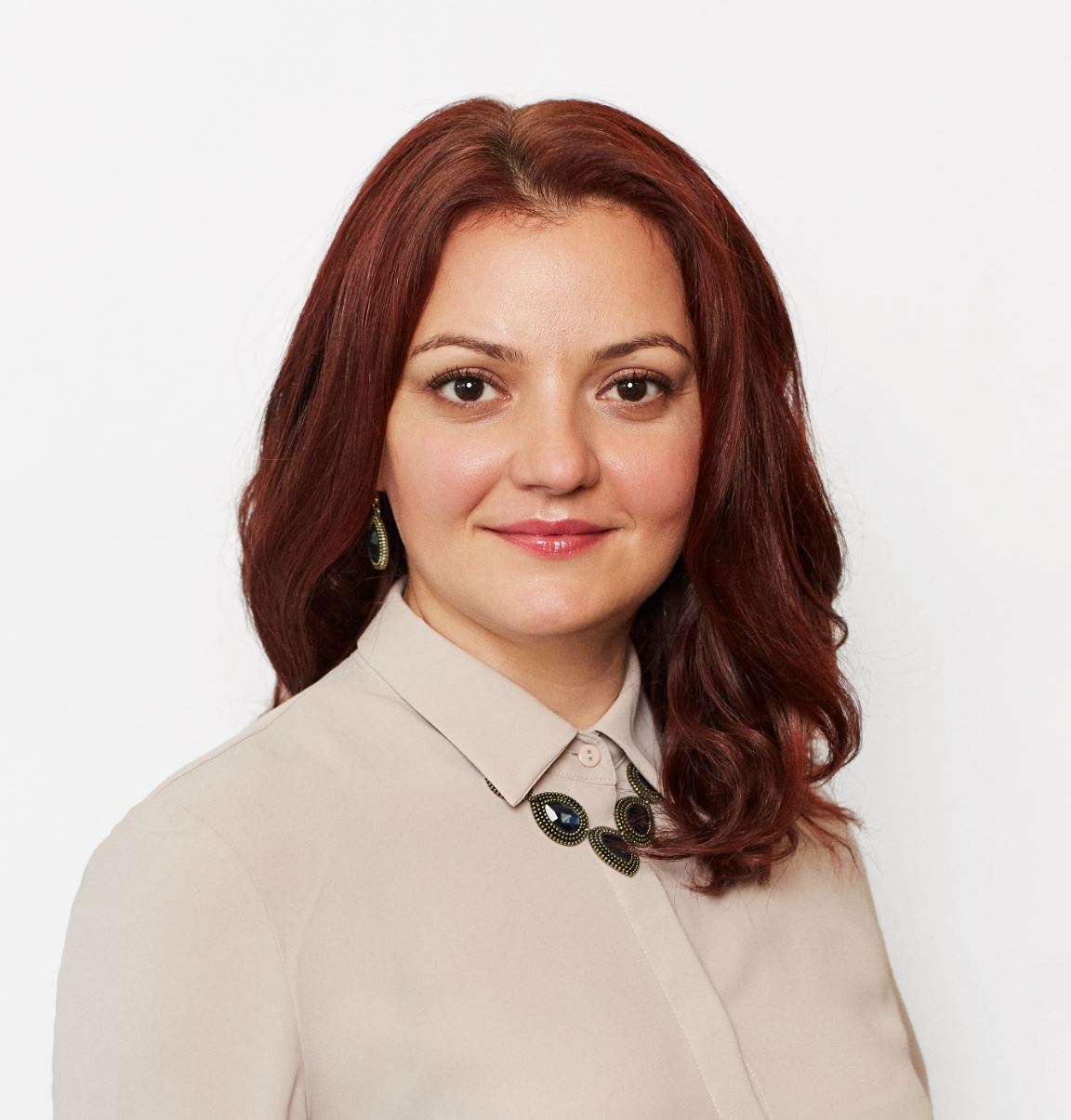 Mihaela Petruescu, Partner Asset Services, Cushman & Wakefield Echinox: "The support provided to the team that  manages Oregon Park in the DEKRA Trusted Facility audit and certification process is a vote of trust in our team's experience. Our current strategy is based on ensuring and maintaining a safe climate both in the office buildings we manage and in real estate projects that are looking to limit risks and ensure business continuity for landlords and tenants. "
Radu Tar, Property Manager, Oregon Park: "Since the beginning of the pandemic, we have taken all the necessary measures to ensure a safe and comfortable working environment for our tenants, and the DEKRA Trusted Facility certification is a confirmation of our on-going focus to meet our partners' expectations under the current conditions."
The DEKRA Trusted Facility standard ensures that all measures for the prevention and management of Covid-19 cases – starting from reception / entrance into the building, to technical and maintenance services, cleaning and customer interaction – are implemented in accordance with the guidelines provided by WHO and by the local agencies governing safety and health standards, as well as institutions responsible for public health policies.
Cushman & Wakefield Echinox is a top real estate consulting company on the local market and the exclusive affiliate of Cushman & Wakefield in Romania, owned and operated independently. The asset services department within the company manages the most diverse property portfolio, providing management services for office buildings, industrial parks and retail projects, totaling 438,000 sqm, in Bucharest and in the main cities in the country. The team of over 60 professionals and collaborators offers a full range of services to investors, developers, landlords and tenants.
Cushman & Wakefield, one of the global leaders in commercial real estate services, with 50,000 employees in over 60 countries and € 7.8 billion in revenue, provides asset and investment management consulting services, capital markets, leasing, properties administration, tenant representation, project management, design and evaluation services. For more information, visit www.cwechinox.com