Bucharest, September 2021: The Cushman & Wakefield Echinox real estate consulting company assisted the South African Fortress REIT in the acquisition of  ELI Park 1 logistics park in Buftea developed by Element Industrial and Dedeman.
Located at a 4 kilometers distance from the Bucharest ring road and in the proximity of the future A0 highway, with direct access to DN 7 national road, Eli Park is one of the most important logistics parks in the North-Western part of ​​the capital city, an emerging developing area during the last few years. The project comprising a total leasable area of ​​50,000 sq m was completed between 2019 and 2020, being leased by prestigious companies, such as Arctic, Paste Băneasa or Dentotal.
Cushman & Wakefield Echinox provided commercial and technical due diligence services, through Dan Spiru, Senior Analyst, Capital Markets, and Andrei Ianculescu, Head of Project Management. This is the first investment in the industrial and logistics market made by Fortress REIT in Romania and it marks the direct entry of a new player on the local real estate market.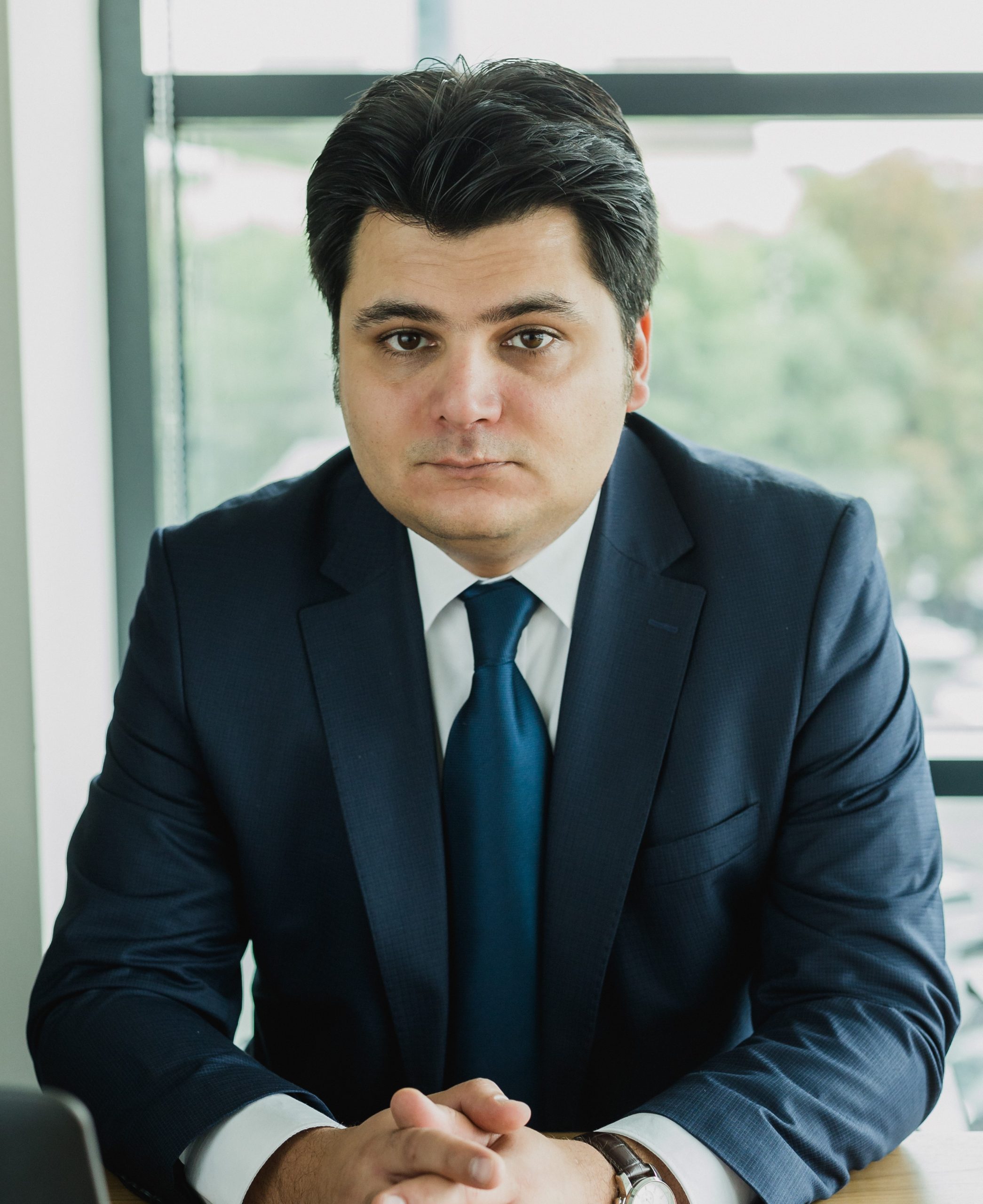 Dan Spiru, Senior Analyst Capital Markets, Cushman & Wakefield Echinox: "We are glad that a major new investor has decided to enter the Romanian real estate market and we are honored to have assisted Fortress REIT in this transaction which demonstrates that the logistics sector keeps being attractive for investors."
Steven Brown, CEO of Fortress REIT Ltd, commented on the newly acquired Fortress Logistics Eli Park 1: "Romania along with the Central and Eastern Europe (CEE) region is one of the most exciting long-term logistics and warehousing investment propositions globally due to the high industrial and consumer growth potential and close access to Western Europe. We are selective in our investments and intend growing our high-quality warehouse portfolio across CEE in the coming years. We appreciated the local knowledge and guidance we received from Cushman & Wakefield team."
Fortress REIT is one of the largest South African investors and developers of logistics, industrial and commercial assets and along with this acquisition, the group enters the Romanian logistics market, after also entering the Polish market earlier this year. Fortress REIT is also NEPI Rockcastle's largest shareholder.
Cushman & Wakefield Echinox, the exclusive affiliate of Cushman & Wakefield in Romania, owned and operated independently, has a team of over 80 professionals and collaborators offering a full range of real estate consultancy services to investors, developers, landlords and tenants.
Cushman & Wakefield, one of the global leaders in commercial real estate services, with 50,000 employees in over 60 countries and € 7.8 billion in revenue, provides asset and investment management consulting services, capital markets, leasing, properties administration, tenant representation, valuation, research, design and project management services. For more information, visit www.cwechinox.com