Bucharest, July 2023: The Cushman & Wakefield Echinox real estate consultancy company diversifies its range of services offered to office building landlords through the Asset Services department and launches a new business line which aims to create and implement programs and events, as well as to identify tools to support tenants in their efforts and strategies to attract and retain talents in offices.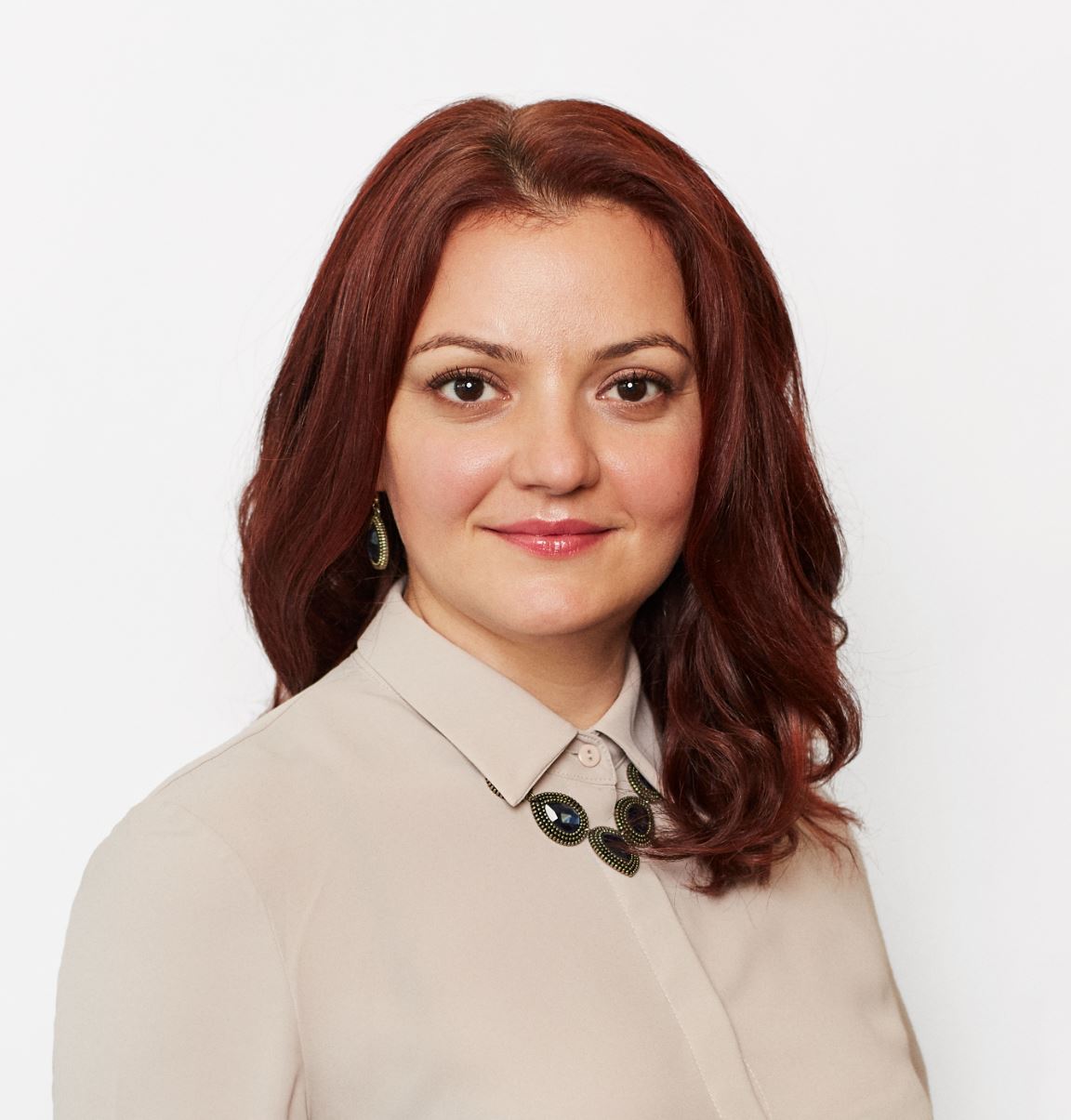 Mihaela Petruescu, Head of Asset Services Cushman & Wakefield Echinox: "We are witnessing a change in the approach of both property owners and tenants regarding the workspace. The office space's purpose is to offer the employees a sense of belonging to a brand (whether it is the brand of the company itself or an iconic office building where they work) and to a community that provides valuable contexts for socializing, interacting, and collaborating. Consequently, the employees' office experience has become extremely important and it is a relevant point on everyone's agenda. According to the Cushman & Wakefield's most recent global study – 'What Occupiers Want,' talent sourcing and retention is among the most important criteria when it comes to decisions related to office real estate. This concern is shared by both landlords and tenants in their efforts to create and implement actions, programs, or events for the community within buildings."
Through the new business line, the company aims to collaborate with office building owners to identify the needs of employees when it comes to office spaces and to implement customized solutions for each building based on these needs.
The biggest challenge for all organizations is to understand and adapt to the new approach regarding working habits and to align the office spaces with the new behaviors.
Cushman & Wakefield Echinox's proposed services are based on three components: creating and organizing events and actions for tenants, digital marketing services, and implementing prop-tech technologies, including mobile applications, to facilitate interaction between landlords, tenants, employees, and the community in which they operate.
The Cushman & Wakefield Echinox Asset Services department currently manages a portfolio of real estate projects covering almost 500,000 sq. m across all market segments. In the office segment, the company manages several emblematic buildings in Bucharest, including Floreasca Park, Tiriac Tower, Mendeleev Office 5, and Eminescu Offices.
Cushman & Wakefield Echinox has extensive experience in this area, being involved in the PR and marketing strategies of multiple office buildings from its portfolio since 2019. More than 100 events have been organized for tenants and their employees in the managed buildings over the past 18 months and around 1,500 employees have actively participated in these events, as the post-event satisfaction rate exceeded 95%.
Furthermore, this service has been highly successful in many countries where Cushman & Wakefield is present, including the Central and Eastern Europe.
Cushman & Wakefield Echinox is a leading real estate company on the local market and the exclusive affiliate of Cushman & Wakefield in Romania, owned and operated independently, with a team of over 80 professionals and collaborators offering a full range of services to investors, developers, owners and tenants. For more information, visit www.cwechinox.com
Cushman & Wakefield, one of the global leaders in commercial real estate services, with 52,000 employees in over 60 countries and $ 10.1 billion in revenue, provides asset and investment management consulting services, capital markets, leasing, properties administration, tenant representation. For more information, visit www.cushmanwakefield.com