Bucharest, December 2019: Cushman & Wakefield Echinox consolidates its team by recruiting Dan Nastase as Property Manager within the Asset Services department.Dan Nastase will take over the coordination of PENNY Market shopping centers portfolio, consisting of 25,000 square meters of commercial spaces located in Buzău, Brăila, Târgovişte, Ploieşti and Bucharest. Within the five projects there are five discount PENNY stores opened and the commercial offer has been diversified according to the specifics of each location, with Decathlon, Deichmann, JYSK, Pepco, Takko and ZooCenter retail stores.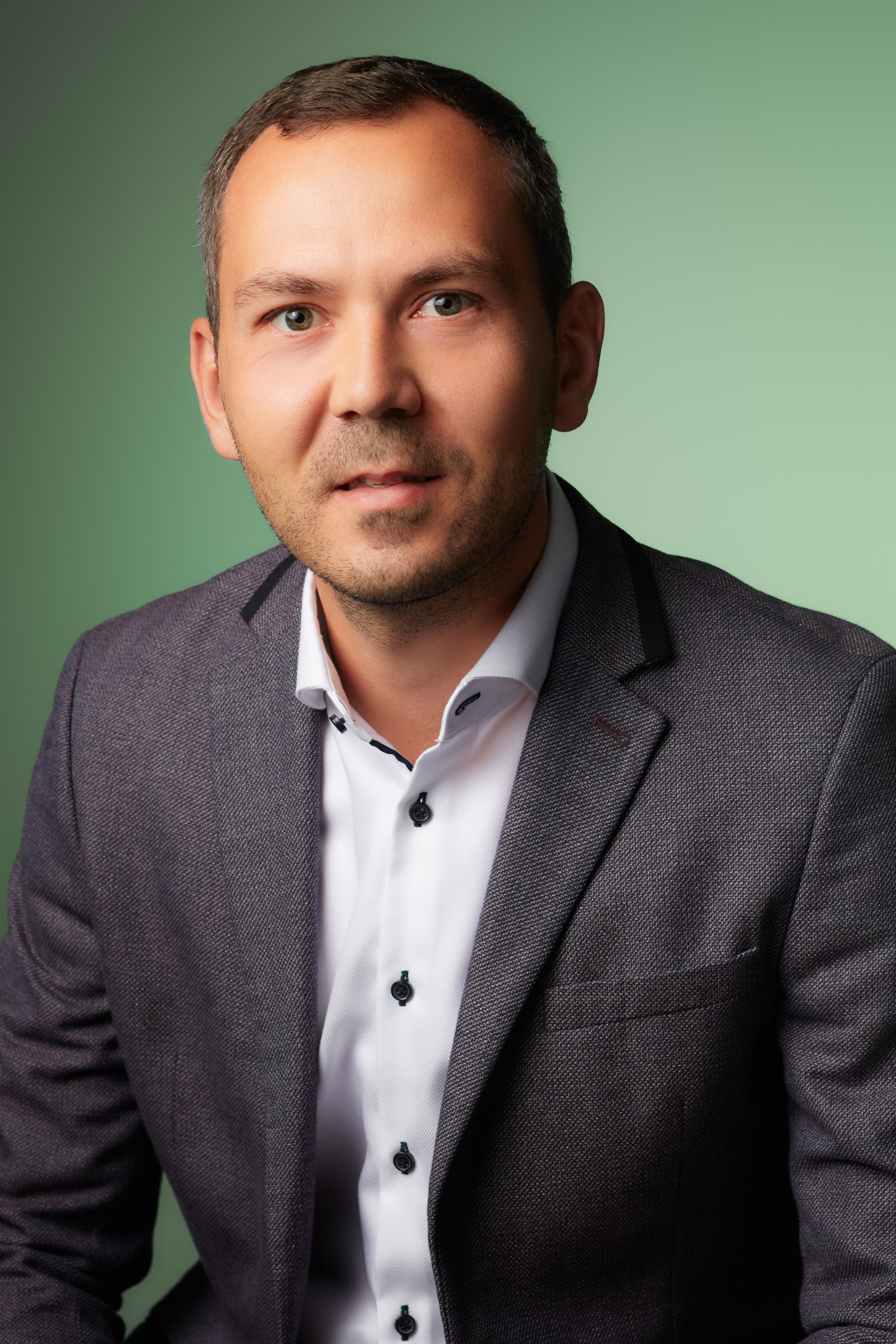 Dan Năstase will act as Property Manager and will maintain the relationship with the tenants, coordinate the suppliers and the teams that ensure the specific activities of a building, identify new opportunities for the growth of the business and deliver services in accordance with the contracts signed.
Dan Năstase is a specialist with over 10 years of experience in real estate, and has coordinated Leasing, Facility and Project Management activities for office and commercial properties within Jupiter Group and Krammer & Wagner.
Mihaela Petruescu, Head of Asset Services, Cushman & Wakefield Echinox: "We are delighted of having Dan Năstase in our Asset Services team. His experience in leasing and property management, his fairplay and communication skills are perfect for the management of PENNY Market portfolio. We are managing the PENNY portfolio since its inauguration in 2017 and will continue to ensure the smooth operation of the tenants for the following 3 years."
PENNY Market is the successful concept of the German group REWE and one of the most active retailers in Romania, with the first store opened on the local market in 2005. The entire network is served by three logistics centers located in the Ștefăneștii de Jos, Turda and Bacău. Currently, the PENNY Market network in Romania consists of 250 stores nationwide and a dedicated team of over 4,500 employees.
Cushman & Wakefield Echinox is a leading real estate consulting company in the local market, operating in all segments of the market. The Asset Services Department manages retail and office projects with a rentable area of ​​over 400,000 square meters in Bucharest and other cities, including: Colosseum Mall, Carrefour Orhideea, PENNY Market Centers and three office buildings in Bucharest, respectively Ethos House, Eminescu Office and One Victoriei Center.
Cushman & Wakefield Echinox, the exclusive affiliate of Cushman & Wakefield in Romania, owned and operated independently, has a team of over 60 professionals and collaborators that offer a full range of services to investors, developers, owners and tenants. Cushman & Wakefield, one of the global leaders in commercial real estate services, with 51,000 employees in over 70 countries and $ 8.2 billion in revenue, provides asset and investment management consulting services, capital markets, leasing, administration properties, tenant representation, design and evaluation services. For more information, visit www.cwechinox.com