Bucharest, October 2019: The Asset Services department of the real estate consulting company Cushman & Wakefield Echinox has taken over the administration of the Colosseum shopping center since October 1st, thus expanding its portfolio in Bucharest with a project in full expansion.
Opened in 2011, Colosseum represents the most important shopping destination in the northwest of the Capital, a developing area both in terms of the subway infrastructure and the residential segment, and regarding the premises for the development of the office sector.
As a result of the expansion, whose inauguration is scheduled next year, Colosseum shopping center will reach a rentable area of ​​approximately 54,500 square meters. The new development project includes local and international brands, such as New Yorker, Colin's, CCC, Noriel, DM Drogerie Markt, Gregory's, Diverta, Coffee Ritazza, as well as 60 shops, restaurants, cafes and leisure area.
In addition to the existing commercial offer that includes Carrefour, Leroy Merlin, Altex, JYSK, LC Waikiki, Sport Vision and Pepco, the new project will also benefit of a multiplex cinema operated by Happy Cinema, as well as a World Class fitness center.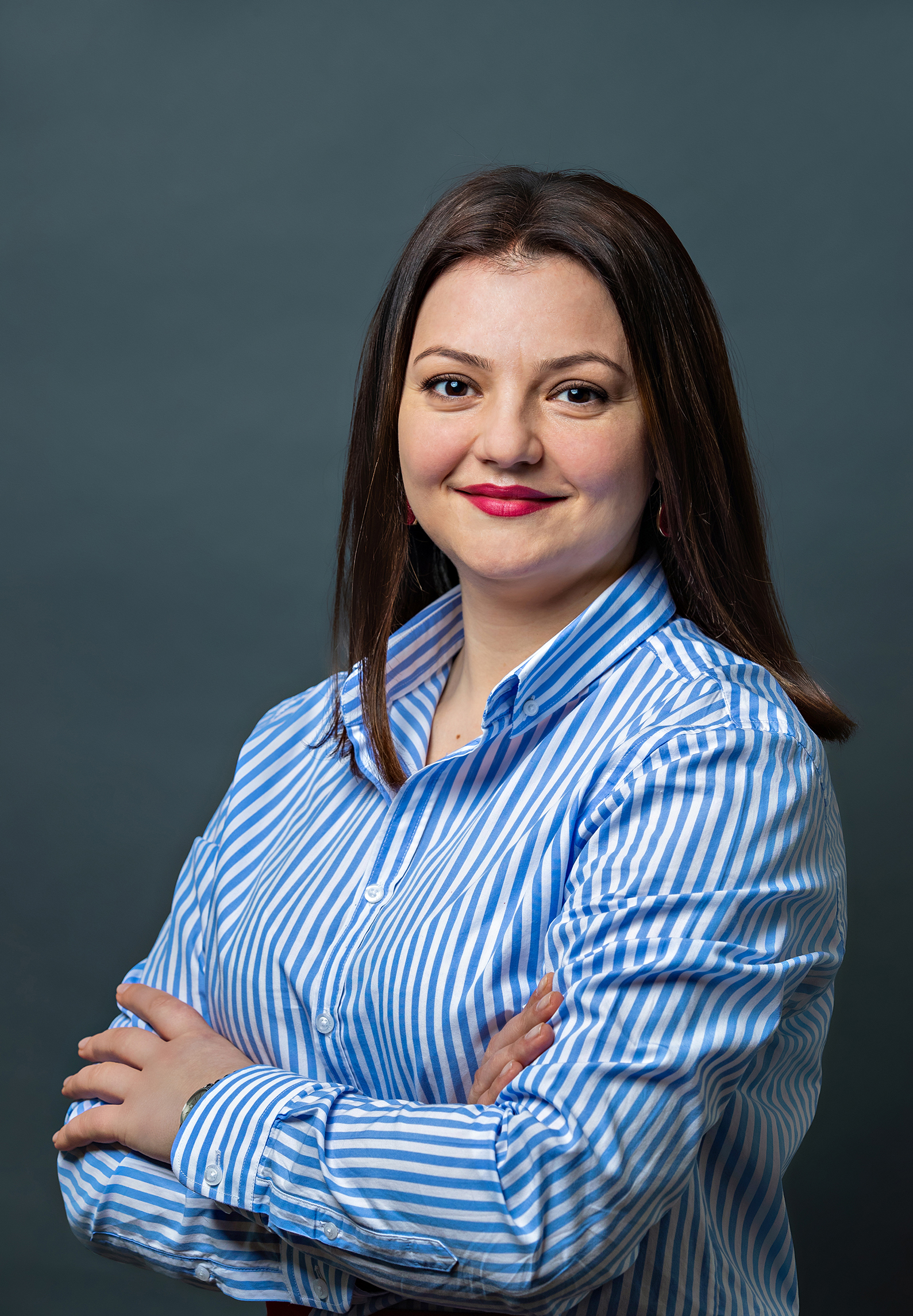 Mihaela Petruescu, Head of Asset Services, Cushman & Wakefield Echinox: "The integrated services offered, the vast experience and the dedication of the leasing and property management teams work very well together, thus this new mandate of the Colosseum project once again confirms the confidence given to us by the developers."
Mihai Dinu, General Manager Colosseum: "We chose Cushman & Wakefield Echinox as a partner because of our experience in providing complete property management services, but also because we share a common vision for meeting business objectives."
The Colosseum thus becomes the third commercial center in Bucharest under the administration of Cushman & Wakefield Echinox, along with Carrefour Orhideea and Penny Retail Park Fundeni. At the same time, since the beginning of the year, three office buildings from Bucharest, namely Ethos House, Eminescu Office and One Victoriei, have entered the Asset Management portfolio of the company.
Cushman & Wakefield Echinox is a leading real estate consulting company on the local market, operating in all segments of the real estate market. The Asset Services department manages retail and office projects with a rentable area of ​​over 230,000 square meters in Bucharest and other cities.
Cushman & Wakefield Echinox, the exclusive affiliate of Cushman & Wakefield in Romania, owned and operated independently, has a team of over 60 professionals and collaborators that offer a full range of services to investors, developers, owners and tenants. Cushman & Wakefield, one of the global leaders in commercial real estate services, with 51,000 employees in over 70 countries and $ 8.2 billion in revenue, provides asset and investment management consulting services, capital markets, leasing, administration properties, tenant representation, design and evaluation services. For more information, visit www.cwechinox.com
Located in District 1 of the Capital, in the North-West area, on 284 Chitilei Way, Colosseum offers a retail concept that includes shops with a wide variety of products, including fashion and sport clothes and accessories, as well as unique leisure spaces. Colosseum has a privileged location, close to Bucharest ring-road with two-way access and on the route connecting Bucharest to Ploiești, Târgoviște and Pitești. Colosseum is also accessible from multiple lanes boulevards, such as Bucureștii Noi, Grivița, Şoseaua Chitilei and Ion Mihalache, done also through bus lines STB 112, 422, tram 45, the metro stations Străulești and Laminorului, as well as through two minibus lines provided by Carrefour, with connection points in Piața Chibrit and Chitila. Among the main tenants of the Colosseum shopping center there are Sport Vision, LCWaikiki, Pepco, Altex, Carrefour, as well as major brands of home & deco: DIY, Jysk and Leroy Merlin. For leisure activities, Colosseum hosts a riding club "Basme cu cai" Arena and a Karate Club.