Bucharest, June 2019: The Cushman & Wakefield Echinox real estate consultancy company was commissioned to manage the Eminescu Office building, which has recently been delivered in Bucharest, near Piaţa Romană.
This is the third office building that has been taken over for management purposes by Cushman & Wakefield Echinox since the beginning of the year, with the Asset Services department being responsible for the day-to-day management of the building, tenant relationship management, operational supervision, financial services and ownership reporting, through on-site specialists and also from the company's headquarters, coordinated by Mihaela Petruescu, Head of Asset Services.
Eminescu Office is a premium project, a building with a special design and an exterior façade that fits into the area's profile. The building has a GLA of 7,000 square meters distributed on the ground floor and seven above ground floors. The underground parking has 81 places and is also equipped with bicycle facilities.
The office spaces are an open space type, with terraces on each floor, the building design facilitating the access to natural light in all areas. Premium materials ensure good insulation and low energy consumption.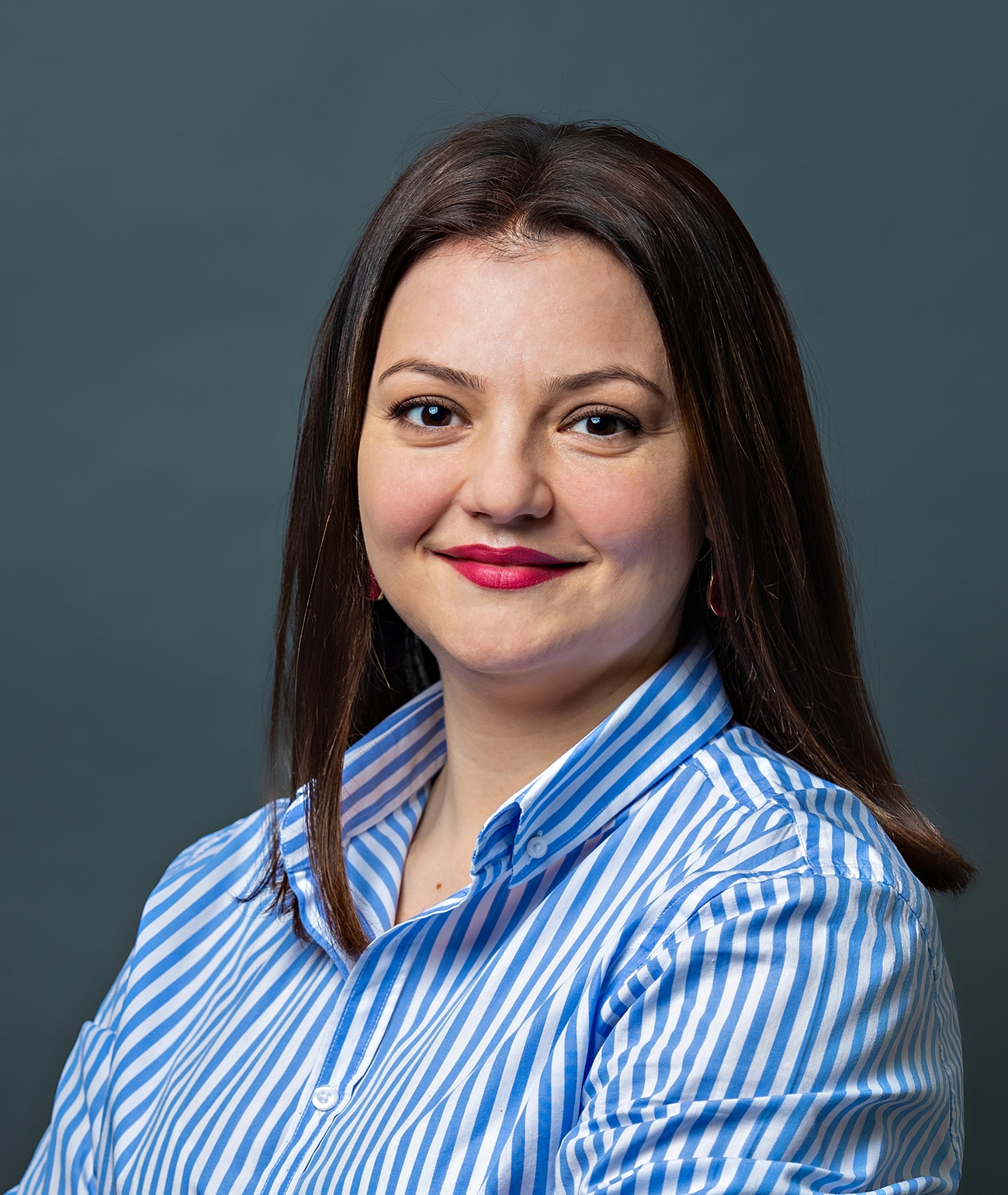 Eminescu Office is a boutique building, developed by Akcent Development, that revitalizes the historic Eminescu area and offers its tenants an easy access to the public transportation, to bus and metro stations. Its ultracentral location, in the vicinity of Universitate, Piaţa Romană, Calea Moşilor and Ştefan cel Mare, offers access to a wide range of services, such as restaurants, cafes, pharmacies or banks.
Mihaela Petruescu, Head of Asset Services, Cushman & Wakefield Echinox: "By taking over the third office building in our Asset Services team portfolio from the beginning of the year, we consider that we have managed to gain the trust of the owners and developers. We are proud to manage the Eminescu Office building, because it is a project that has come to life due to the potential seen by the owners in the central area of the city."
Cushman & Wakefield Echinox is a top real estate consultancy firm on the local market, active in all real estate market segments. The Asset Services department manages retail and office projects with a leasable area of over 170,000 square meters in Bucharest and other cities in the country. The exclusive affiliate of Cushman & Wakefield in Romania,  owned and operated independently, Cushman & Wakefield Echinox, has a team of over 60 professionals and collaborators offering a full range of services to investors, developers, owners and tenants across all segments of the real estate market.
Cushman & Wakefield is a leading global real estate services company with 51.000 employees in more than 70 countries, helping owners, occupiers and investors to optimize the value of their real estate. Cushman & Wakefield revenues of $8.2 billion come from core services of investment & asset management, capital markets, agency leasing, tenant representation, asset and facility services, project management, valuation & advisory. To learn more, visit www.cwechinox.com.