Bucharest, March 2021: The valuation department of the real estate consulting company Cushman & Wakefield Echinox evaluated in 2020 over 350 properties with a total value of EUR 4.2 billion, while the research department provided consultancy to developers for the start of new projects with a market value of over EUR 250 million.
The valuation department continued to work for some of the largest owners of real estate assets in Romania, which have in their portfolio spaces with a total area of ​​approximately 2 million square meters. The activity of the Research department focused primarily on best-use studies and concept optimization, a new niche of services being the by consultancy for the operation of flexible office spaces.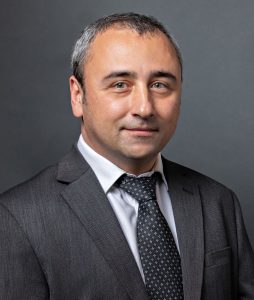 Bogdan Sergentu, Head of Valuation & Consulting, Cushman & Wakefield Echinox: "The beginning of 2021 proved the resilience of most real estate properties. Although there is still a sense of uncertainty in all market sectors, the operating parameters have stabilized and are beginning to approach the pre-pandemic situation. Large tenants in commercial or office buildings have adapted to the new conditions, providing financial stability to the real estate market as a whole. A relatively large number of transactions took place in 2020, showing that investors' confidence in the Romanian market has not decreased. Developers' appetite for the residential and industrial sectors was highlighted, while investors were attracted by the high yields offered by office buildings in Bucharest, compared to neighboring markets. Capitalization rates remained relatively stable and the properties values ​​underwent moderate adjustments. One year after the outbreak of the pandemic, we find that the balanced and diversified business model, mainly aimed at large customers with recurring requests, has led to an increase in the department's activity even during this period."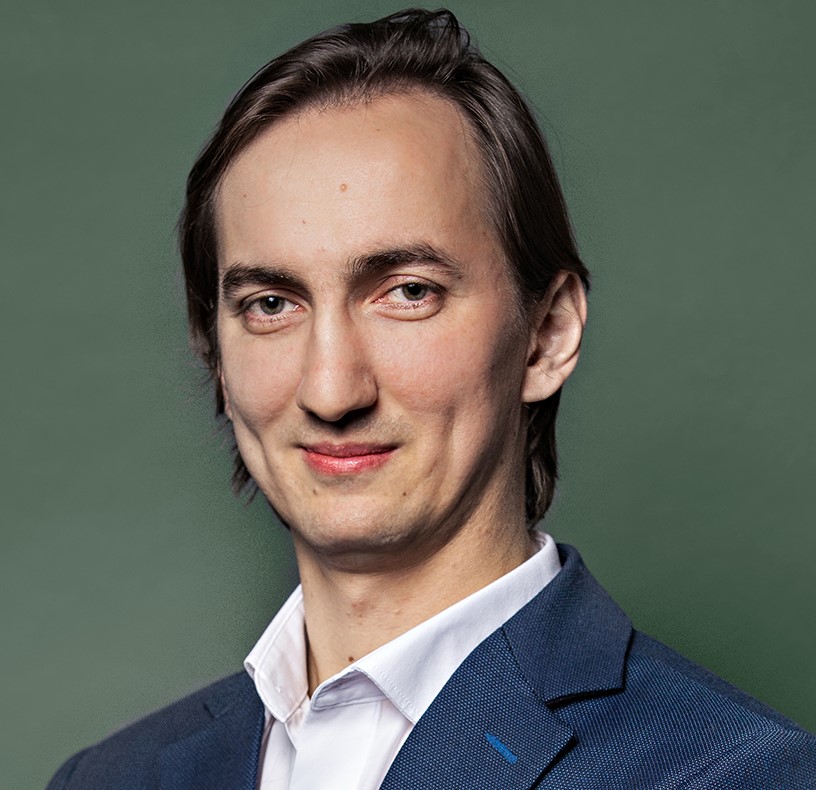 Cristi Moga, Head of Research, Cushman & Wakefield Echinox: "In uncertain times, the need for consultancy increases as investors seek to identify changes and new market trends and recalibrate their choices. In this context, 2021 started strong, with various projects in all market segments, including new players prospecting the local market, whether we are talking about residential developers or logistics facilities, retailers or private equity funds. The way the local market navigated through the last year, both at macro and real estate market levels, represents a good starting point for future investments, both from already active investors and from some new names."
The valuation team of Cushman & Wakefield Echinox consists of eight members with an average experience of over 17 years in the field. At the same time, the company covers the national valuation sector through a local network of 20 specialized collaborators, experts in reports aimed to guarantee loans to individuals or SMEs. The research team consists of two consultants who provide assistance to local and international clients, while delivering public reports that capture the evolution and trends of the real estate market.
Cushman & Wakefield Echinox is a top real estate consulting company on the local market and the exclusive affiliate of Cushman & Wakefield in Romania, owned and operated independently, with a team of over 60 professionals and collaborators offering a full range of services to investors, developers, landlords and tenants. Cushman & Wakefield, one of the global leaders in commercial real estate services, with 53,000 employees in over 60 countries and € 8.8 billion in revenue, provides asset and investment management consulting services, capital markets, leasing, properties administration, tenant representation, design and evaluation services. For more information, visit www.cwechinox.com