Bucharest, February 2021: 2020 was an year characterized by increased activity in regional cities in terms of commercial centers deliveries, but the delivery volume of new spaces will reduce strongly this year, according to the real estate consulting company Cushman & Wakefield Echinox.
In total, new commercial spaces with a cumulative area of ​​about 126,000 sqm were delivered in 2020 throughout the country, the modern retail stock in Romania reaching 4.04 million square meters, reflecting an average density of 209 sqm / 1,000 inhabitants. The stock includes both shopping centers (57% of spaces) and also retail parks (36%) and shopping galleries (7%).
The main deliveries were represented by the retail component of the mixed project developed by AFI Europe in Brașov, with a leasable area of ​​45,000 sqm, Shopping City Târgu Mureș (40,000 sqm rentable) developed by NEPI Rockastle and Dâmbovița Mall, the first modern retail project in Târgoviște developed by MAS Real Estate and Prime Kapital, with a leasable area of ​​approximately 33,000 sqm.
The most important projects currently under construction and whose delivery is planned for 2021 are the expansion of the Colosseum shopping center in the northwest of the Capital, the first phase of Fashion House Pallady outlet shopping center developed by Liebrecht & wooD and Sepsi Value Center in Sfântu Gheorghe, these projects totaling a leasable area of ​​approximately 40,000 square meters. In total, we expect deliveries of modern retail space this year to amount to about 60,000 square meters, a decrease of about 50% from the previous year.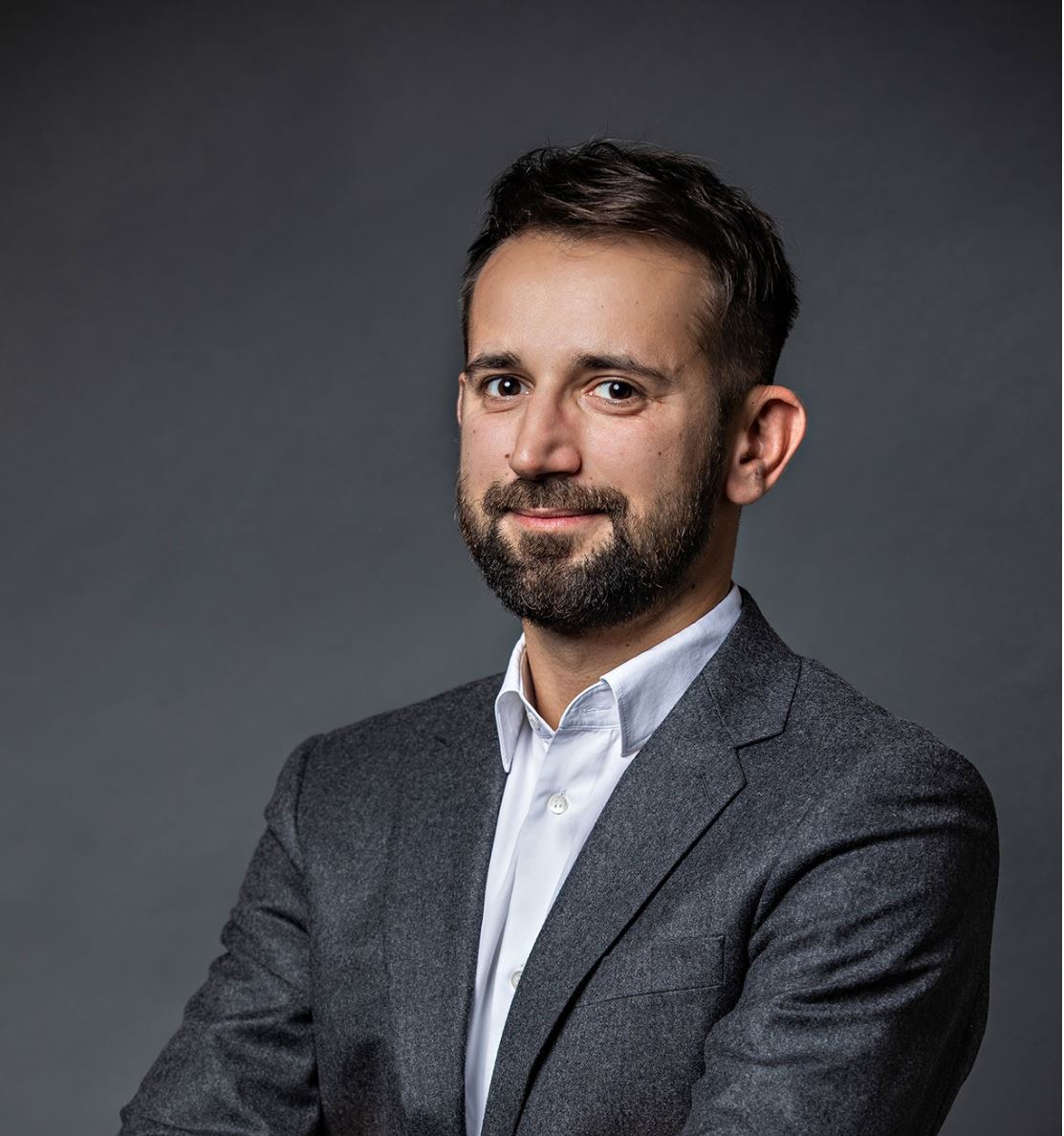 Bogdan Marcu, Partner, Retail Agency, Cushman & Wakefield Echinox: "Having some important projects finalised in 2020 that complete the retail offer in certain regional cities shows us that the main players still have an appetite for new developments in Romania, despite the current pandemic context that has affected revenue predictability and sustainability.
The performances of the main anchors of retail parks, combined with a superior resistance of these projects during the pandemic, created the bases for the developers' exclusive attention towards this kind of properties, which is demonstrated by both the projects under construction and those under various planned stages. In addition, both mixed and large office and residential projects will have an increasingly consistent retail component, with proximity and accessibility becoming key elements in determining consumer behavior. "

Cushman & Wakefield Echinox is a leading real estate company on the local market and the exclusive affiliate of Cushman & Wakefield in Romania, owned and operated independently. In the last two years, the company's retail department has leased spaces with a total area of ​​over 30,000 square meters in retail projects in Bucharest and throughout the country. The team of over 60 professionals and collaborators offers a full range of services to investors, developers, owners and tenants.
Cushman & Wakefield, one of the global leaders in commercial real estate services, with 53,000 employees in over 60 countries and € 8.8 billion in revenue, provides asset and investment management consulting services, capital markets, leasing, properties administration, tenant representation, design and evaluation services. For more information, visit www.cwechinox.com