Bucharest, August 2023: Noriel, a major brand in the Romanian toys market, opens a store in Botosani Shopping Center, one of the most important retail projects in the city, this becoming their 91st store in Romania and their second in Botosani. Noriel leased a space of around 300 sq. m within the project through a transaction brokered by the Cushman & Wakefield Echinox real estate consultancy company.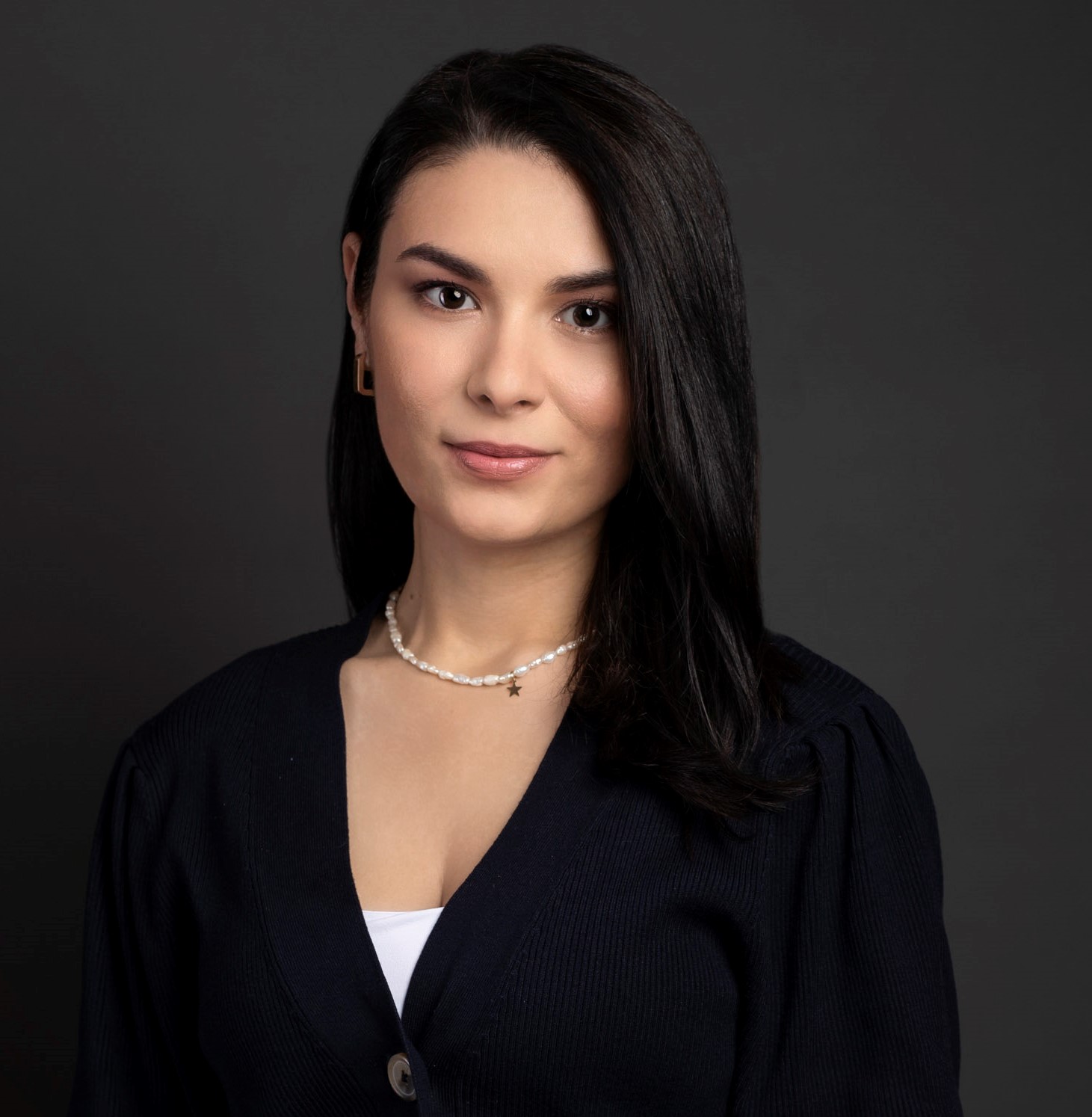 Dana Radoveneanu, Head of Retail Agency Cushman & Wakefield Echinox: "The demand for retail spaces remains high, amid the retailers' ambitions to expand their presence nationally. It should be noted that, in addition to the international brands which continue to generate most of this demand, local retailers also have an important share, Noriel being one of the most active, given their future development plans. The retailers' expansion targets aim at projects which provide a tenant mix adapted to the consumer needs and requierments, placing a strong emphasis on location, as proximity has become a key element in the retail market."
Noriel is an omnichannel retailer with 91 stores across the country and offers the widest range of toys and children's games in Romania.
Simona Bujorianu, Managing Director Noriel:  "We want to maintain our pace of network expansion to get as close as possible to our customers. Noriel is the only toys and cardboard games retail chain with nationwide coverage, being present in all major cities. Our portfolio includes internationally renown brands such as Barbie, Hot Wheels, Fisher Price, LOL, LEGO or Maisto among others. Moreover, we also produce games and toys under our own brands: Maia, Dollz'n More, Cool machines, Crafy, Minibo, Smile Games".
The Noriel store joins a diverse tenant mix – international, national and local brands. Botosani Shopping Center has a total area of 22,031 sq. m, out of which the Carrefour hypermarket covers more than 9,000 sq. m. JYSK, Decathlon, Sportisimo, Noriel, New Yorker, Mado, Beauty Mania and Renault are among the major retailers present in the shopping center.
Mircea Campanu, Director Botosani Shopping Center: "The opening of the Noriel store in Botoșani Shopping Center will be welcomed with great enthusiasm and will be a point of attraction for our customers. We are glad that the tenant mix is completed with the most famous brand of cardboard games and toys, enabling us to offer a perfect shopping experience for the entire family."
Botosani Shopping Center, inaugurated in November 2011, aims to become the most representative retail project of Botosani.
Noriel was founded in 1995 as an importer and distributor of toys. Noriel is a top brand in the Romanian toys market – a one-stop-shop for kids and their parents. The company offers the broadest assortment of toys, games and other baby products in the country.
Cushman & Wakefield Echinox is a leading real estate company on the local market and the exclusive affiliate of Cushman & Wakefield in Romania, owned and operated independently, with a team of over 80 professionals and collaborators offering a full range of services to investors, developers, owners and tenants.
Cushman & Wakefield, one of the global leaders in commercial real estate services, with 52,000 employees in over 60 countries and $ 10.1 billion in revenue, provides asset and investment management consulting services, capital markets, leasing, properties administration, tenant representation. For more information, visit www.cushmanwakefield.com