Bucharest, December 2018: Sportisimo, an important sports retailer founded almost 20 years ago in the Czech Republic, present on the local market since 2015, will open a new store at Botosani Shopping Center, a transaction brokered by Cushman & Wakefield Echinox real estate consultancy firm.
The Botosani store will open by the end of the year, will cover an area of ​​over 800 square meters and it will be the retailer's 16th unit in Romania.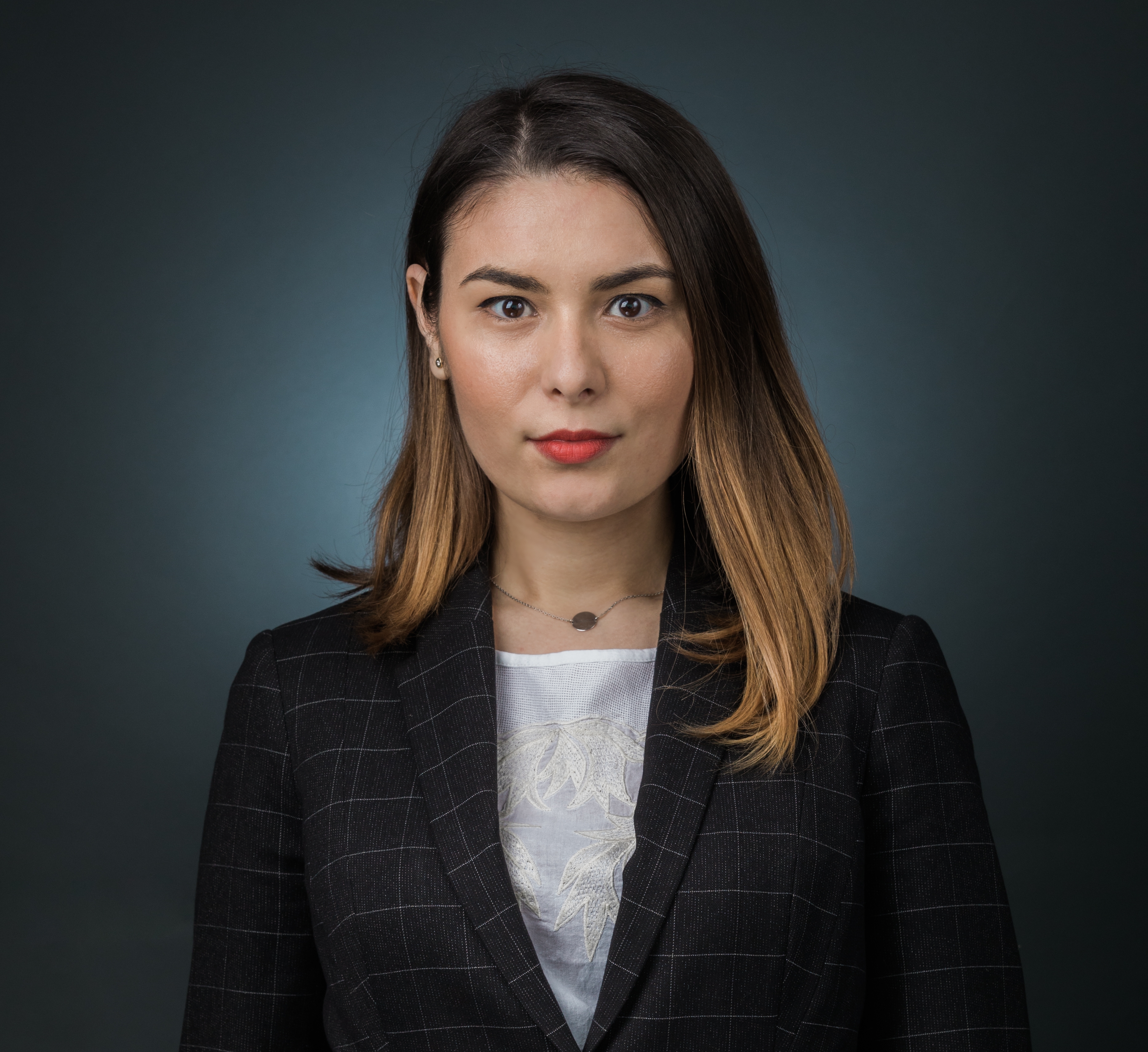 Dana Radoveneanu, Senior Consultant, Retail Agency Cushman & Wakefield Echinox: "With an average expansion of more than five stores a year, Sportisimo is one of the most dynamic retailers in Romania. The appetite for sport and physical activities is growing, which is why we believe that Sportisimo will represent a new attraction in Botosani Shopping Center, strengthening the project's tenant mix."
Botosani Shopping Center is the largest shopping center in Botosani, with a leasable area of ​​17,000 square meters. Inaugurated in 2011 by Belgian group BelRom, the project attracted tenants such as Carrefour, New Yorker, JYSK, Decathlon or TXM.
Sportisimo is one of the largest retailers of sports articles in Central and Eastern Europe, which sells a wide range of sports and leisure products, both in physical and online stores, collaborating with the world's largest manufacturers in this sector.
Zdeněk Morávek, Marketing Director, Sportisimo: "Sportisimo is delighted to continue its expansion in the Romanian market by opening a new store in Botosani Shopping Center, which will offer a new shopping experience for visitors. The new store will be the 16th Sportisimo location in Romania, and the 164th in Europe, with most locations being in the Czech Republic and Slovakia."
Cushman & Wakefield Echinox is a top real estate consulting firm on the local market, active in all real estate market segments. The company's retail agency offers consultancy services to developers and retailers and brokers the rental of commercial spaces both on high street locations and within the dominant shopping centers in Bucharest and the country.
Cushman & Wakefield Echinox is the exclusive affiliate of Cushman & Wakefield in Romania, owned and operated independently. With a team of over 60 professionals and collaborators, offers a full range of services to investors, developers, owners and tenants across all segments of the real estate market, including the residential market. For more information, visit our website www.cwechinox.com
Cushman & Wakefield is a leading global real estate services company with 45,000 employees in more than 70 countries, helping owners, occupiers and investors to optimize the value of their real estate. Cushman & Wakefield is among the largest commercial real estate services firms with revenue of $6 billion across core services of agency leasing, asset services, capital markets, facility services (C&W Services), global occupier services, investment & asset management (DTZ Investors), project & development services, tenant representation, and valuation & advisory. To learn more, visit www.cwechinox.com.