Bucharest, August 2019: StreamWIDE, a company specialized in the software and telecommunications industry, realocates its office in Bucharest in the Timpuri Noi Square project, joining the new IT hub created in the business park developed by Vastint Romania.
StreamWIDE leased a 730 sq. m space in the third building of the project, the transaction being brokered by the Cushman & Wakefield Echinox real estate consulting company. After completing this building, the Timpuri Noi Square project reaches a leasable area of ​​over 50,000 sq. m, with an overall occupancy rate of over 90%, more than half of the space being leased by companies from the IT industry.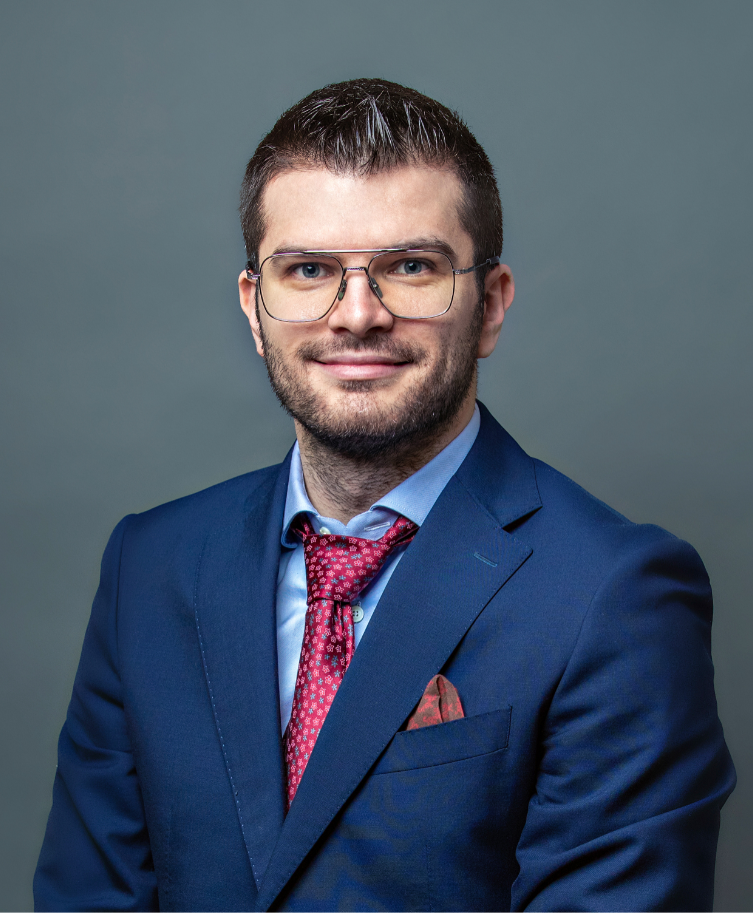 Eduard Turcoman, Director, Office Agency, Cushman & Wakefield Echinox: "StreamWIDE chose to relocate to Timpuri Noi Square because the management understood that the space itself is a way of attracting and retaining IT talent. The employees' comfort will be enhanced by the advantages offered by the technical features specific to a class A building, the attractive retail offer, consisting of Downtown Biutiful and Carnivale Food Market restaurants, but also through its position near the city center. This transaction reconfirms Timpuri Noi Square's position as the new major IT hub in Bucharest."
Roxana Vesca, HR Manager, StreamWIDE: "We build complex software solutions, used by major telecom operators and Public Safety entities around the world, with millions of end users. We are involved in platform optimization and, as we develop our business, the facilities that we offer and the IT teams also develop in the most advantageous location."
StreamWIDE is a company founded in 2001 by a team of French engineers, which has been active on the local market for almost 15 years, with the office in Bucharest involved in R&D operations and support. An established leader of Value Added Telecommunication Services for telecom operators and secure and digital communications platforms for the Public Safety industry, StreamWIDE assists these entities with Mission Critical Communication (MCX: MCPTT, MCDATA, MCVIDEO), voice messaging, convergent charging and intelligent routing. The company is headquartered in Paris (France), with branches in Romania, USA, Tunisia, China and several sales offices.
Timpuri Noi Square is one of the largest mixed-use projects in Romania and will reach a total leasable area of ​​over 100,000 sq. m of class A modern offices and commercial spaces and a residential component of approximately 50,000 sq. m. The first three office buildings have already been delivered, having a 90% occupancy rate.
In March 2018 Timpuri Noi Square obtained the LEED Platinum certification. The project offers a welcoming and healthy office environment, with a silent air conditioning and ventilation system, thermal control, offices with a 3m height and natural light. On the ground floor there is a generous area of restaurants, terraces, snack bar and recreational facilities.
Cushman & Wakefield Echinox is one of the largest real estate consultancy companies on the local market and the exclusive affiliate of Cushman & Wakefield in Romania, owned and operated independently. The team of over 60 professionals and collaborators offers a full range of services to investors, developers, owners and tenants in all segments of the real estate market. The office department is active in Bucharest and in the largest cities of Romania, such as Cluj-Napoca, Timişoara, Iaşi or Braşov, being involved in over 100 transactions with a total area of ​​about 150,000 sq. m during the last three years.
Cushman & Wakefield, one of the global leaders in commercial real estate services, with 51,000 employees in over 70 countries and $ 8.2 billion in revenue, provides asset and investment management consulting services, capital markets, leasing, administration properties, tenant representation, design and evaluation services. For more information, visit www.cwechinox.com