Bucharest, December 2020: The fashion brand MARC O'POLO, present in over 2,000 point of sales in 37 countries, opens the fourth mono-brand store in Romania in the AFI Palace Cotroceni shopping center in Bucharest, a transaction intermediated by the real estate consulting company Cushman & Wakefield Echinox.
MARC O'POLO is a brand founded over 50 years ago in Stockholm, being present in Romania through its mono-brand stores located in Bucharest Mall, Fashion House Militari and Iulius Mall Cluj-Napoca. The store in AFI Palace Cotroceni, which will open on December 10, will be the largest in the network (235 square meters).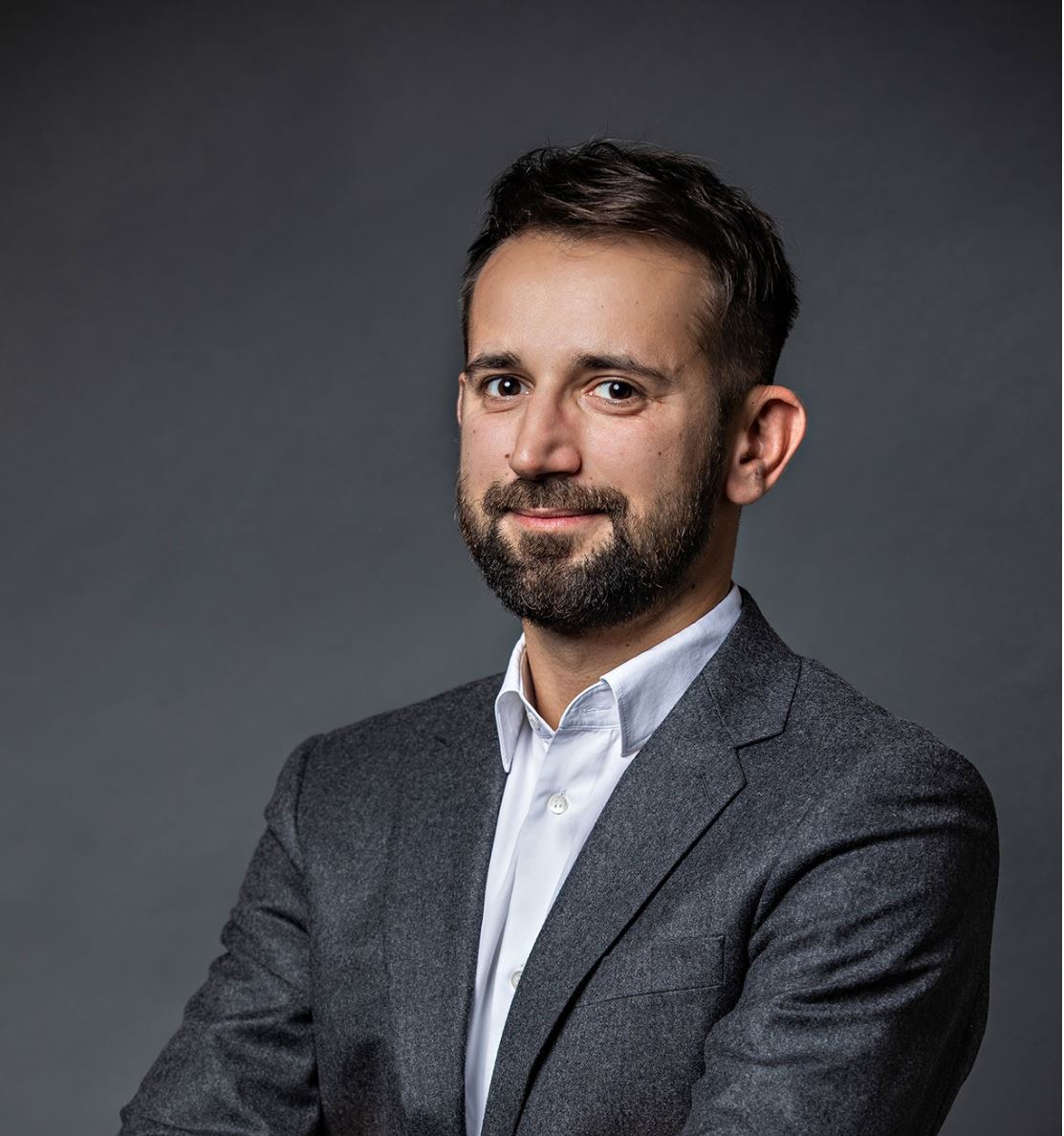 Bogdan Marcu, Partner Retail Agency Cushman & Wakefield Echinox: "The MARC O'POLO  brand was known in Romania especially for its presence in the Peek & Cloppenburg stores. Since the opening of the first mono-brand store on the local market in 2019, which very well received by the public, we have been looking for a representative location to express even more of the brand's identity and products. The new store within AFI Palace Cotroceni will implement the latest brand concept, an extensive range of products and an improved shopping experience. I would also like to thank the AFI Europe representatives for their support in the process of finding an optimal solution."
Headquartered in Stephanskirchen in the area of Munich, Germany, MARC O'POLO has about 1,800 employees and a realised a turnover of 430 million euros in the fiscal year 2019/2020. The brand is present both in the western markets and in Central and Eastern Europe and China.
Maximilian Böck, Chief Retail Officer/Co-CEO MARC O'POLO AG: "Within the scope of our internationalisation, Romania is currently one of our focus markets. For our premium products we are looking for premium stores in TOP locations. With Cushman & Wakefield Echinox we have the ideal partner at our side to support us in this process.
Cushman & Wakefield Echinox is a leading real estate company on the local market and the exclusive affiliate of Cushman & Wakefield in Romania, owned and operated independently. In the last two years, the company's retail department has leased spaces with a total area of ​​over 30,000 square meters in retail projects in Bucharest and throughout the country. The team of over 60 professionals and collaborators offers a full range of services to investors, developers, owners and tenants.
Cushman & Wakefield, one of the global leaders in commercial real estate services, with 53,000 employees in over 60 countries and € 8.8 billion in revenue, provides asset and investment management consulting services, capital markets, leasing, properties administration, tenant representation, design and evaluation services. For more information, visit www.cwechinox.com.