Bucharest, July 2023: Occupiers consistently identify the level of costs and the access to talents as the top drivers of corporate real estate (CRE) strategies, with particular importance also given to ESG standards, according to the What-Occupiers-Want-2023 study conducted by the Cushman & Wakefield real estate consultancy company based on a global survey.
In Europe, the Middle East, and Africa, the level of costs is the most important selection criterion when signing new lease agreements, followed by workforce availability and the quality of office spaces.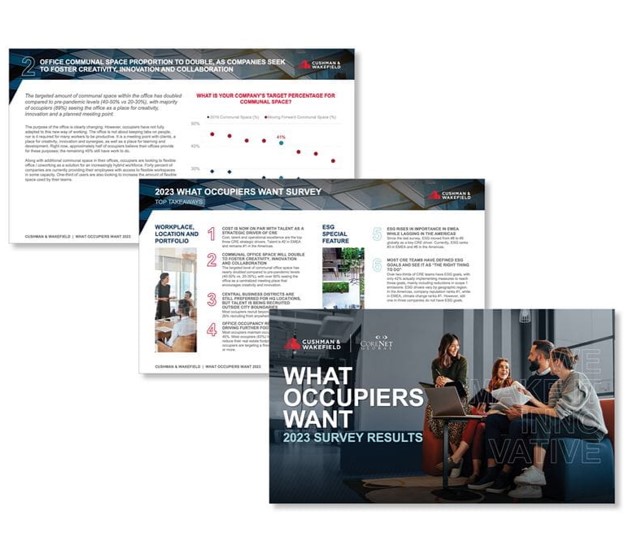 The authors of the study mention that the specific concern regarding costs is not surprising given the increasingly uncertain economic climate since mid-2022 caused by rising inflation and interest rates.
Given that the cost pressure is the top challenge occupiers are facing in 2023 and real estate is typically the second-largest cost component (after employees), tenants are looking at ways to thoughtfully cut spending: reducing floorplans, subleasing spaces, preserving underutilized or unused floors, and expanding in markets with lower occupancy costs.
However, occupiers are willing to spend on the right investments, investments which include buildings that offer sustainability features and green certifications or  office spaces which increase employee attendance and engagement.
The companies' focus on ESG standards has significantly accelerated during the past two years. Companies appreciate the environmental value of incorporating sustainability into workplace designs and portfolio strategies and they are ready to pay a premium for this. The survey shows that, on average, they are willing to pay up to a 22% premium for buildings with green credentials.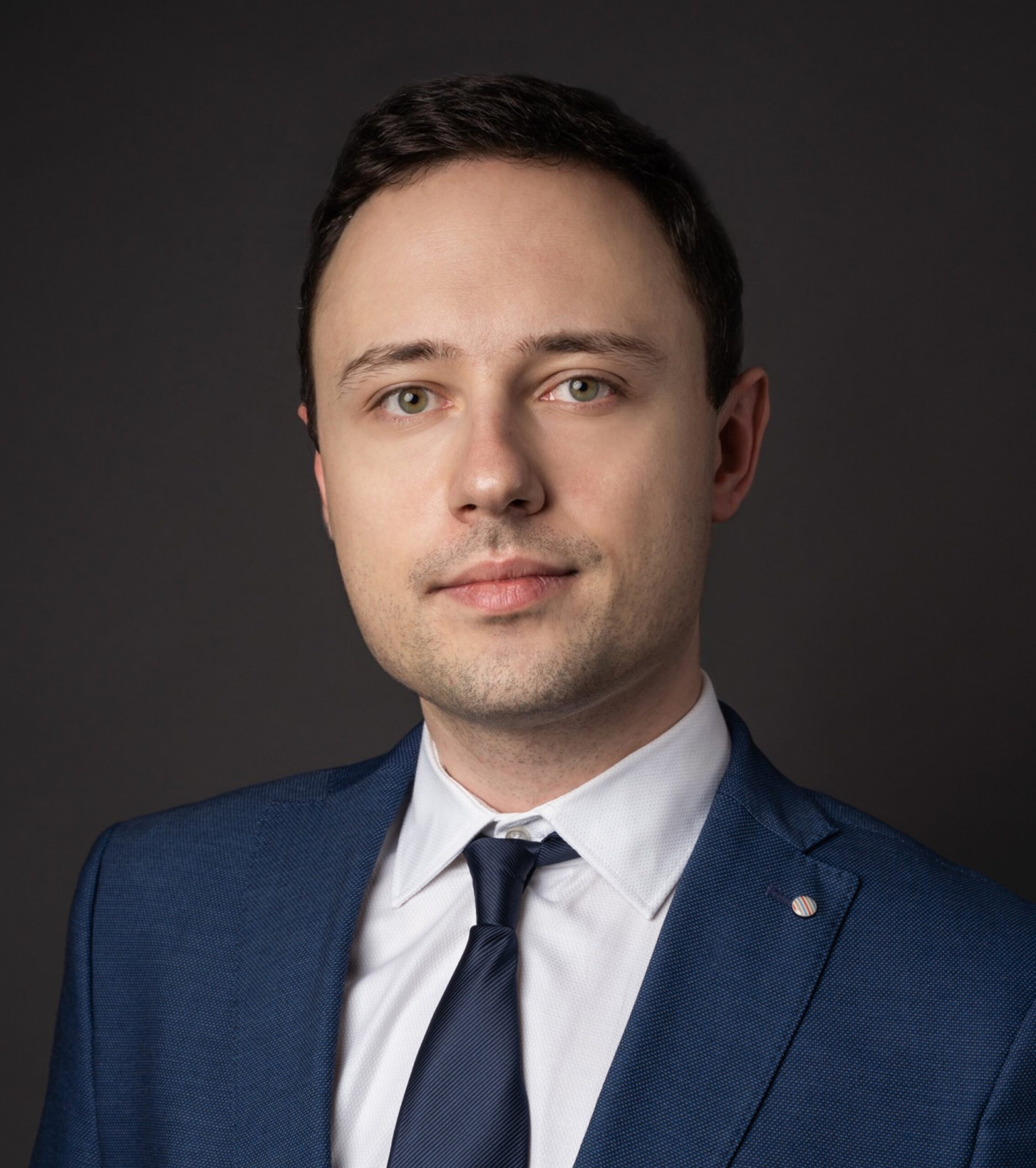 Vlad Săftoiu, Head of Research at Cushman & Wakefield Echinox: "The way offices are perceived is undergoing a process of change, something which is also happening in the Romanian market. This paradigm shift becomes a driving force for the office leasing sector, generating demand for consultancy services beyond real estate brokerage. More than ever, tenants and landlords are aware of the added value a real estate consultant can bring in terms of calibrating the need for office spaces, identifying the best accommodation solutions, and negotiating contract terms."
The survey also analysed the companies' strategies regarding office space usage and how they are configured to provide the best conditions for implementing the hybrid work model and encouraging employees to return to the offices.
Companies mentioned that they seek to increase their common areas in order to foster a flexible, creative and innovative workplace environment. Therefore, the share of these spaces will reach 40-50% of the office area compared with 20-30% before the pandemic.
Employers believe that providing flexible workspace and autonomy for employees to work from wherever they desire is a way to attract and retain talent in the company.
The ultra-central and central areas are preferred by office space tenants, but when it comes to recruiting employees, they are not limited to the city where their headquarters are located, as they basically look anywhere in the world, taking advantage of remote work.
One noteworthy finding from the survey is that more and more companies have a clearer vision of their office space needs for the coming years. Approximately 60% want to reduce the overall footprint, while simultaneously optimizing their current space with amenities and services to increase office usage and experience.
The survey was conducted by interviewing 180 companies with 9.6 million employees which occupy nearly 70 million square meters of office spaces globally.
Cushman & Wakefield Echinox is a leading real estate company on the local market and the exclusive affiliate of Cushman & Wakefield in Romania, owned and operated independently, with a team of over 80 professionals and collaborators offering a full range of services to investors, developers, owners and tenants.
Cushman & Wakefield, one of the global leaders in commercial real estate services, with 52,000 employees in over 60 countries and $ 10.1 billion in revenue, provides asset and investment management consulting services, capital markets, leasing, properties administration, tenant representation. For more information, visit www.cushmanwakefield.com