Bucharest, March 2019: The local real estate market has begun to attract the attention of major Asian investors, as groups from China and South Korea are exploring the potential to invest directly in the primary commercial markets. It is feasible that the first transaction could occur by the end of this year, according to Cushman & Wakefield Echinox consultants.
The local market is currently undergoing a maturing process, which also involves the diversification of investment capital, and Asian investors, who have made major acquisitions in Western Europe and Poland, are expanding their areas of ​​interest to the other countries in the region.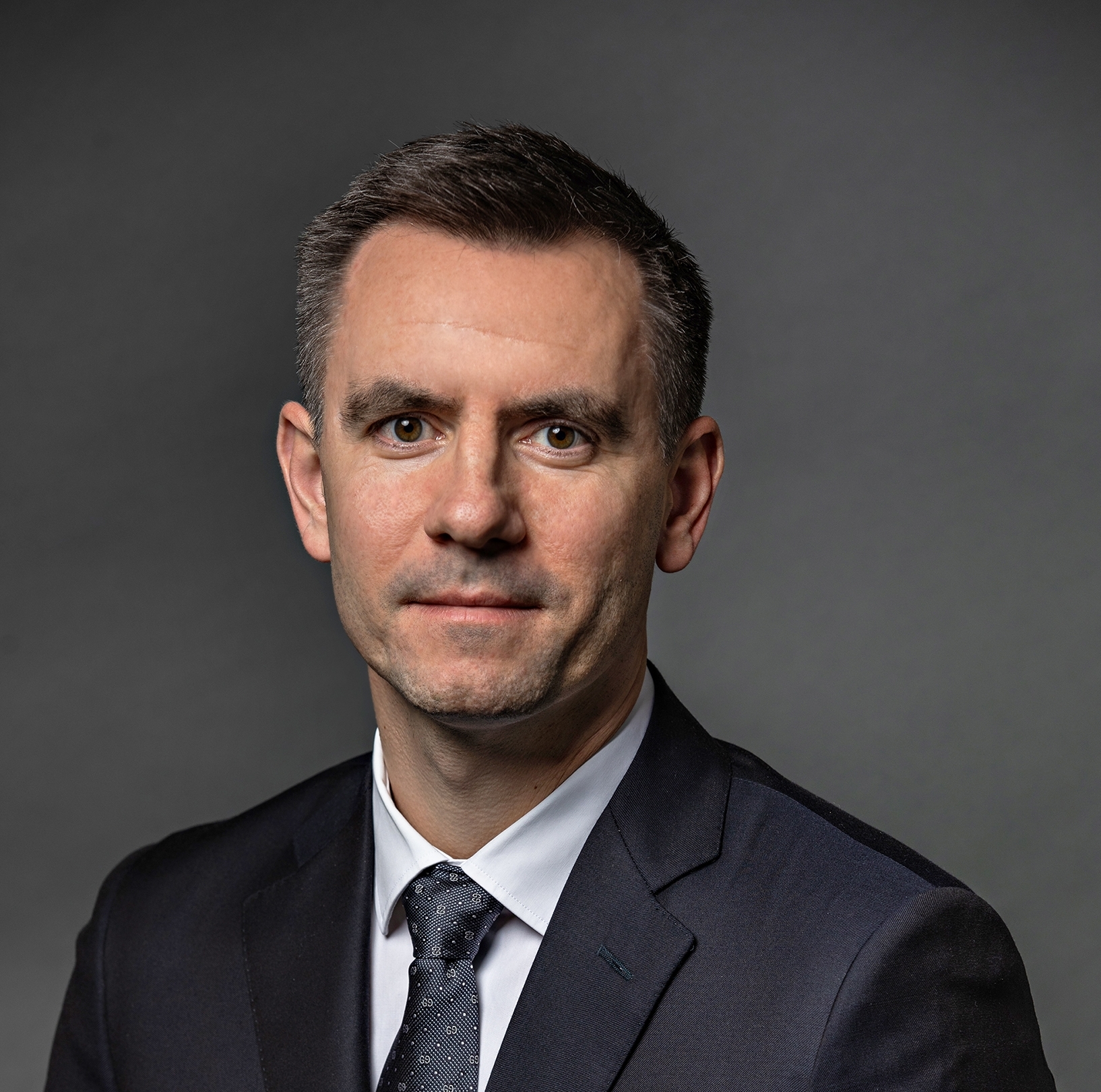 Tim Wilkinson, Partner, Capital Markets, Cushman & Wakefield Echinox: "South African investors have been the most active buyers in the local real estate market for the past five years, several groups choosing Romania as a 'launch pad' with the purpose of building regional portfolios. In recent years, we have seen a diversification of the investment capital via the entry of new players from the United States, Lebanon, the Czech Republic and Belgium, a process that we consider will continue with the first acquisitions by Asian investors attracted by quality projects, blue-chip tenants and by yields which are over 200 basis points higher than those from Central Europe."
Cushman & Wakefield data shows that Asian investors (from Malaysia, South Korea, Singapore, Philippines) have made acquisitions of over 2.8 billion euros in Poland over the past three years (2016-2018), having a market share of over 16%, while significant transactions have been signed in the Czech Republic and Hungary last year by Shinhan Investment from South Korea and by Mapletree from Singapore, as the share of Asian investors is expected to grow in these markets as well.
On the local market, real estate transactions with a cumulative value of about 957 million euros were closed in 2018, the largest acquisitions being made by Dedeman, Sonae Sierra, Lion's Head Investments and MAS Real Estate, in partnership with Prime Kapital.
The prime yields in the local market are 6.75% for the retail sector, 7.25% for the office sector and 8.75% for the industrial sector, with anticipated compression in 2019 as a result of the increasing interest from potential buyers. We can expect to see between 25 – 50 basis points compression from the current prime office and industrial yields in 2019. The timing for prime retail yield compression is highly dependent on when a truly dominant asset is brought to market.
Cushman & Wakefield Echinox is a top real estate consultancy firm on the local market, active in all real estate market segments. The company's Capital Markets division currently manages exclusive and co-exclusive mandates to dispose properties with a market value of over 350 million euros.
Cushman & Wakefield Echinox, the exclusive affiliate of Cushman & Wakefield in Romania, owned and operated independently, has a team of over 60 professionals and collaborators offering a full range of services to investors, developers, owners and tenants across all segments of the real estate market, including the residential market.
Cushman & Wakefield is a leading global real estate services company with 51.000 employees in more than 70 countries, helping owners, occupiers and investors to optimize the value of their real estate. Cushman & Wakefield is among the largest commercial real estate services firms with revenue of $8.2 billion across core services of agency leasing, asset services, capital markets, facility services (C&W Services), global occupier services, investment & asset management (DTZ Investors), project & development services, tenant representation, and valuation & advisory. To learn more, visit www.cwechinox.com.