Bucharest, December 2019: The stock of modern offices in the big regional centers of Romania – Cluj-Napoca, Timișoara, Iași and Brașov – will reach the threshold of 1 million square meters in 2020, with a delay of almost one year compared to the initial estimates, Despite the fact that 2019 was a record year in terms of deliveries, with a volume of nearly 130,000 square meters, according to the Cushman & Wakefield Echinox Office Market Regional Cities report.
At the end of the first semester, the stock of these cities rises to 872,000 sqm, reaching 910,000 sqm by the end of the year. Cluj continues to be the most developed market, with a stock of 330,000 square meters, followed by Timisoara (227,000 sqm), Iași (185,000 sqm) and Brașov (130,000 sqm).
Moreover, the office sector in Cluj was in 2019 also on investors' radar, the interest being materialized through the acquisitions made by the Dedeman (The Office) and White Star (Liberty Technology Park) groups.
By 2020, the delivery of spaces with an area of ​​at least 114,000 square meters is expected, the most important deliveries announced being the Record Park project developed by the Speedwell group in Cluj, the third building of the ISHO project realized in Timișoara by Mulberry Development, respectively AFI Park Brasov. In addition to these projects carried out by real estate developers, groups such as Banca Transilvania, the largest bank in Romania, or Continental, the largest manufacturer of car components, invest in their own offices in Cluj, respectively Iași.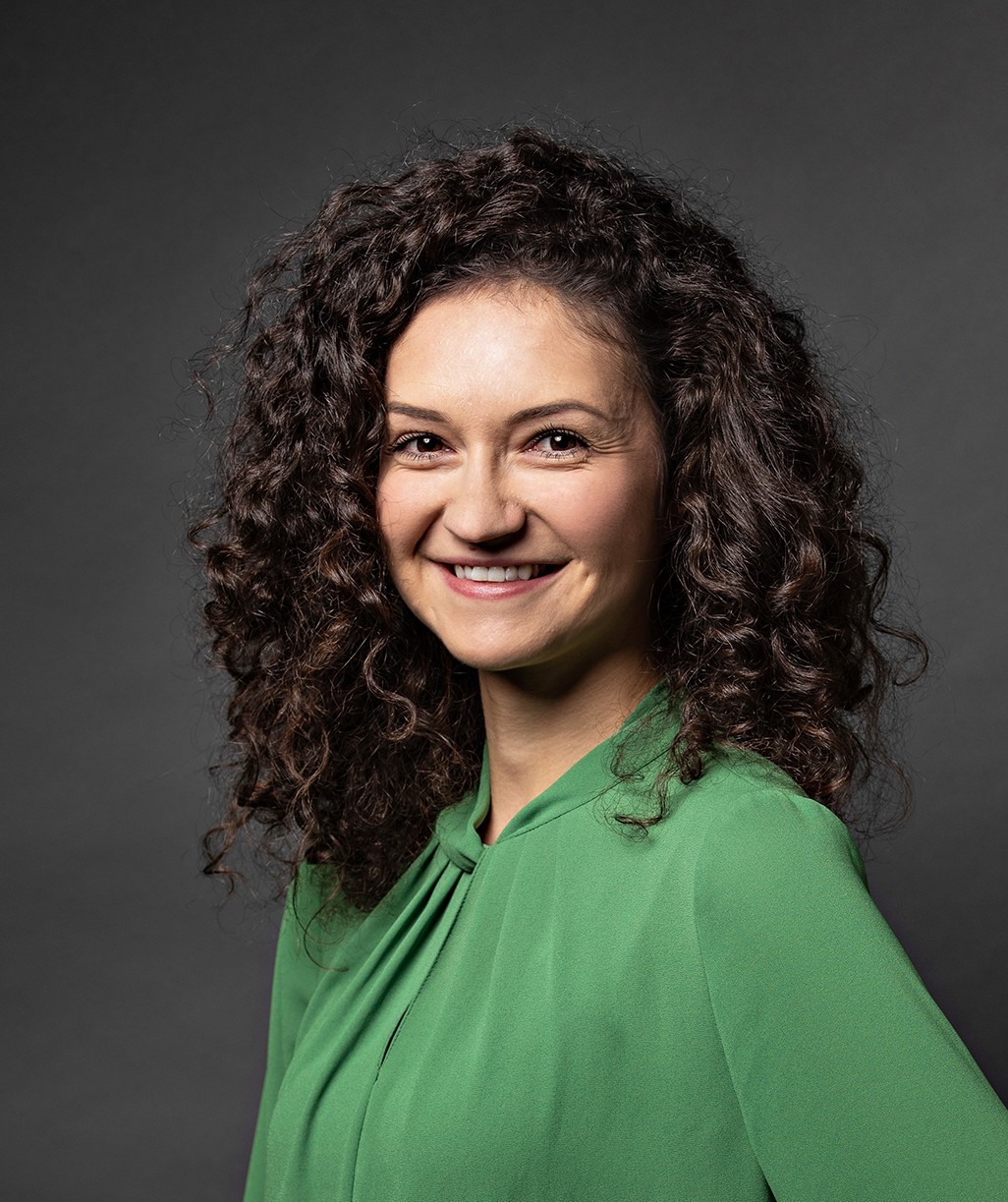 Mihaela Mihai, Consultant Office Agency, Cushman & Wakefield Echinox: "Analyzing the most important office buildings expected to be delivered in 2020, we can see that the trend of mixed projects has spread rapidly in regional cities, both ISHO Timisoara and Record Park Cluj. and AFI Park Brasov being part of multi-functional developments. At the same time, the Iulius group continues to build new office buildings around the malls held in Timisoara, Cluj and Iasi, monetizing the synergies between the two types of investments. Basically, these projects contribute to the creation of new modern micro-centers, contributing significantly to the economic development, but also to the social life of these cities."
The rental activity in these cities was mainly supported by companies in the IT and BPO sectors, the largest transactions of the last year covering areas between 4,000 and 5,000 square meters.
Unemployment rates continue to be low, varying between 3% in Iasi and 9% in Timisoara, in modern projects, with central positioning, the availability rate being close to 0%. The rents remained stable, starting from 11 to 13 euros / sqm / month in Brasov and being able to reach the threshold of 15 euros / sqm / month in Cluj and Iasi.
Cristi Moga, Head of Research Cushman & Wakefield Echinox: "Based on the number of students and graduates in these cities, we believe that the office market is still under-developed. In the last years, the number of active players has increased, but nevertheless 9 of the 10 largest developers and office owners in Bucharest are not yet active in the regional cities. We expect that, in the medium term, competition between developers will also intensify in these cities, thus offering a greater variety of options to companies wishing to establish and develop their businesses in the big regional centers."
Cushman & Wakefield Echinox, the exclusive affiliate of Cushman & Wakefield in Romania, owned and operated independently, has a team of over 60 professionals and collaborators that offer a full range of services to investors, developers, owners and tenants. Cushman & Wakefield, one of the global leaders in commercial real estate services, with 51,000 employees in over 70 countries and $ 8.2 billion in revenue, provides asset and investment management consulting services, capital markets, leasing, administration properties, tenant representation, design and evaluation services. For more information, visit www.cwechinox.com