Bucharest, December 2020: The real estate consulting company Cushman & Wakefield Echinox has been appointed to manage the Ţiriac Tower office building, one of the emblematic buildings situated in the business center of Bucharest (Central Business District), starting with October.
As a result, Cushman & Wakefield Echinox will be responsible of the management of daily administrative-operational activity within the project, through a team of specialists both on-site and at the headquarters, coordinated by Mihaela Petruescu, Partner Asset Services.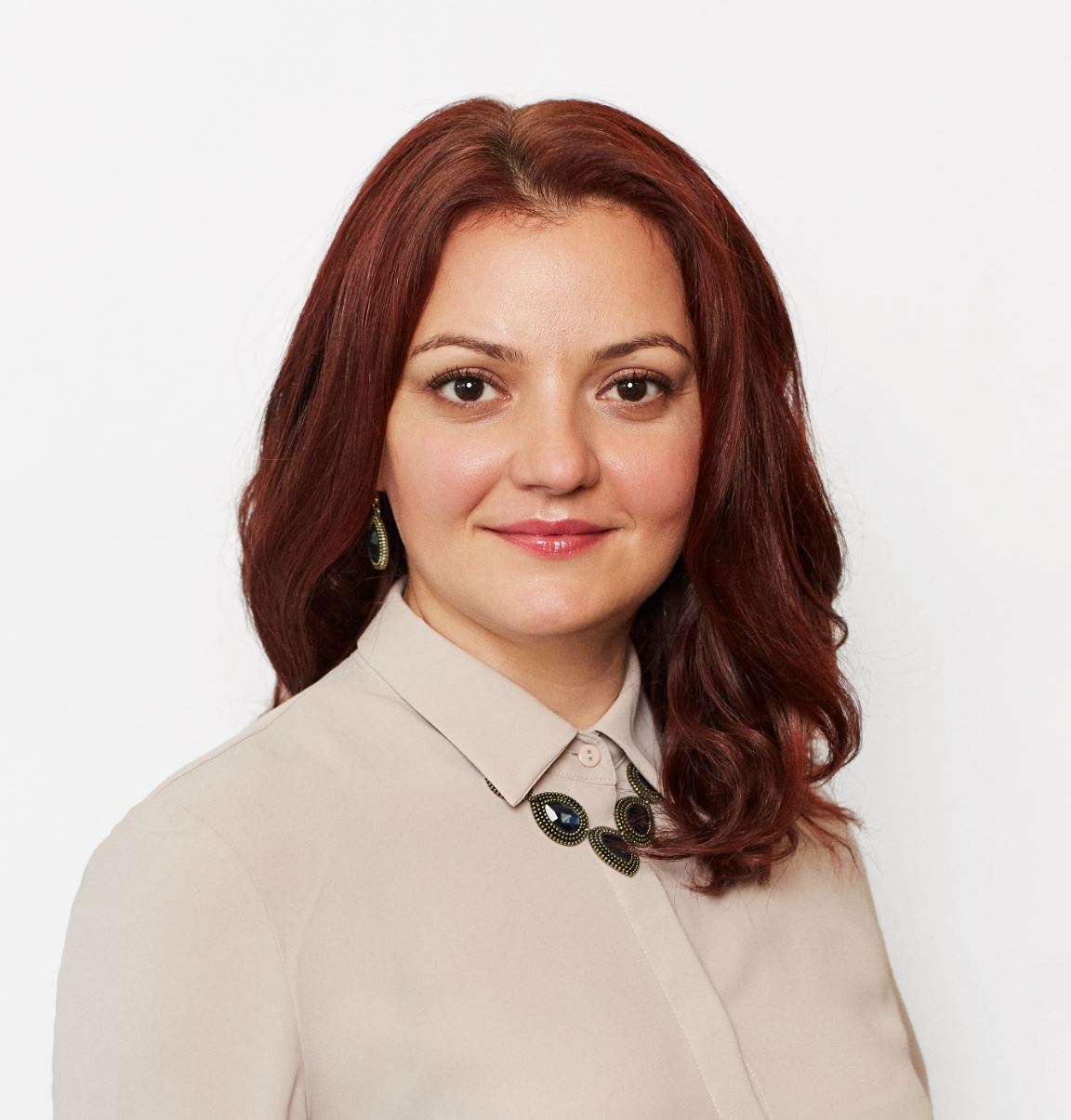 Ţiriac Tower is a class A office building, located on Buzeşti Street, in Piaţa Victoriei area, with a gross leasable area of ​​16,500 square meters. The 5-level underground area was built using top-down technology and has 259 parking places, 48 ​​bicycle stands, locker rooms and charging stations for electric cars. With a height regime that efficiently combines distinct volumetries, 5UG + GF + 5F / 8F / 12F, with 700 square meters of relaxing terraces, the building will be served by 8 elevators. The building in the Ţiriac Imobiliare portfolio will be put into use in Q1 2021.
Mihaela Petruescu, Partner Asset Services, Cushman & Wakefield Echinox: "We are proud to be part of this project by providing property management services. Țiriac Tower is an office building that will provide tenants with the latest technologies and we are glad that we will be able to offer all the comfort the beneficiaries need, especially in such a period full of challenges. "
Cătălin Constantinescu, Project Director, Ţiriac Imobiliare: "The Ţiriac Tower project reshapes through its presence the central area of ​​Bucharest, bringing innovation and elegance. Such a building must offer, for its tenants, conditions and services at the highest standards, therefore, following a rigorous selection process, we have chosen Cushman & Wakefield Echinox team of professionals to be our partners."
Ţiriac Imobiliare is a company founded in 1994, with fully integral Romanian capital, which manages the entire real estate portfolio of Ţiriac Group. With over 4.7 million square meters of land and more than 440,000 square meters already built, Țiriac Imobiliare, through its 29 constituent companies, manages a mix of office buildings, residential, retail and auto showrooms across the country. With a business strategy focused on investments and sustainable developments, as reference, Țiriac Imobiliare proved to be one of the main players in the market in more than 25 years of activity. Currently, Țiriac Imobiliare is developing three projects in the office, residential and retail areas. www.tiriacimobiliare.ro
Cushman & Wakefield Echinox is a top real estate consulting company on the local market and the exclusive affiliate of Cushman & Wakefield in Romania, owned and operated independently. The asset services department within the company manages the largest property portfolio in Romania, providing management services for office buildings, industrial parks and retail projects, totaling over 410,000 sqm, both in Bucharest and in the main cities in the country. The team of over 60 professionals and collaborators offers a full range of services to investors, developers, landlords and tenants.
Cushman & Wakefield, one of the global leaders in commercial real estate services, with 53,000 employees in over 60 countries and € 8.8 billion in revenue, provides asset and investment management consulting services, capital markets, leasing, properties administration, tenant representation, design and evaluation services. For more information, visit www.cwechinox.com