Bucharest, December 2020: The real estate consulting company Cushman & Wakefield Echinox has advised the online retailer eMAG on the DEKRA Trusted Facility audit and certification process, which represents a confirmation that the safety measures against Covid-19 that the company has undertaken at its warehouses, showrooms and offices in Bucharest and Giurgiu county are implemented properly and in accordance with the international standards set by the World Health Organization (WHO). Approximately 4,000 employees work in the audited and certified eMAG spaces, and all eMAG spaces across the country will be certified in the following days.
Cushman & Wakefield Echinox has introduced a new line of business to assist customers and partners in obtaining Covid-compliant DEKRA certifications.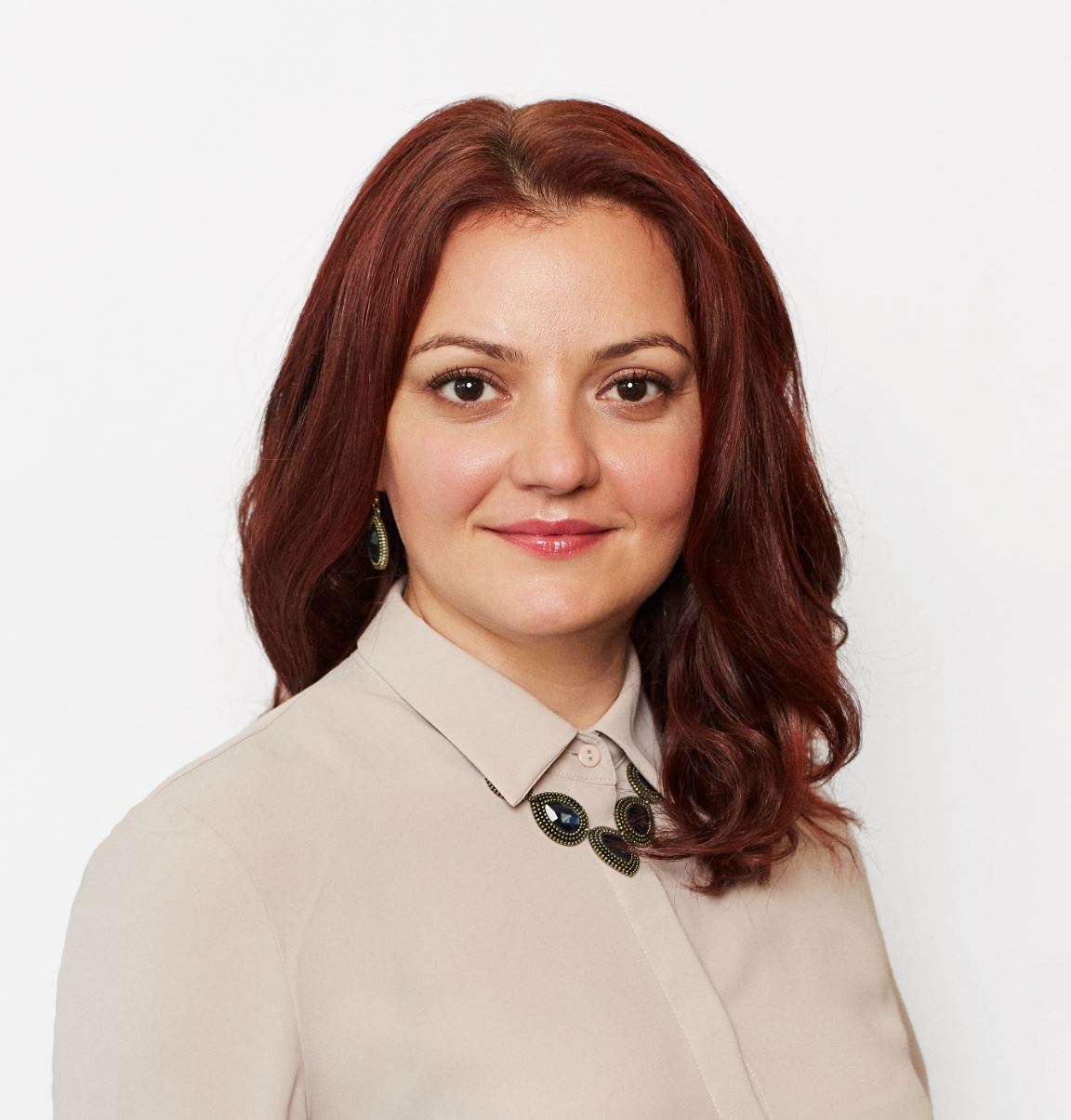 The DEKRA Trusted Facility standard ensures that all measures for the prevention and management of Covid-19 cases – starting from reception / entrance into the building, to technical and maintenance services, cleaning and customer interaction – are implemented in accordance with the guidelines provided by WHO and by the local agencies regulating safety and health standards, as well as institutions responsible for public health policies.
Mihaela Petruescu, Partner Asset Services, Cushman & Wakefield Echinox: "We are glad that we took part in this audit and certification process, in a context where safety is the main concern for us as well. This approach is part of our company's strategy to always be there for our customers and partners, therefore we have extended our services by adding a new business line, offering consultancy services for obtaining the health and safety certificates."
Alexandru Niculescu, Vice President eMAG: "We went through this rigorous certification process because we wanted to offer our colleagues and clients the guarantee that the eMAG territory is a safe one, in which health and safety norms are respected. The certification involved fulfilling a set of over 120 criteria for all our spaces in Bucharest and at the warehouses in Giurgiu county. In the following days, the certification process will be completed for all our spaces throughout the country."
The benefits of the DEKRA certification consist in the implementation of standardized measures and protocols for protection against the spread of Covid-19 and other infectious diseases, through assessments carried out through an independent, internationally recognized audit. The validity period is 6 months from the date of evaluation, followed by a re-evaluation that extends the validity by another 6 months.
A Romanian company founded in 2001, eMAG is a pioneer of the Romanian e-commerce market and has become a regional leader after exporting the local model to Bulgaria and Hungary successfully. For 19 years, the company has been constantly investing in services based on technologies developed in Romania, which help customers save time and money. With a growing range of products in its offering and through its Marketplace partners, eMAG is the place where anyone can search and order anything, from anywhere. Customers benefit from value-added services such as easybox delivery and fast delivery via tazz by eMAG, premium service for subscribers via Genius, 30 days return rights, fast money return via Instant Money Back, possibility to open the package upon delivery, 24/7 call center, rates financing through eCredit and the mobile application.
Cushman & Wakefield Echinox is a top real estate consulting company on the local market and the exclusive affiliate of Cushman & Wakefield in Romania, owned and operated independently. The asset services department within the company manages the largest property portfolio in Romania, providing management services for office buildings, industrial parks and retail projects, totaling over 410,000 sqm, both in Bucharest and in the main cities in the country. The team of over 60 professionals and collaborators offers a full range of services to investors, developers, landlords and tenants.
Cushman & Wakefield, one of the global leaders in commercial real estate services, with 53,000 employees in over 60 countries and € 8.8 billion in revenue, provides asset and investment management consulting services, capital markets, leasing, properties administration, tenant representation, design and evaluation services. For more information, visit www.cwechinox.com