Bucharest, October 2023: Cushman & Wakefield Echinox coordinated the BREEAM Excellent certification process for the 550,000 sq m logistics park portfolio in Romania and Hungary, owned by eMAG, one of the largest online retailers in Eastern Europe. The certification recognizes the sustainability performance of buildings by implementing energy efficiency and environmental impact reduction measures.
The largest project of the certified portfolio is the 245,000 square meter park close to the A1 motorway, Bucharest-Pitești. The certification project also included 23,000 square meters of Sameday Park in Chitila, Ilfov County, as well as the most recent investment made by eMAG, a logistics facility with an area of 125,000 square meters near Budapest, in Dunaharaszti.
Given the specifics of each project, BREEAM Excellent ratinginvolves the fulfillment of several solutions, ranging from measures to conserve the biodiversity of the area where the project is located by placing birdhouses, for example, to installing electrical meters for each consumer in the building, or to architectural changes. Other measures implemented are the use of a minimum number of EPD certification materials (Environmental Product Declaration), a standardized way of providing data about the environmental impacts of a product through the product life cycle, equipping the building with a refrigerant leak detection system in air conditioning installations, installing motion sensors for lighting control, providing a minimum number of parking spaces for electric vehicles or car-sharing, etc.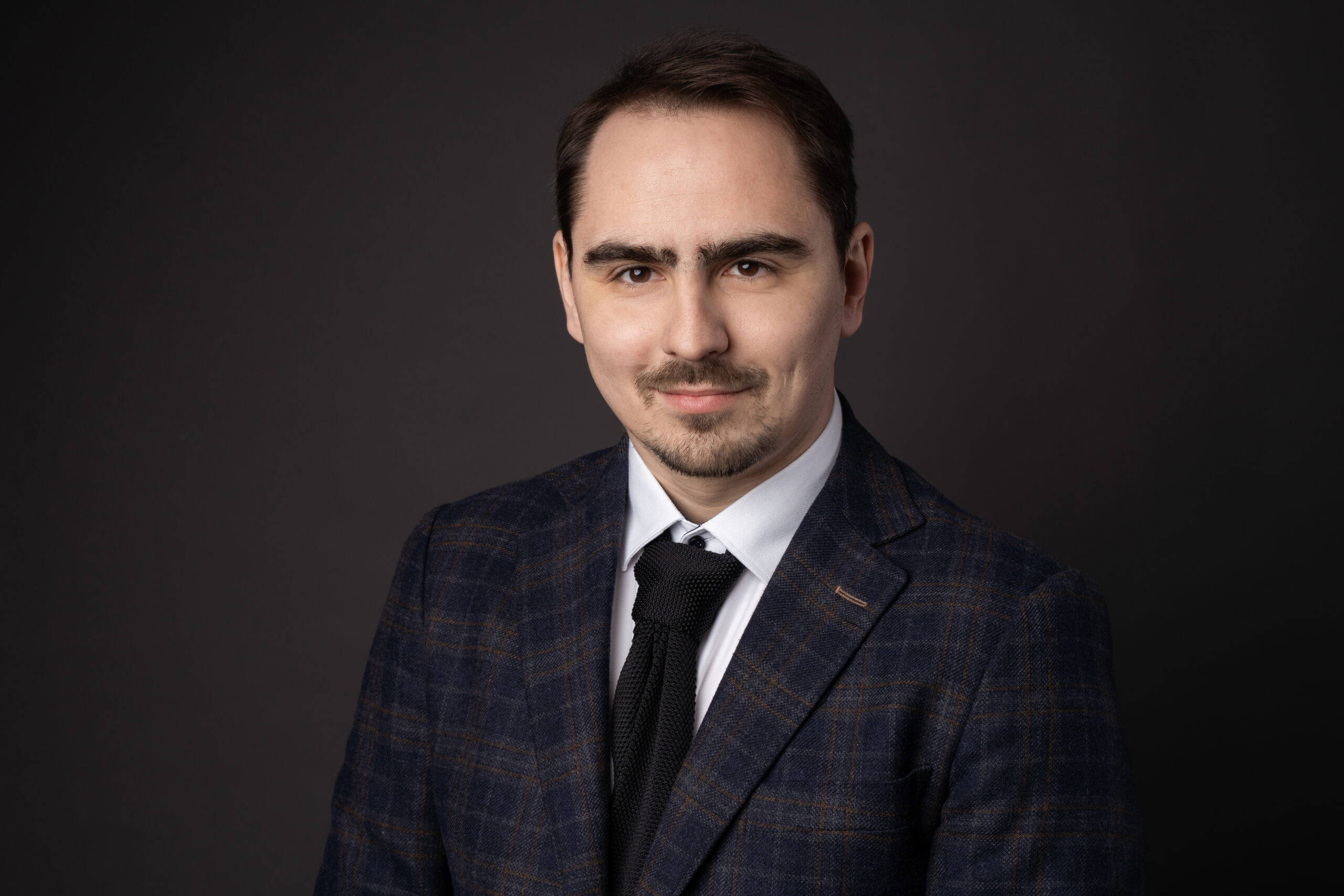 Mihnea Cristescu, Project Manager and sustainability specialist within Project Management department Cushman & Wakefield Echinox: "The BREEAM certification measures the performance of buildings in terms of energy efficiency and implicitly their impact on the environment, ensuring that projects meet sustainability objectives. Green certifications can bring many benefits for tenants and landlords: lower operating costs, increased asset value, meet objectives related to ESG standards, etc. We have recently seen stakeholders in the real estate market – owners, investors, tenants – paying more attention to the level of certification, not only to the certification of their portfolio. The level of certification has become a competitive advantage in attracting new talents, but also in employee retention and, at the same time in positioning and recognition as brands with a positive impact in the community".
BREEAM (Building Research Establishment Environmental Assessment Method) is one of the most known assessments undertaken by independent licensed assessors using scientifically-based sustainability metrics and indices that covers a range of environmental issues. Its categories evaluate energy and water use, health and well-being, pollution, transport, materials, waste, ecology, and management processes.
Alexandru Niculescu, VP Operations eMAG: "We are constantly looking for harmonious solutions for nature and community, aiming to reduce the impact of our operations on the environment and to offer our colleagues working in our logistics hubs superior conditions of comfort. Through these solutions and state-of-the-art technologies, we have managed optimizing electricity consumption and even produce it with the help of a network of 4,394 photoelectric panels."
Cushman & Wakefield Echinox's Project Management department provides a wide range of construction services, namely the management, coordination, and supervision of fit-out projects (office, retail, residential, mixed-use, industrial and logistics) together with the design team, consultants and entrepreneurs for all the main stages of the project.
Tenants and real estate owners are increasingly willing to invest in space efficiency measures, given the requirements according to different standards, namely BREEAM, LEED or WELL, even if a green certification process involves higher construction costs. In this regard, the Project Management department has offered consultancy services for achieving these certifications related to both office projects and industrial parks.
Cushman & Wakefield Echinox is a leading real estate company on the local market and the exclusive affiliate of Cushman & Wakefield in Romania, owned and operated independently, with a team of over 80 professionals and collaborators offering a full range of services to investors, developers, owners and tenants.
Cushman & Wakefield, one of the global leaders in commercial real estate services, with 52,000 employees in over 60 countries and $ 10.1 billion in revenue, provides asset and investment management consulting services, capital markets, leasing, properties administration, tenant representation. For more information, visit www.cushmanwakefield.com