Bucharest, October 2019: Cushman & Wakefield Echinox consolidates the Project Management department by recruiting Andrei Ianculescu as Head of Project Management.
Andrei Ianculescu has over 19 years of experience in the real estate industry, offering technical project management and due diligence services for office, industrial, residential and commercial spaces. His previous experience involves a real estate portfolio of over 1 million square meters of buildings and 1 million square meters of land managed from different perspectives: strategic consulting at an operational level, development, maintenance, consolidation and sale of assets, property management, etc.
Since 2014, Andrei has focused on technical consulting services. Among the companies he has collaborated with are Romtelecom, Immoconsult, Deutsche Telekom, Dona pharmacies, Mango, Noriel, JYSK and Praktiker retailers, Militari Shopping mall and office occupants such as Ipsos Romania, Payu, Tetra Pak, UPC or Vivre.
Oana Iliescu, Managing Director, Cushman & Wakefield Echinox: "The real estate consulting market continues to offer many development opportunities. We are excited about the arrival of Andrei, a specialist with an impressive experience in real estate and we are confident that under his coordination we will refine the range of professional project management services we offer to our clients."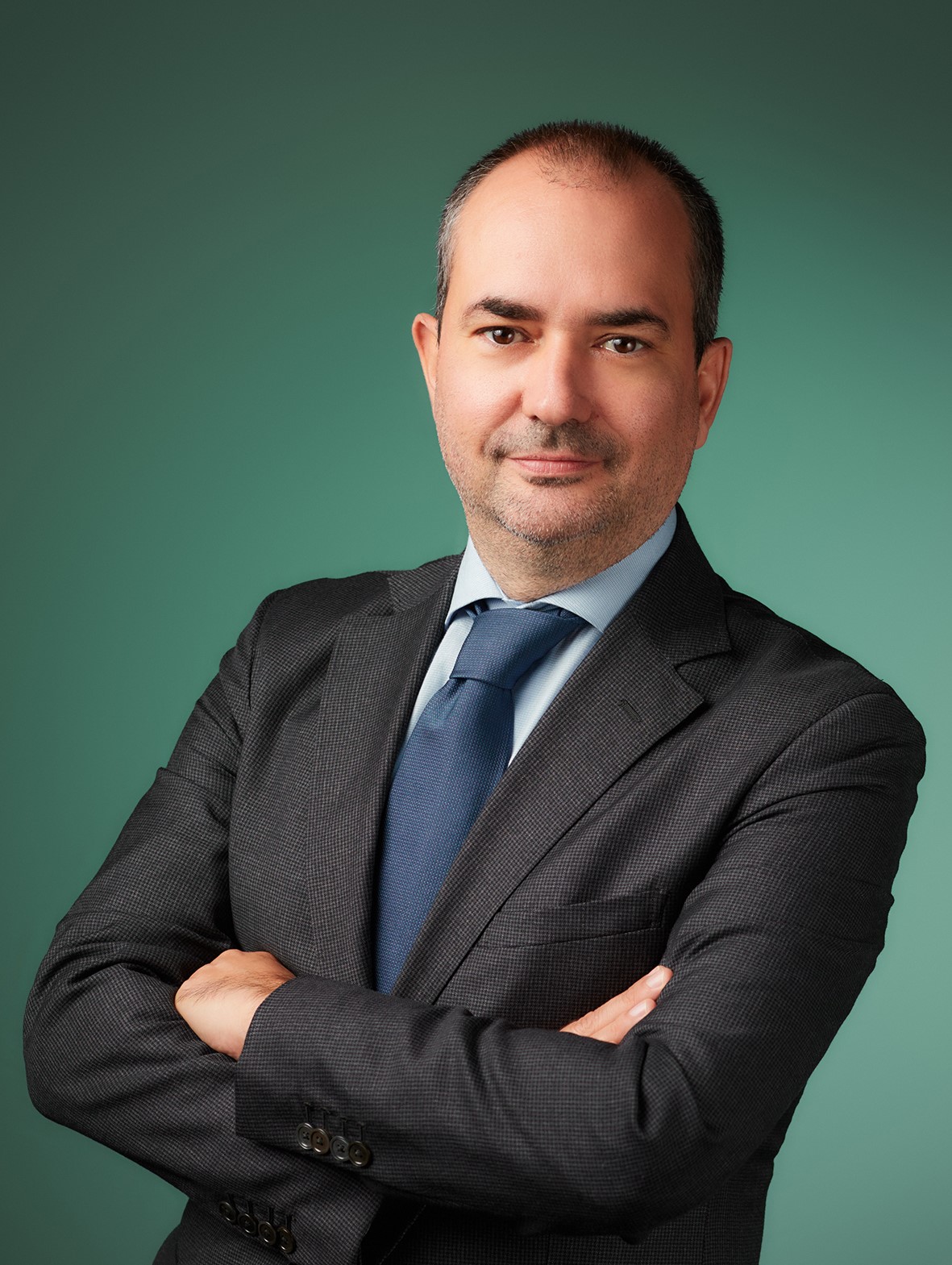 At Cushman & Wakefield Echinox, Andrei will coordinate the project management team, contributing to the planning and evolution of the department development strategy within the company.
Andrei Ianculescu, Head of Project Management Cushman & Wakefield Echinox: "The real estate market is in a ful growth stage and clients are increasingly focusing on integrated service packages. We intend to operate precisely as a well-organized shop, always updated and able to respond to the customers' needs of on time delivery, within the budget and according to specifications."
Cushman & Wakefield Echinox is a leading real estate consulting company on the local market and the exclusive affiliate of Cushman & Wakefield in Romania, owned and operated independently, with a team of over 60 professionals and collaborators that offer a full range of services to investors, developers, owners and tenants.
Cushman & Wakefield, one of the global leaders in commercial real estate services, with 51,000 employees in over 70 countries and $ 8.2 billion in revenue, assists tenants, owners and investors in optimizing the value of assets and provides asset and investment management consulting services, capital markets, leasing, administration properties, tenant representation, design and evaluation services. For more information, visit www.cwechinox.com