Bucharest, March 2019: Cushman & Wakefield Echinox strengthens its Research Department by promoting Vlad Săftoiu as Research Analyst.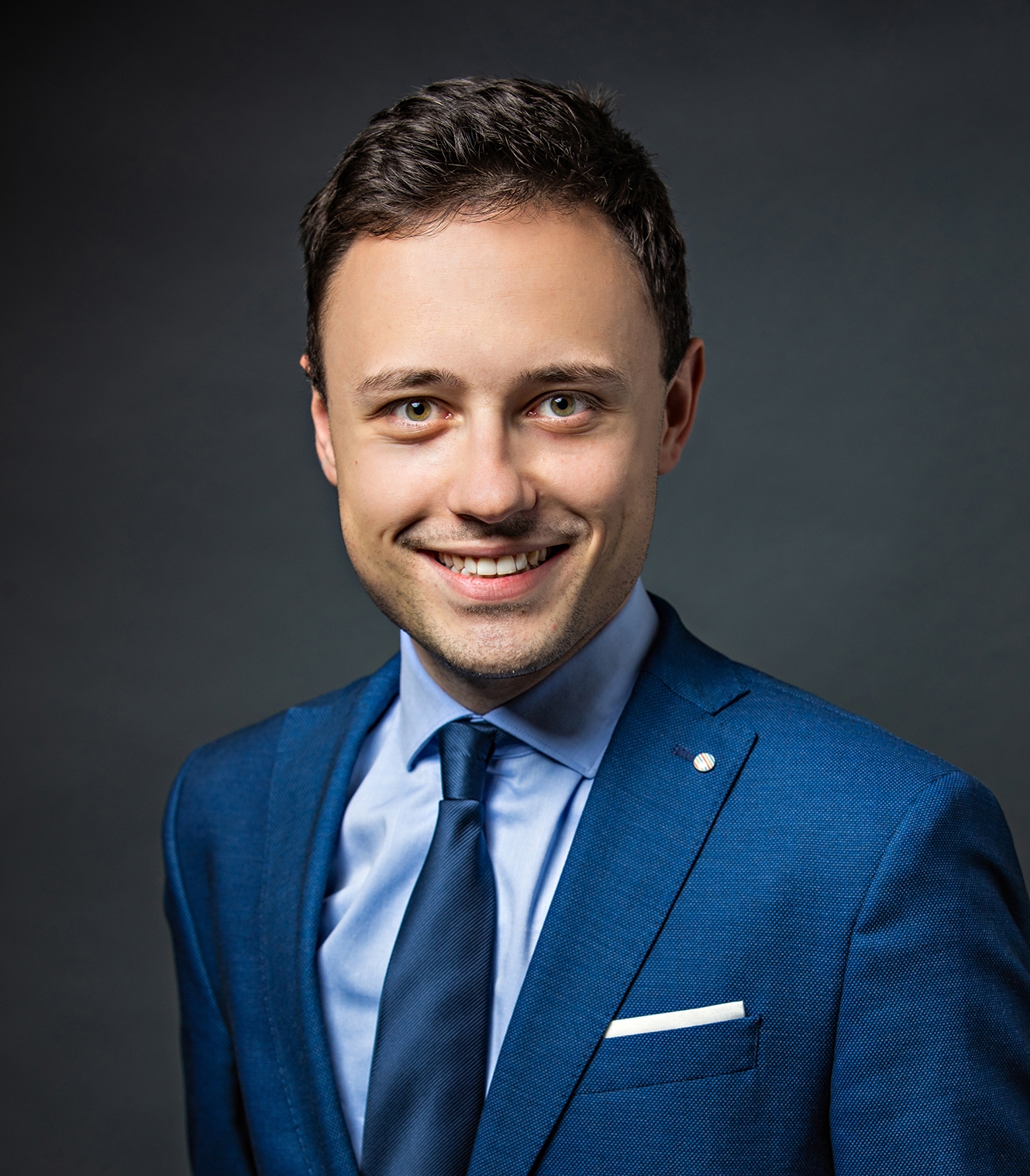 Vlad joined the team in September 2017 as Junior Researcher. With an international academic background, holding an MA International Security degree from the University of Warwick, while also having a BA International Relations diploma from the University of Essex, Great Britain, Vlad had an important contribution to the market studies and reports, realized by Cushman & Wakefield Echinox.
As a result of the promotion, Vlad's assignments will be more comprehensive and will develop further on, through the direct involvement in the relationship with the clients of the Research Department under the guidance of Cristi Moga, Head of Research.
Cristi Moga, Head of Research, Cushman & Wakefield Echinox: "As part of the maturing process of the real estate market, most of the players involved have become aware of the fact that decisions must be made based on a solid foundation. Vlad already has the overall view of the market and he will be able to consolidate his expertise by being exposed to some of the most interesting real estate projects on the local market."
The Research Department follows the evolution of the real estate market, interprets the important events and anticipates the trends of the sector. A study's levels of depth and accuracy – elementary market data (rents, yields, stocks or transaction volumes), along with macroeconomic and demographic indicators – are essential and can be key differentiators in the assessment process of a real estate investment. The team provides a solid support both for partners – investors, developers, tenants, and also for the other company departments.
Cushman & Wakefield Echinox is a top real estate consulting firm on the local market, operating in all real estate market segments. The Research Department has conducted more than 50 customized reports for local and international investors, banks and European institutions over the last three years.
Cushman & Wakefield Echinox, the exclusive affiliate of Cushman & Wakefield in Romania, owned and operated independently, has a team of over 60 professionals and collaborators offering a full range of services to investors, developers, owners and tenants across all segments of the real estate market, including the residential market.  Cushman & Wakefield is a leading global real estate services company with 51.000 employees in more than 70 countries, helping owners, occupiers and investors to optimize the value of their real estate. Cushman & Wakefield is among the largest commercial real estate services firms with revenue of $8.2 billion across core services of agency leasing, asset services, capital markets, facility services (C&W Services), global occupier services, investment & asset management (DTZ Investors), project & development services, tenant representation, and valuation & advisory. To learn more, visit www.cwechinox.com.