Bucharest, August 2019: The Bucharest office market could have a record year in terms of deliveries in 2019, provided that all the announced projects are finalized on time, a scenario in which modern office spaces with a total area of ​​about 377,000 square meters will have been delivered in the capital city, according to data from the Cushman & Wakefield Echinox real estate consultancy company.
In the first half of the year, 128,000 square meters have been delivered, consisting of the Renault Bucharest Connected, The Mark, Oregon Park C, The Bridge II, Office 1 and Mihai Eminescu Offices projects. In the second half of 2019 the volume of deliveries could be double, the most important projects being Business Garden (41,000 sq. m), Ana Tower (41,000 sq. m), Expo Business Park (38,000 sq. m), Globalworth Campus III (35,000 sq. m), The Light I (23,000 sq. m), Timpuri Noi Square 1b (20,000 sq. m) and Equilibrium I (19,000 sq. m), along with a number of other smaller buildings.
Historically, 2009 has been the best year for the local office market in terms of deliveries, when developers finalized new buildings with an area of ​​about 322,000 square meters, which came after another very good year (2008), with over 300,000 square meters delivered in total. The most important projects delivered in 2009 were BOC, Global City Business Park, Floreasca Business Park and Cubic Center, at a time when developers were especially active in the Pipera area, while the development of the Floreasca – Barbu Văcărescu office hub was just commencing.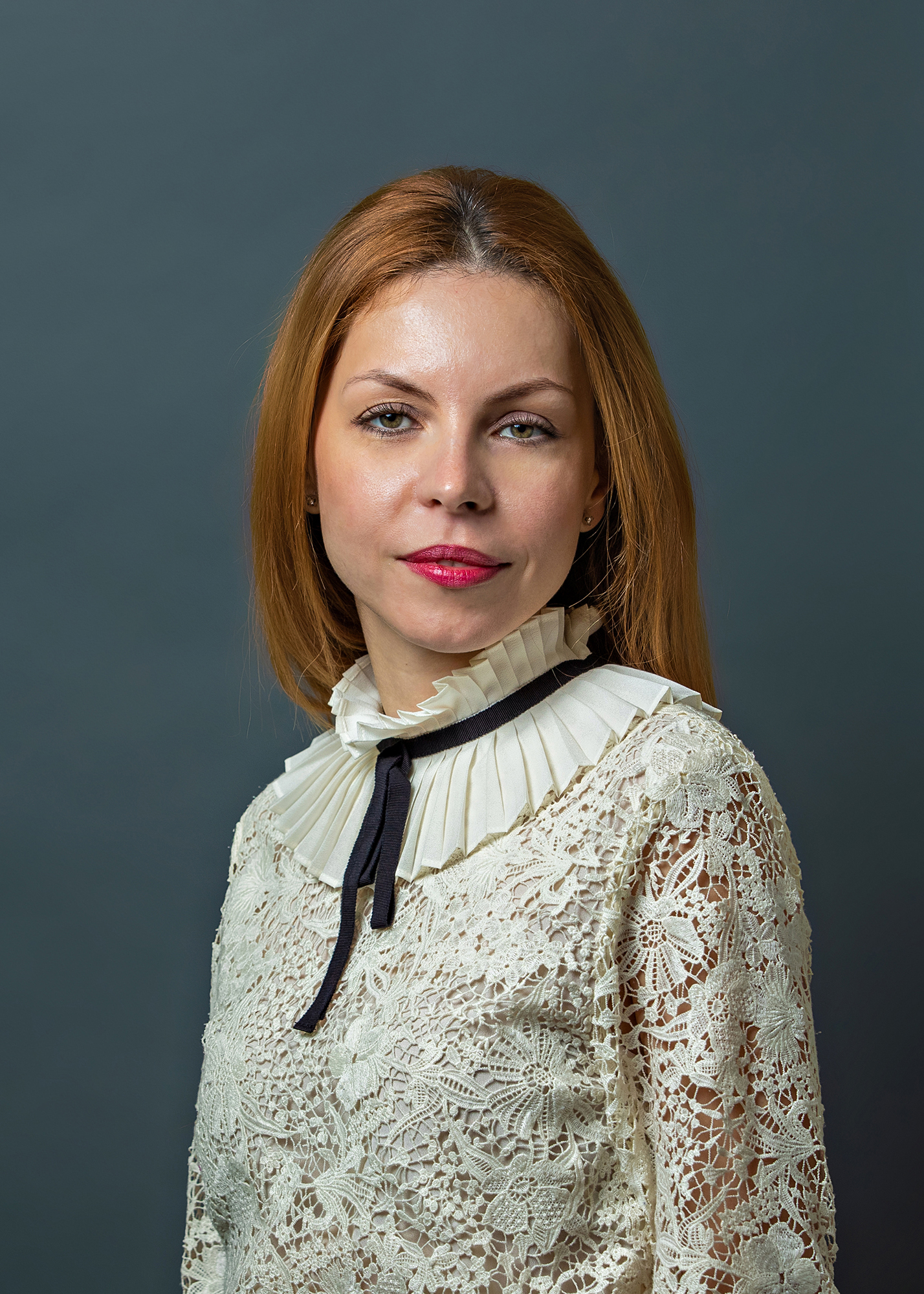 Mădălina Cojocaru, Partner, Office Agency Cushman & Wakefield Echinox: "The 2019 deliveries come after two years with a consistent demand, but with a lower level of deliveries: projects with a leasable area of ​​138,000 and 145,000 square meters were completed in 2017 and 2018 respectively. The new projects have been successful in terms of early securing important anchor tenants: financial groups such as ING, Erste – BCR, Allianz or the PricewaterhouseCoopers professional services firm, in an extremely dynamic market, where demand is at a record level. Taking into account the buildings about to be delivered, we can affirm that the office stock in Bucharest reached the 3 million square meters threshold, out of which 1 million square meters have been built between 2014 and 2019."
In H1 2019, transactions totaling 196,000 square meters of office spaces have been closed, the largest ones involving Ericsson (16,000 sq. m at West Gate), eMag (15,000 sq. m at Swan Office Park), ING Tech (13,000 sq. m at Dacia One) and Allianz (9,000 sq. m at Globalworth Campus).
There has also been a slight increase of the headline rents for the office spaces located in the CBD area, where the premium buildings are rented at a level between 17.5 and 19 euro / sq. m / month, while in the Central – North area they reach values between 15.5 – 17 euro / sq. m / month.
Cushman & Wakefield Echinox is one of the largest real estate consultancy companies in the local market. The office department of the company is active in Bucharest and in the largest cities of the country, such as Cluj-Napoca, Timișoara, Iași or Brașov, being involved in over 100 transactions with a cumulative area of approximately 150,000 square meters during the last three years.
Cushman & Wakefield Echinox is the exclusive affiliate of Cushman & Wakefield in Romania, owned and operated independently. The team of over 60 professionals and collaborators offers a full range of services to investors, developers, owners and tenants in all segments of the real estate market.
Cushman & Wakefield, one of the global leaders in commercial real estate services, with 51,000 employees in over 70 countries and $ 8.2 billion in revenue, provides asset and investment management consulting services, capital markets, leasing, administration properties, tenant representation, design and evaluation services. For more information, visit www.cwechinox.com