Bucharest, February 2023: Developers announced the construction of more than 275,000 sq. m of new office projects in the major regional cities – Cluj-Napoca, Timisoara, Iasi and Brasov, and therefore the modern office stock should reach approximately 1.3 million sq. m in the next 5 years. An increasing development activity has been noticed, especially when compared with the 2021 – 2022 period, when close to 70,000 sq m of office spaces were delivered in the four cities in question, according to the Cushman & Wakefield Echinox Office Market Regional Cities report.
Iasi and Cluj-Napoca will benefit from the highest new supply of office spaces in the coming years: 164,000 and 75,000 sq. m respectively, while projects with total GLAs of 16,000 and 21,000 sq. m are expected in Timisoara and Brasov.
Cluj-Napoca remains the largest regional office hub, with a stock of 340,000 sq. m at the end of 2022, followed by Timisoara (293,000 sq. m), Iasi (213,000 sq. m) and Brasov (152,000 sq. m). As such, the stock of modern office spaces in these cities reached almost 1 million sq. m, representing less than a third of the corresponding total in Bucharest.
When it comes to the main office projects under construction or under different planning stages, the following ones should be mentioned: in Iasi – Silk District (a mixed-use project developed in several phases, which will include an office component of 104,000 sq. m) developed by Prime Kapital, Palas Campus (60,000 sq. m), developed by Iulius Group; in Brasov – AFI Europe intends to extend AFI Park and NHood announced a new building within the Coresi Business Campus. The most important projects expected in Cluj-Napoca relate to the Prime Kapital and Iulius Group multi-functional developments which are scheduled to be built on the former Cesarom and Carbochim industrial platforms.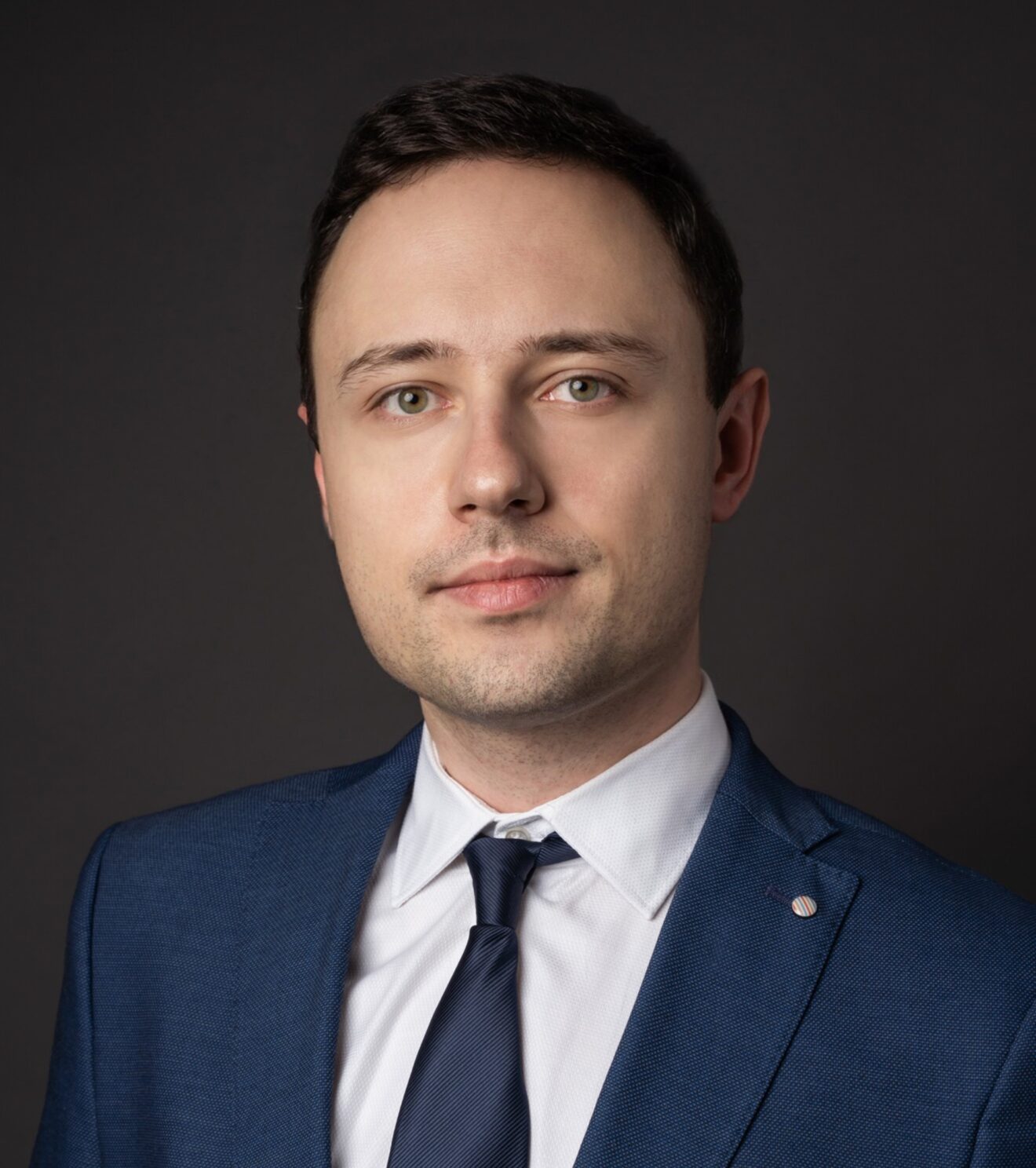 Vlad Saftoiu, Head of Research Cushman & Wakefield Echinox: "The major regional cities continue to be a point of attraction for the companies wishing to further expand their presence in Romania, with developers therefore aligning their investment plans based on this continuous demand, as new office spaces which could accommodate more than 25,000 employees are due to be built in the analyzed cities by 2028. We consider that the main challenge present in the four cities pertains to the workforce availability, taking into account the very low unemployment rates. However, those cities are all strong university centers with more than 193,000 registered students in total, thus having the capacity to provide candidates for the positions sought after by companies, a matter which will undoubtedly have a positive influence on the future demand for office spaces by ensuring a high absorption rate for the projects planned to be delivered in the cities in question."
The main driver of the leasing activity has once again been the IT&C sector, which had a share of more than 70% of the total take-up in 2022, a total take-up of 72,000 sq. m, which reflects a 20% increase compared with 2021, while the largest transaction signed in 2022 was of 6,000 sq. m.
Cluj-Napoca and Brasov have the lowest vacancy rates (6% and 7% respectively), while 10% of the Timisoara office stock is unoccupied. Moreover, a higher vacancy rate of 18% is recorded in Iasi, mostly in B-class buildings.
The prime headline rents have seen a marginal increase, ranging between 11 – 13.5 euros / sq. m / month in Brasov, while also reaching a level of 15-16 euros / sq. m / month in Cluj-Napoca and Iasi.
The Cushman & Wakefield Echinox office agency has advised leasing transactions totaling more than 140,000 sq. m in Romania during the last 3 years.
Cushman & Wakefield Echinox is a leading real estate company on the local market and the exclusive affiliate of Cushman & Wakefield in Romania, owned and operated independently, with a team of over 80 professionals and collaborators offering a full range of services to investors, developers, owners and tenants.
Cushman & Wakefield, one of the global leaders in commercial real estate services, with 50,000 employees in over 60 countries and $ 9.4 billion in revenue, provides asset and investment management consulting services, capital markets, leasing, properties administration, tenant representation. For more information, visit www.cushmanwakefield.com