Bucharest, August 2021: Pain Plaisir artisan bakery will open in November 2021 a new location in Bucharest with an area of ​​68 square meters within the J8 Office Park project, developed by Portland Trust, a transaction intermediated by the real estate consulting company Cushman & Wakefield Echinox.
Founded in 2013 by Irina Stăncescu and Tom Rees, Pain Plaisir is an artisan bakery that offers clients fresh bakery and pastry products, made with leaven and without food dyes, enhancers or preservatives. The company owns three stores in Bucharest, in Kiseleff, Floreasca and Enescu, it uses mostly local ingredients and raw materials and has created a community around their bakeries and the idea of ​​bread as the central element of the table, where the entire family gathers. Pain Plaisir will focus on opening stores which are "close to home", for the moment only in Bucharest, because the artisan bread must be eaten fresh and bought almost daily, in the absence of preserving and raising agents. Pain Plaisir estimates a turnover of 2.5 million euros in 2021, resulted together with a team of over 60 employees.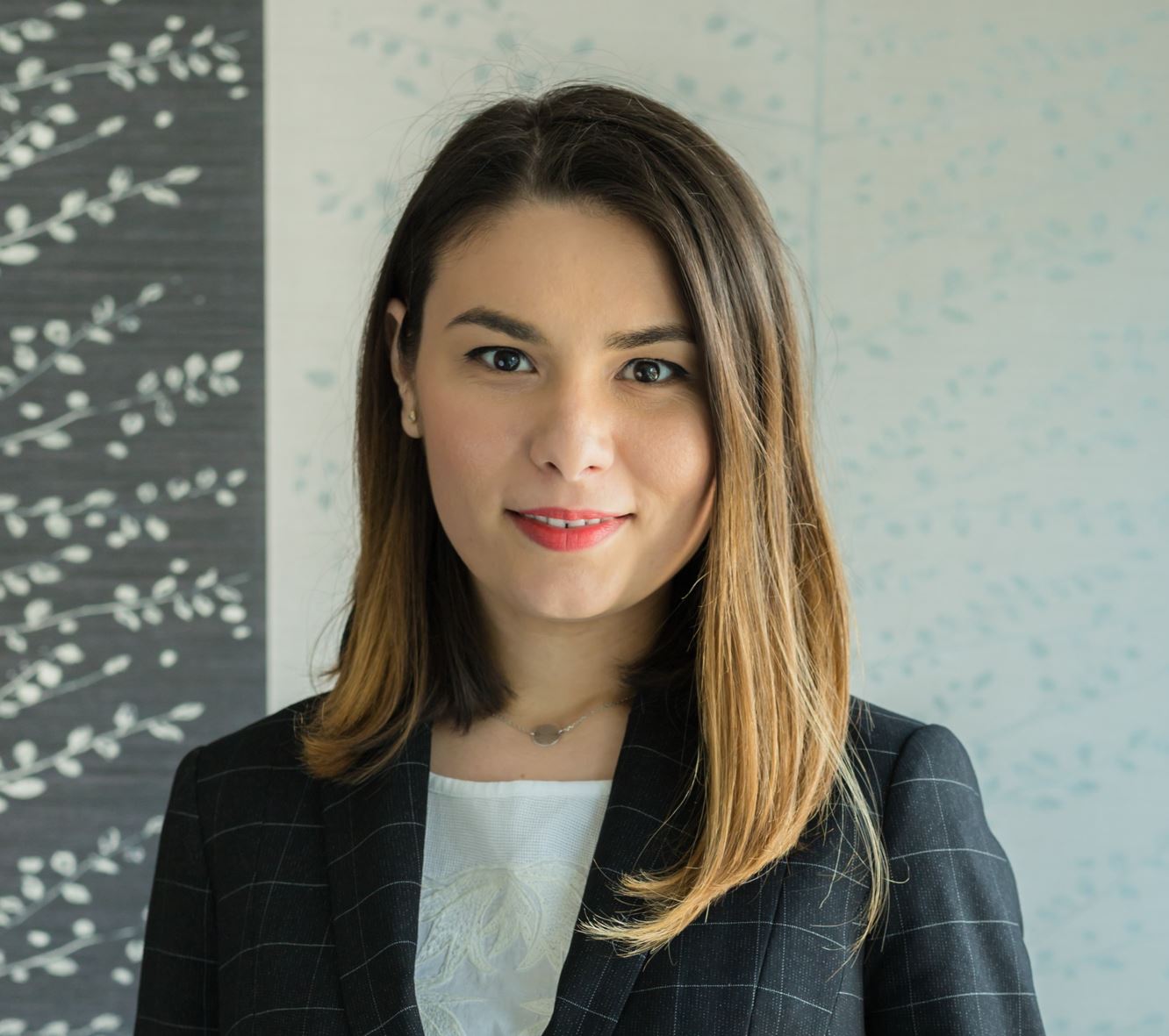 Dana Radoveneanu, Senior Consultant Retail Agency Cushman & Wakefield Echinox: "We are glad to announce the signing of the first Pain Plaisir location in an office project in Bucharest, and we are sure that both the tenants of the J8 Office Park project and the residents from Bucureștii Noi area will be delighted to be closer to the products carefully prepared by the Pain Plaisir team."
Irina Stăncescu, Co-Founder Pain Plaisir: "The location of the new store fits perfectly into our development plans, through which we want to reach the residential neighborhoods that are closer to our customers. Due to the excellent location, J8 Office Park opens several areas of interest – Dămăroaia, Străulești, Bazilescu Park neighbourhoods and the road to Mogoșoaia."
Florin Furdui, Country Manager Portland Trust: "Through the J8 Office Park project we want to create a modern hub that offers diversified retail services that offer benefits both for our tenants and the entire community in the area. We are glad to find a partner in Pain Plaisir whose values ​​are aligned with the Portland Trust's mission to deliver high quality services."
The J8 Office Park project, (www.j8officepark.ro ) located in Bucureștii Noi (Jiului Street), will have two office buildings, totaling an area of ​​46,000 square meters, a structure type 2U+GF+7F, ready to be delivered in August 2021. The J8 Office Park advanced technical specifications will provide unprecedented hygiene and safety guarantees for an office project in Bucharest. The ventilation system ensures 100% clean air, the HEPA air filters remove 99.995% of the microscopic contaminants, the UV-C disinfection technologies and touchless systems of the project position J8 Office Park as the first project from a new generation of office buildings.
Cushman & Wakefield Echinox, the exclusive affiliate of Cushman & Wakefield in Romania, owned and operated independently, has a team of over 80 professionals and collaborators offering a full range of real estate consultancy services to investors, developers, landlords and tenants.
Cushman & Wakefield, one of the global leaders in commercial real estate services, with 50,000 employees in over 60 countries and € 7.8 billion in revenue, provides asset and investment management consulting services, capital markets, leasing, properties administration, tenant representation, valuation, research, design and project management services. For more information, visit www.cwechinox.com