Bucharest, October 2022: The Cushman & Wakefield Echinox real estate consultancy company announces new management promotions, by appointing Bogdan Marcu as Partner Capital Markets and Dana Radoveneanu as Head of Retail Agency.
Bogdan Marcu has been working at Cushman & Wakefield Echinox since 2008 and in 2014 he was promoted as Head of Retail, a role from which he provided a wide range of consultancy services for retail developers and owners from Bucharest and the rest of the country, while also supporting tenants throughout their expansion proccesses. During his career, Bogdan assisted landords such as Prime Kapital, NEPI Rockcastle, One United, REWE Group, S Immo or Raiffeisen Evolution, while also contributing to the national expansion of major retailers such as Inditex, H&M, McDonald's, New Yorker, Decathlon or Leroy Merlin.
Dana Radoveneanu joined the Cushman & Wakefield Echinox team in 2017 and she has an extensive experience in terms of collaborating with the owners and the tenants of retail projects. Whitin Cushman & Wakefield she coordinated the leasing processes for landlords such as One United, Prime Kapital, Nova Imobiliare, Forte Partners or Portland Trust, closing transactions for occupiers like Help Net, Ana Pan, 4F, Teilor, Diverta, Superbet, Ac&Co, etc.
Oana Iliescu, Managing Director, Cushman & Wakefield Echinox: "During the last few years, Bogdan has been involved in a series of complex consultancy mandates pertaining to retail clients. The mandates in question also had development components, land plots and investments aspects, therefore the joining of Bogdan in the Capital Market team led by Cristi Moga came naturally. On the other hand, Dana has been showing a consistent evolution in the almost 6 years since joining our team, playing a very important role in strengthening the retail department's position in the market. It is reassuring to have a stable and experienced team, which allows us to implement an internal development and promotion plan."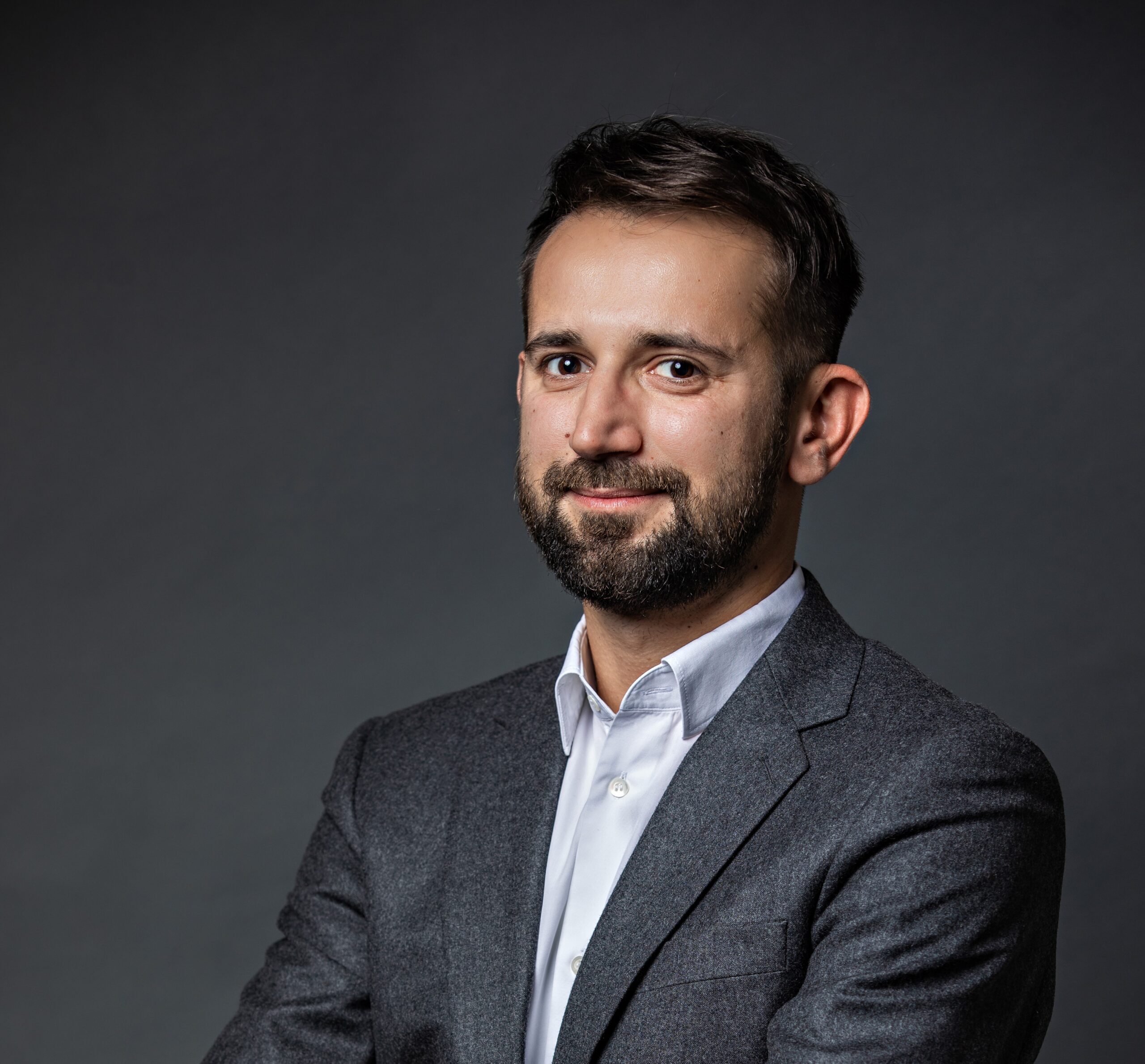 Bogdan Marcu, Partner Capital Markets, Cushman & Wakefield Echinox: "Retail is an important part of both our company's DNA and also of the Capital Markets Department. The experience I have gained so far and the deep understanding of retail properties will help me in order to successfully complete the mandates that we have in progress, and also to identify new business opportunities along with the Capital Markets team led by Cristi Moga. The real estate investment market has been having a constantly positive evolution, but it is far from reaching its full potential, considering Romania's position in the Central and Eastern Europe investment landscape."
Cushman & Wakefield Echinox is a leading real estate consultancy company in Romania, operating on real estate market segments. The company's Capital Markets Department is managing exclusive and co-exclusive sales mandates for asset worth in excess of 150 million euros.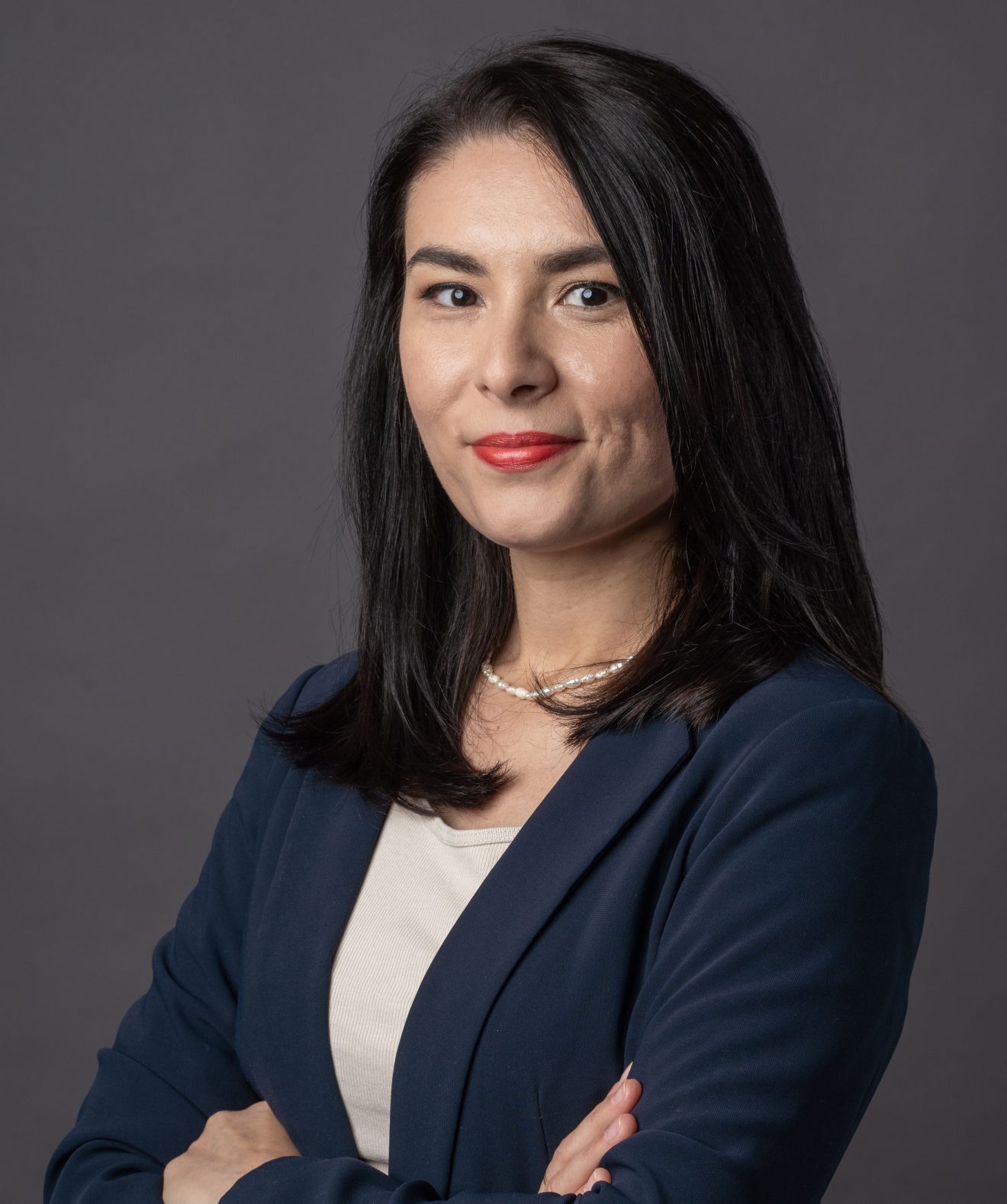 Dana Radoveneanu, Head of Retail Agency, Cushman & Wakefield Echinox: "The traditional retail sector is going through a period of transformation and adaptation to new market conditions, the consultancy activity thus becoming more and more complex. In this context, it is a challenge for me to take over the Retail Department, but I am confident that my experience and my team's expertise, combined with Cushman & Wakefield's global exposure, puts us in an excellent position to capitalize on the opportunities offered by such a market situation."
The Retail Department has been involved in numerous transactions over the past three years, closing leasing contracts of approximately 70,000 square meters in that period, while acting on behalf of both owners and tenants.
Cushman & Wakefield Echinox is a leading real estate company on the local market and the exclusive affiliate of Cushman & Wakefield in Romania, owned and operated independently, with a team of over 80 professionals and collaborators offering a full range of services to investors, developers, owners and tenants.
Cushman & Wakefield, one of the global leaders in commercial real estate services, with 50,000 employees in over 60 countries and $ 9.4 billion in revenue, provides asset and investment management consulting services, capital markets, leasing, properties administration, tenant representation. For more information, visit www.cushmanwakefield.com