Bucharest, March 2022: PTC has expanded its offices in Riverplace, a project owned by CA IMMO and located in the Politehnica area of Bucharest, thus occuping 4.800 square meters in the office project. The transaction was intermediated by the real estate consultancy company Cushman & Wakefield Echinox.
PTC, operating in the IT&C industry, has renewed its lease contract for the 3,600 square meter space already occupied in Riverplace and decided to add another 1,200 square meters.
Located in the central-west part of Bucharest, one of the most dynamic office sub-markets of the capital city, Riverplace provides 47,000 sq. m. of office space and it is part of the CA IMMO's office portfolio.
Marian Roman, Managing Director of CA IMMO Real Estate Management Romania: "We are honoured by the long term partnership with PTC Eastern Europe which started in 2009 and will further continue. The PTC lease consolidation is enhancing that Riverplace hosts important companies, enjoying quality building specifications and general features, excellent visibility and accessibility to all means of transportation, including the subway, the Petrache Poenaru metro station being located just in front of the project."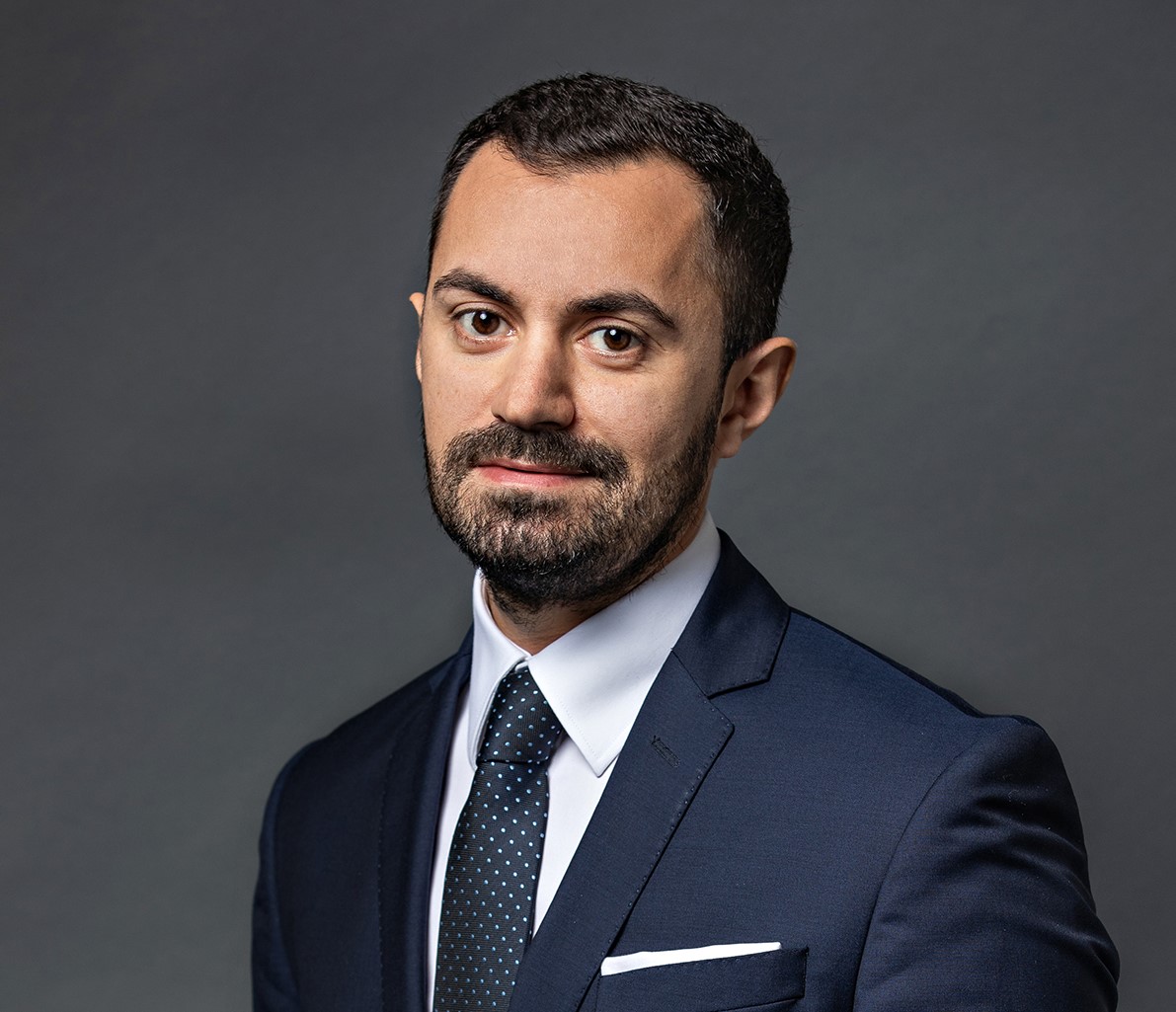 Bogdan Bogatu, Director, Office Agency, Cushman & Wakefield Echinox: "In a challenging market environment for both tenants and developers, we are pleased to see companies that continue to expand their business and workforce. In addition to being a major tenant in one of the most active office destinations, PTC's office is also strategically located in the immediate vicinity of the Polytechnic University – an asset for a company seeking to hire well-qualified tech professionals."
Last year, the Bucharest office market had a good evolution in terms of both the development activity and the demand for space compared to 2020, the first year of the pandemic. The IT&C sector was one of the drivers of the leasing office market in 2021, given that 30% of the total take-up came from companies active in this industry.
CA Immo is an investor, manager, and developer specialised in modern office properties across the gateway cities in Germany, Austria, and Central Europe. The company covers the entire value chain in the field of commercial real estate including a high degree of in-house construction expertise. Founded in 1987, CA Immo is listed on the ATX index of the Vienna Stock Exchange and holds property assets worth around € 5.6 bn in Germany, Austria, and CEE. In Romania, CA Immo has been present since 2001 and owns a portfolio of seven office buildings: Opera Center One and Two, Europe House, Bucharest Business Park, Riverplace, Campus 6.1 and Orhideea Towers, which total a rentable area of approximately 165,000 square meters. For more details, please visit www.caimmo.com
Cushman & Wakefield Echinox is a top real estate consulting company on the local market and the exclusive affiliate of Cushman & Wakefield in Romania, owned and operated independently. The team of over 80 professionals and collaborators offers a full range of services to investors, developers, landlords and tenants. For more information, visit www.cwechinox.com
Cushman & Wakefield, one of the global leaders in commercial real estate services, with 50,000 employees in over 60 countries and $ 9.4 billion in revenue, provides asset and investment management consulting services, capital markets, leasing, properties administration, tenant representation, project management, design and evaluation services. For more information, visit www.cwechinox.com