Bucharest, March 2023: SomProduct, a Romanian brand with an experience of 15 years in the Home & Deco industry, opens a showroom in the ISHO project Timisoara, developed by Mulberry Development. SomProduct leased space of 1,100 square meters in the Isho project, the transaction being brokered by the real estate consultancy company Cushman & Wakefield Echinox.
The new store, located on the ground floor of ISHO Offices, is the first SomProduct showroom in Timisoara. SomProduct currently operates stores in Bucharest, Cluj-Napoca, and Brasov.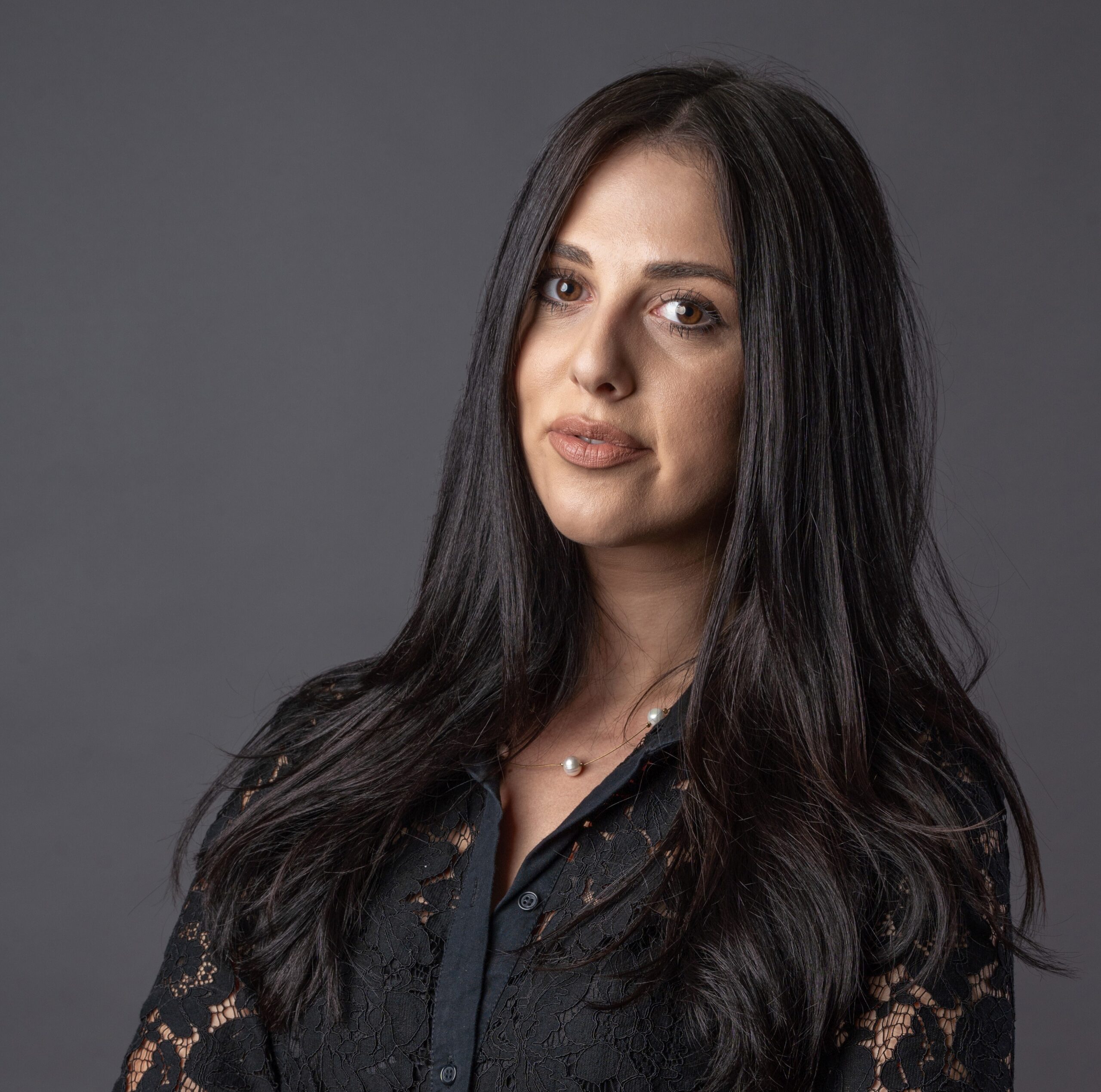 Raluca Zlate, Consultant Retail Agency Cushman & Wakefield Echinox: "Multi-functional developments have become an important component of the real estate market and the retail sector, and the interest of retailers for such spaces is on an increasing trend due to the advantages of being present in a mixed project. SomProduct is a strong local brand, which understands very well the needs of Romanian buyers, and the opening of the showroom in the ISHO project is the result of an in-depth market analysis in terms of the offer of spaces that best fit its business strategy".
Somproduct has a product portfolio of over 90,000 items: bedroom, living room, kitchen, children's room, office, and bathroom furniture and accessories, interior decoration, lighting objects, carpets, textiles, household appliances, accessories for the entire home, and outdoor products.
Sergiu Cadar, CEO Somproduct: "From the start, From the start, we felt that ISHO's mission reflected the values we stand for. A sustainable, well-realized project that redefines the urban center of Timisoara, ISHO shares with us the passion of beauty, innovative technologies and quality and comfort. We have always carefully chosen places that we transform into shops because we like to make everyone feel at home when they visit us. We are glad that we have managed, once again, to be part of a complex urban space, with unique services and functionalities that promote harmony, balance, and a healthy lifestyle."
The Somproduct showroom joins a diverse mix of the highest quality services selected by the ISHO developer, along with established national and local brands. The services are complemented by the Stradale restaurant, the Mitzu café, the international retailer Mega image, a craft bakery, the Regina Maria medical center, a pharmacy, and banks. ISHO will be served by kindergarten and an after-school. Moreover, ISHO will integrate a high-performance conference center that will attract important business events in the city, as well as a co-working hub for creative industries. Also, a multifunctional space will be built dedicated to cultural, and social events, with an impact on city life.
Ovidiu Șandor, the developer of the ISHO Project: "We envisioned ISHO as a truly multifunctional project, developing office and housing, but also a strong retail component. We are happy to bring valuable brands to our city and help shape a true service ecosystem. Attracting the best operators from across the country is a priority for us."
About Mulberry Development
Mulberry Development is an award-winning company, specialized in the development of real estate projects, founded by the entrepreneur Ovidiu Sandor. The company is currently developing a multifaceted mixed-used real estate project, ISHO in Timisoara. Mulberry Development is known for two landmark projects in the most important secondary cities in Romania: City Business Center in Timișoara, as well as The Office in Cluj-Napoca. The projects have attracted important companies, among which we mention Bosch, Bombardier, SAP, IBM, Deloitte, Mol Romania, Omron, Canon, Raiffeisen Bank, UniCredit, Betfair, Visteon or National Instruments.
About SomProduct
Inspired by the comfort of Cadar mattresses, produced since 1995 in Baia Mare, Sergiu continued his parents' dream together with his wife, Cristina, by setting up an online store in 2008. They started with five products: three mattresses, a box spring and a sofa, but with the desire to change people's lives for the better, transforming the way they chose their most important objects in the house.
The SomProduct team is guided by the latest trends, being present at international profile fairs where they choose top, innovative products, presented by brands with history and notable awareness. At the same time, it also creates qualitative and comfortable private label products, customized to the needs of the market. The collections can be seen on somproduct.ro or in SomProduct stores in Romania.
Cushman & Wakefield Echinox is a leading real estate company on the local market and the exclusive affiliate of Cushman & Wakefield in Romania, owned and operated independently, with a team of over 80 professionals and collaborators offering a full range of services to investors, developers, owners and tenants.  
Cushman & Wakefield, one of the global leaders in commercial real estate services, with 50,000 employees in over 60 countries and $ 9.4 billion in revenue, provides asset and investment management consulting services, capital markets, leasing, properties administration, tenant representation. For more information, visit www.cushmanwakefield.com