Forbes Romania: Bucharest, January 2023: The Embassy of the Saudi Arabia in Bucharest relocates its Official Headquarters in an iconic building in Dorobanti area, one of the exclusive locations in the city, benefitting from an easy accessibility and a great exposure, very important features for a Diplomatic Mission, in a transaction advised by the real estate consultancy company Cushman & Wakefield Echinox.
The custom-made interiors and technical features of the exceptional premise were designed to the highest standards imposed by the Ministry of Foreign Affairs and in compliance with the technical and security needs of a diplomatic mission.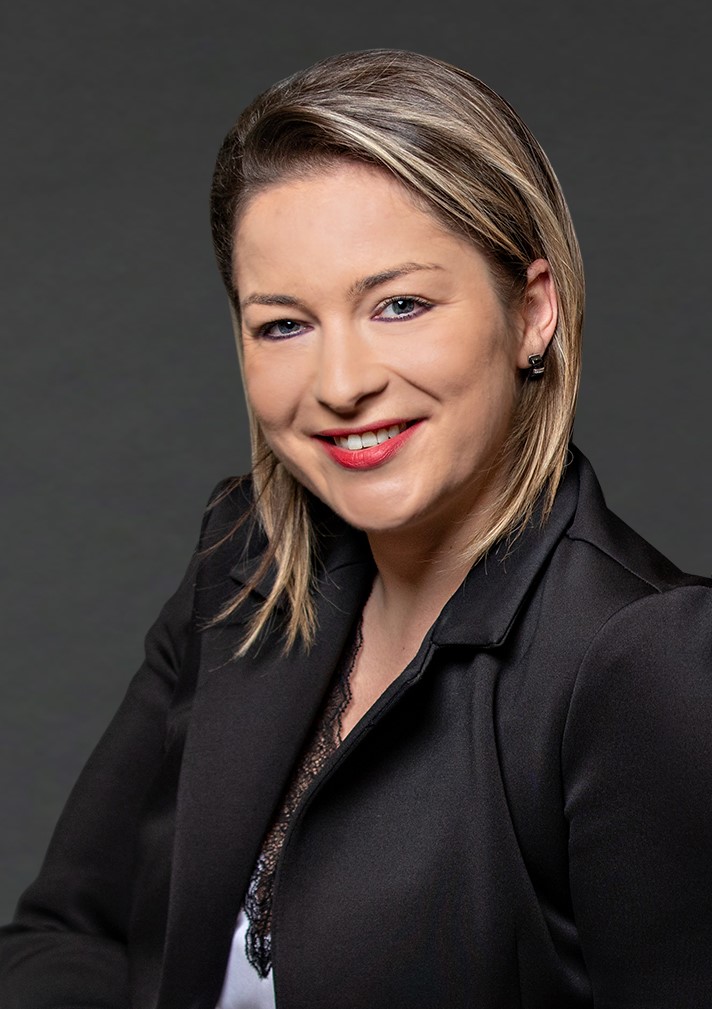 Raluca Plavita, Director Residential Agency, Cushman & Wakefield Echinox, with over 20 years' experience in the specialized diplomatic consultancy, said: "It has been a great honour to manage to fulfil another benchmark transaction in a landmark location, to have been able to work closely for the Embassy and its's representants, and to identify the premises that perfectly meet the requirements imposed by the official regulations of the Ministries involved in the approval process and the local Embassies specific needs. The entire relocation process has been done always having in mind the client's specific requirements and cultural particularities."
"It was a long and time-consuming process, but Ms. Raluca Plavita' s experience and her market knowledge help the Company choose this unique location and always focused on the Embassies best interest.
Ms. Plavita has not only assisted the Company to find the right place for the Embassy requirements, but she coordinated the entire process of customising the building, implementing the requested security works, and the entire relocation process, making sure that all the needs were accomplished", comments The Embassy of the Saudi Arabia representatives.
Over the past years, the Cushman & Wakefield Echinox Residential Agency has provided specialized consultancy services for most of the diplomatic missions in Romania, such as: The United Arab Emirates, Qatar, Egypt, Kuwait, Jordan, USA, Canada, United Kingdom, Germany, Finland, etc. Read more on Forbes
Cushman & Wakefield Echinox is a leading real estate company on the local market and the exclusive affiliate of Cushman & Wakefield in Romania, owned and operated independently, with a team of over 80 professionals and collaborators offering a full range of services to Diplomatic Missions, investors, developers, owners, and tenants.
Cushman & Wakefield, one of the global leaders in commercial real estate services, with 50,000 employees in over 60 countries and $ 9.4 billion in revenue, provides asset and investment management consulting services, capital markets, leasing, properties administration, tenant representation. For more information, visit www.cushmanwakefield.com