Bucharest, September 2019: Marc O'Polo fashion brand, present in over 2,000 stores in 39 countries, opens its first mono-brand store in Romania in Bucharest Mall, a transaction brokered by the Cushman & Wakefield Echinox real estate consulting company.
Marc O'Polo is a well-known brand in Romania, being listed in Peek & Cloppenburg stores, and its direct entry through a mono-brand store is a vote of confidence for the local retail market. In May 2019, the company owned 102 stores, while another 226 mono-brand units are operated via franchise agreements. In addition, the brand has gained notoriety through its partners who operate shop-in-store (782 units) and multi-brand (1,004 units) concepts.
For the first store in Romania, the brand founded over 50 years ago in Stockholm has chosen a space with an area of ​​152 square meters located at the ground floor of Bucharest Mall, the first modern shopping center in Romania, which was opened 20 years ago.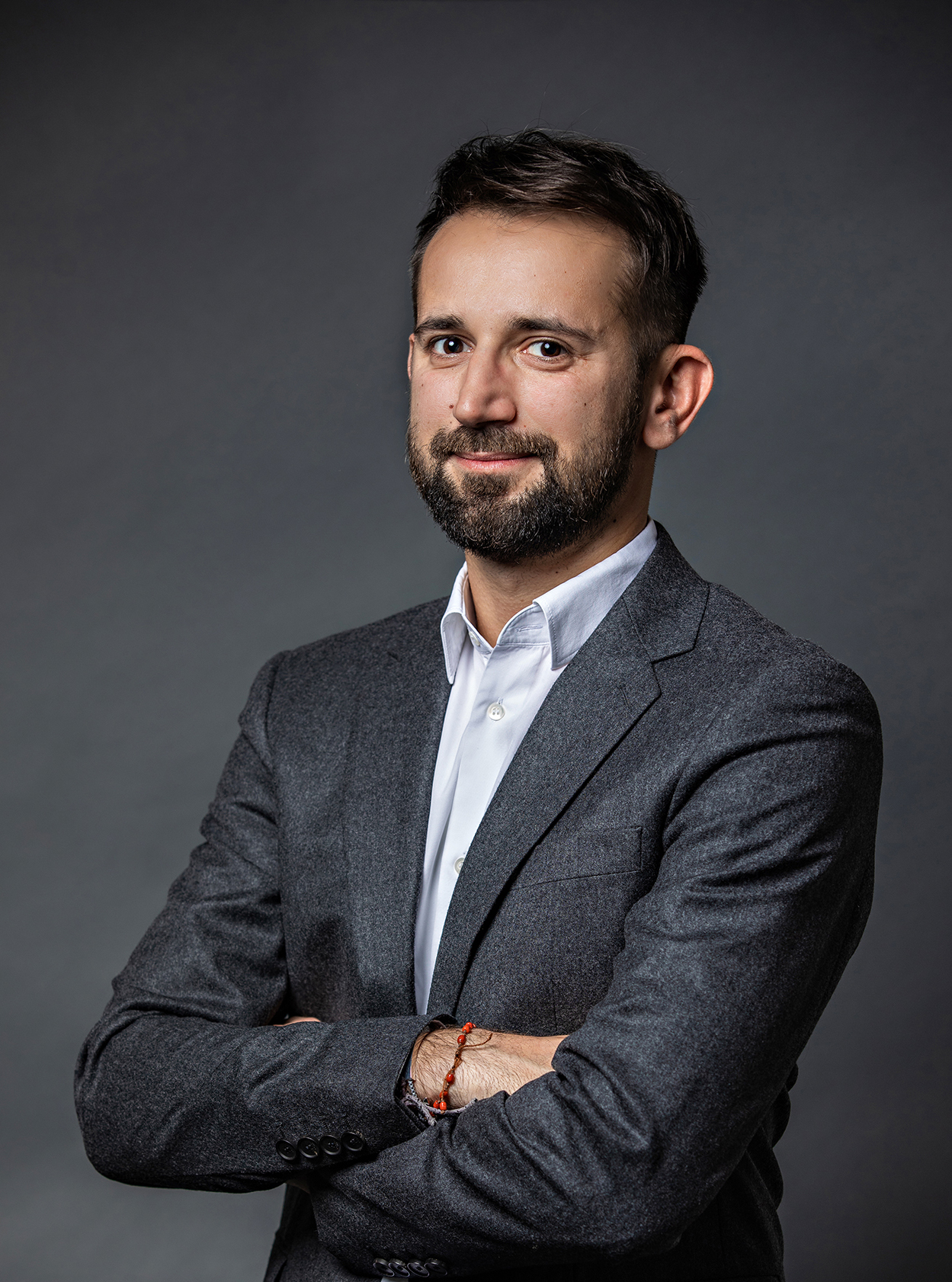 Bogdan Marcu, Partner, Retail Agency: "Due to the significant developments and growth in recent years, the local fashion market continues to attract the attention of international retailers. Marc O'Polo is a premium brand, with a good reputation at the local level, which addresses to consumers that appreciate good fabrics and a clean contemporary casual style. We are confident that the brand will quickly be embraced by the public and will find its place in the modern retail landscape in Bucharest and the main cities in the country. "
Headquartered in Stephanskirchen in the area of Munich, Germany, Marc O'Polo has around 1,800 employees and recorded a turnover of 472 million euros in the financial year which ended at May 31, 2019. The brand is present in both the western markets, as well as in Central and Eastern Europe and China.
Maximilian Böck, Director Retail MARC O'POLO AG: "The opening of our first own mono-brand store in Romania is another important step in our expansion strategy in Eastern Europe. We are thus opening up an important market for us and are planning to successively expand our business in Romania with further stores."
Cushman & Wakefield Echinox is a top real estate consulting company on the local market and the exclusive affiliate of Cushman & Wakefield in Romania, owned and operated independently. The retail agency has rented spaces with a cumulative area of ​​over 30,000 square meters in retail projects in Bucharest and the country during the last two years. Cushman & Wakefield Echinox team of over 60 professionals and collaborators offers a full range of services to investors, developers, owners and tenants in all segments of the real estate market.
Cushman & Wakefield, one of the global leaders in commercial real estate services, with 51,000 employees in over 70 countries and $ 8.2 billion in revenue, provides asset and investment management consulting services, capital markets, leasing, administration properties, tenant representation, design and evaluation services. For more information, visit www.cwechinox.com