Bucharest, April 2019: The valuation department of the Cushman & Wakefield Echinox real estate consultancy firm has evaluated over 700 properties with a cumulative value of 4 billion euros in 2018, while estimating an increase of 25% of the valuation volume, potentially reaching the 5 billion euros threshold during the year.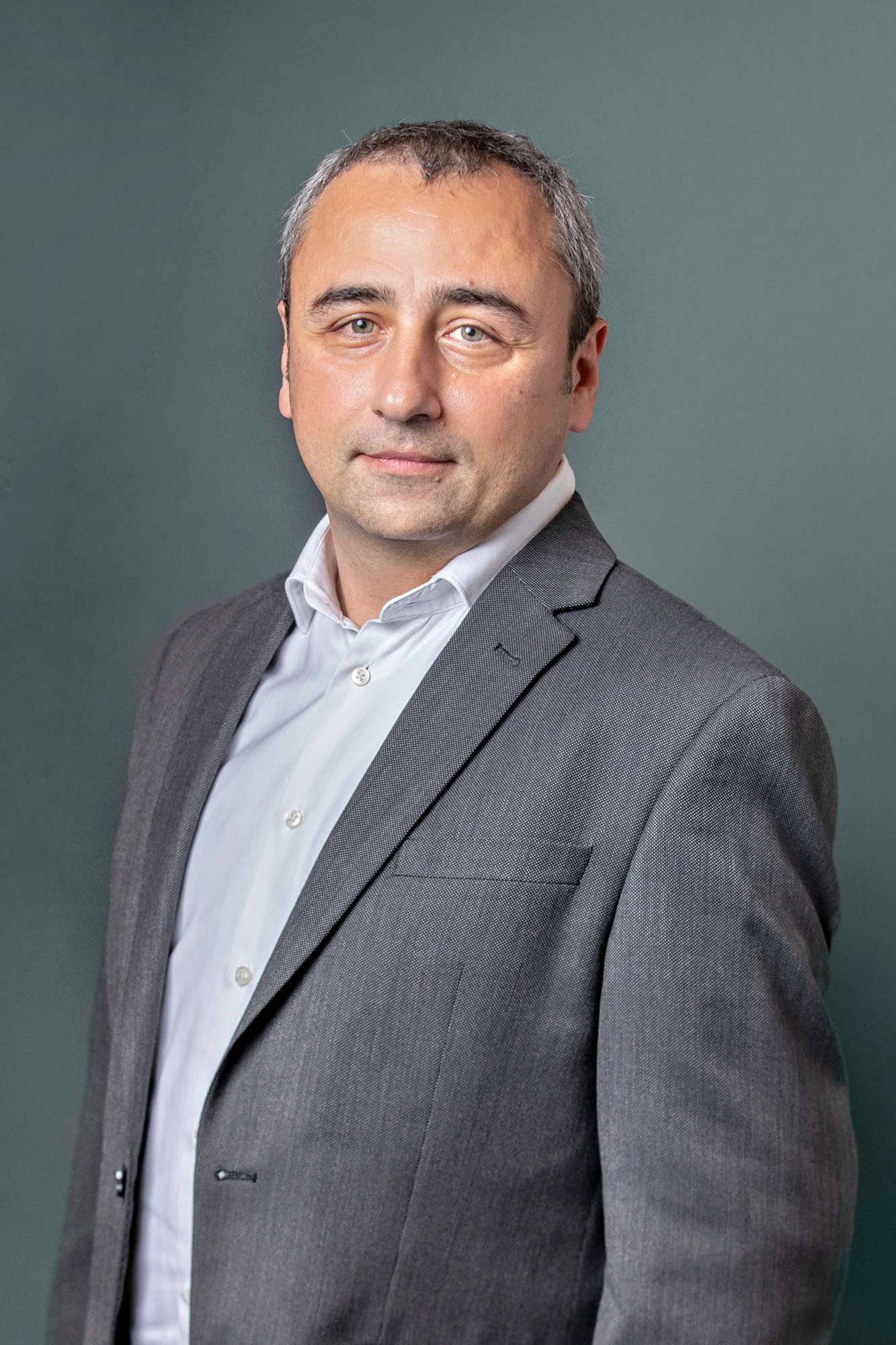 Bogdan Sergentu, Head of Valuations & Consulting, Cushman & Wakefield Echinox: "The local real estate market has continued its positive trend, with a solid demand on all segments, something which was reflected on the property values as well. In 2018 we had a consistent activity volume, as we extended our client portfolio, collaborating with most of the shopping centers, logistics and modern office buildings owners. For 2019, we aim to consolidate our market position and to continue the growth of the valuation volume, towards 5 billion euros. Moreover, we will focus on developing our team and improving the quality of our activity.
The Cushman & Wakefield Echinox Valuations & Consulting team currently consists of eight members with an average experience of over 15 years in the field. At the same time, the company covers the national valuation sector through a local network of 20 specialized collaborators, experts in reports aimed to guarantee loans to individuals or SMEs.
Some of the major investors and developers on the local real estate market are among the most representative clients of the Cushman & Wakefield Echinox valuation department.
The portfolio of analyzed properties consists of modern shopping centers with a total leasable area of over 1.5 million sqm, representing over 40 % of the national retail stock.
Cushman & Wakefield Echinox, the exclusive affiliate of Cushman & Wakefield in Romania, owned and operated independently, has a team of over 60 professionals and collaborators offering a full range of services to investors, developers, owners and tenants across all segments of the real estate market, including the residential market.
Cushman & Wakefield is a leading global real estate services company with 51.000 employees in more than 70 countries, helping owners, occupiers and investors to optimize the value of their real estate. Cushman & Wakefield is among the largest commercial real estate services firms with revenue of $8.2 billion across core services of agency leasing, asset services, capital markets, facility services (C&W Services), global occupier services, investment & asset management (DTZ Investors), project & development services, tenant representation, and valuation & advisory. To learn more, visitwww.cwechinox.com.